Learn the tools to manage mental health and improve functionality!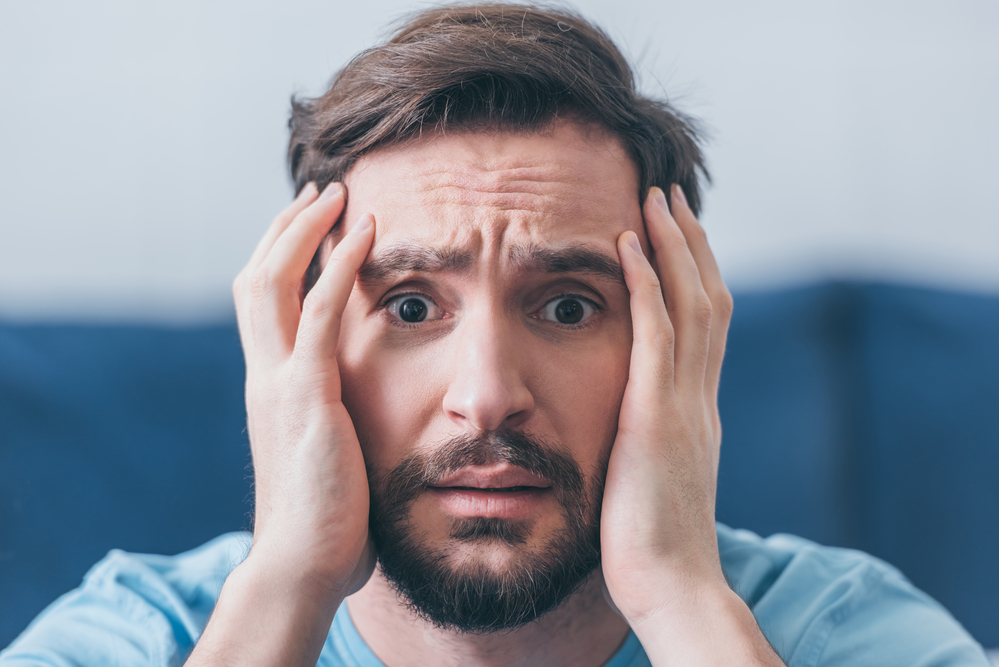 Are you feeling lost, stuck, or struggling with the challenges in your life?
Over eight weeks, this drop-in group will be facilitated by a Langara counsellor for any students struggling with anxiety and stress and looking for a safe, confidential, and comfortable space to relate to others. We will learn about strategies to cope with stress, help you make better choices in your lives, ways to improve your daily habits, improve your social skills, and strategies to improve your academic performance.
This group is on hiatus for fall 2023.
Do you have any questions? Please feel free to email Michael Cheng at mcheng@langara.ca.