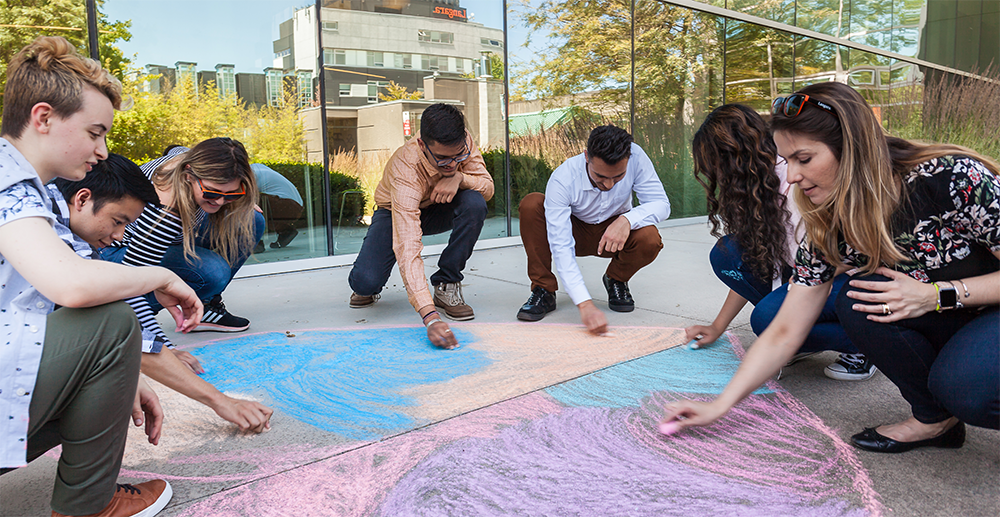 Langara's new 2025 Strategic Plan, Weaving a shared future, includes a commitment in the Our Culture section, to develop and begin to implement a Justice, Equity, Diversity, and Inclusion (JEDI) strategy. This goal arose both from the feedback of our community when developing the plan, and the commitment of our Board of Governors to creating an environment at Langara that welcomes and includes everyone.  
While work is already underway in different parts of the College, one important step we are taking to advance this work is the creation of a role to coordinate and lead this work. In May, 2022 we welcomed Dr. Joy Walcott-Francis to her new role as Director, Equity, Diversity, and Inclusion at snəw̓eyəɬ leləm̓ Langara College.
About Langara College
Located in beautiful Vancouver, B.C., Canada, snəw̓eyəɬ leləm̓ Langara College provides University, Career, and Continuing Studies education to more than 23,000 students annually. With more than 1,700 courses and 130 programs, Langara's expansive academic breadth and depth allows students of all ages, backgrounds, and life stages to choose their own educational path. Langara is also known as snəw̓eyəɬ leləm 'house of teachings', a name given to it by Musqueam, on whose unceded traditional territory the College is located.
Learn more.