Provost and Vice-President, Academic and Students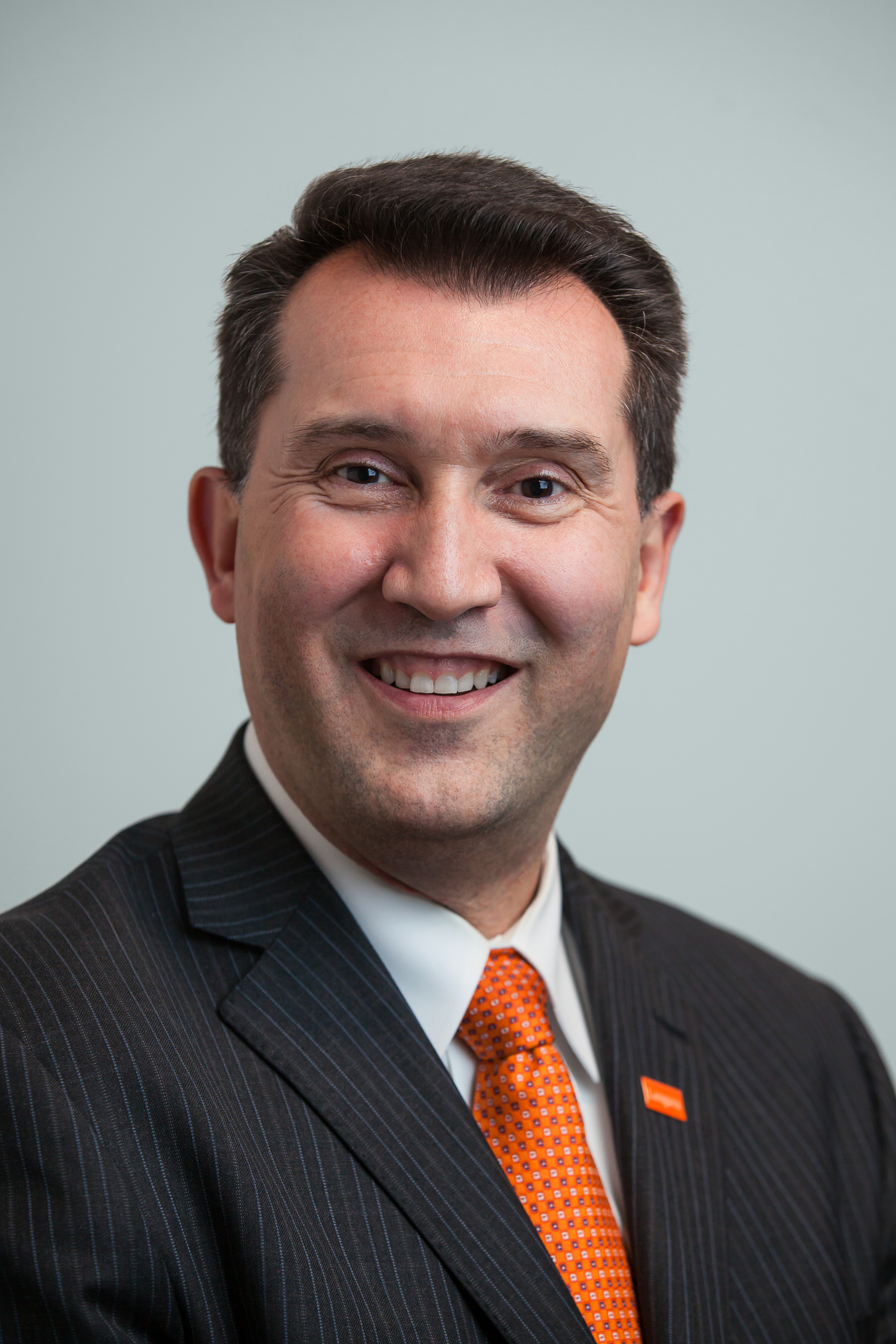 Dr. Ben Cecil received his Ph.D. from the University of Western Ontario, specializing in financial and corporate geography with additional specializations in cooperative business behaviour and technology partnerships.  In 2007, Ben completed the College and University Administrator's Program through the University of Manitoba, and just recently completed the Advanced Administration Program in 2015.  From 2001 to 2008, Ben was a faculty member at the University of Regina.  He served in increasingly responsible roles such as the Department Head of Geography and Head of the School of Journalism at the University of Regina and as the Inter-University Prairie Studies program coordinator between the University of Regina, the University of Saskatchewan and the First Nations University of Canada.  In 2008, Ben joined Niagara College Canada as the Dean of the School of Technology and was quickly promoted to the position of Dean of the Environment, Media and Technology Division in 2009.  In 2013, Ben joined Fanshawe College as the Associate Vice-President, Academic, leading the institution's Academic Excellence, Research and Innovation initiatives.
Ben is the former co-editor of the Great Lakes Geographer, a member of numerous professional associations, and is a Board Member for three organizations spanning both the profit and not-for-profit sectors, locally and nationally.
Prior to joining the academy, Ben was the Executive Vice President of the Centre for Advanced Management Education, Leadership and Organizational Training with 11 years experience in strategic business planning, corporate analysis, business development and consulting specializing in high-technology manufacturing and data-to-web deployment.
Ben is the recipient of the Barry M. Moriarity Award for scholarly contributions to the Southern Regional Science Association, an accomplished researcher with over 35 publications, a nationally acclaimed award-winning teacher, and he is a Social Sciences and Humanities Research Council of Canada, Statistics Canada, and US National Research Foundation funded scholar.
Ben recently joined Langara College in January 2019 as Provost and Vice-President, Academic & Students, and now leads a great team of educators who help students fulfill their academic and career aspirations.