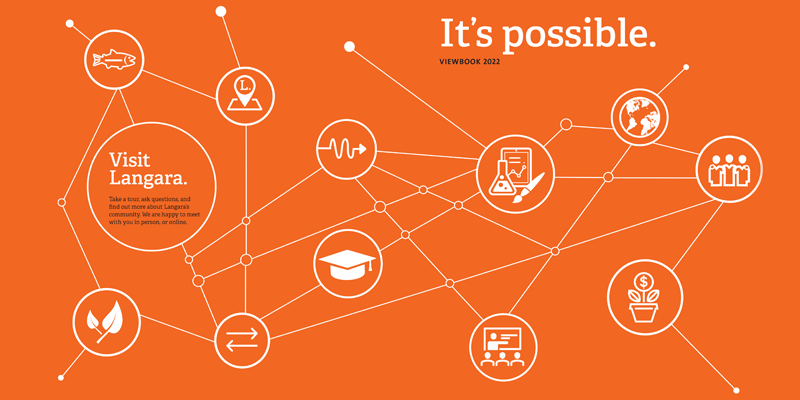 There are many ways to learn more about Langara. If you haven't visited our campus, view the campus tour options we have for virtual and in-person tours.
Explore the possibilities, ask questions, and find out more about Langara's community and the educational opportunities available here for you.
Admissions Advising
For questions related to admission requirements, program selection, course prerequisites, transferability, and/or the status of your application please contact an admissions advisor.
To book an appointment email advisor@langara.ca or call 604.323.5241 (option 2, 1, 2).
Meetings can be scheduled either in-person, by phone, or over Zoom.
General Admissions Inquiries
For questions on how to apply, your application, or how to submit documents please contact our general admissions line.
If you are an international applicant, please refer to the information below on how to contact a recruitment advisor.
Information Sessions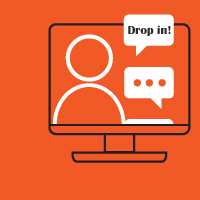 Get your application questions answered at an information session to learn more about specific programs.
Are you an international student? For detailed information about admission requirements, please visit Langara Global. Marketing representatives are also available to answer your questions in a private advising session. View the schedule.
Join a campus tour.
Langara College is situated in the heart of Vancouver, and we have a beautiful campus that complements the surrounding city, mountain views, and adjacent parks and golf course. Get a feel for what studying at Langara will be like, speak with current students, and meet with our recruitment team to learn about programs and learning options at Langara. We are happy to meet with you in person, or online. If you have questions about the campus or about joining Langara in the future, contact us directly at recruitment@langara.ca.
If you would like to take a tour of the campus, you can book a time by filling out the form on this page and one of our recruiters will be in touch to confirm date and time. 
View the Langara Campus on demand.
Our YouTube Virtual Campus Tour is available to watch at any time! Don't forget to Like and Share!