De-stress Fest
From Nov. 27–Dec. 8 boost your mind and body so that you can stay resilient through exam period.
Read More »
A form of strength.
Our Spring 2018 CS Guidebook features yoga teacher and RMT alumna Jes von Henzke.
Read More »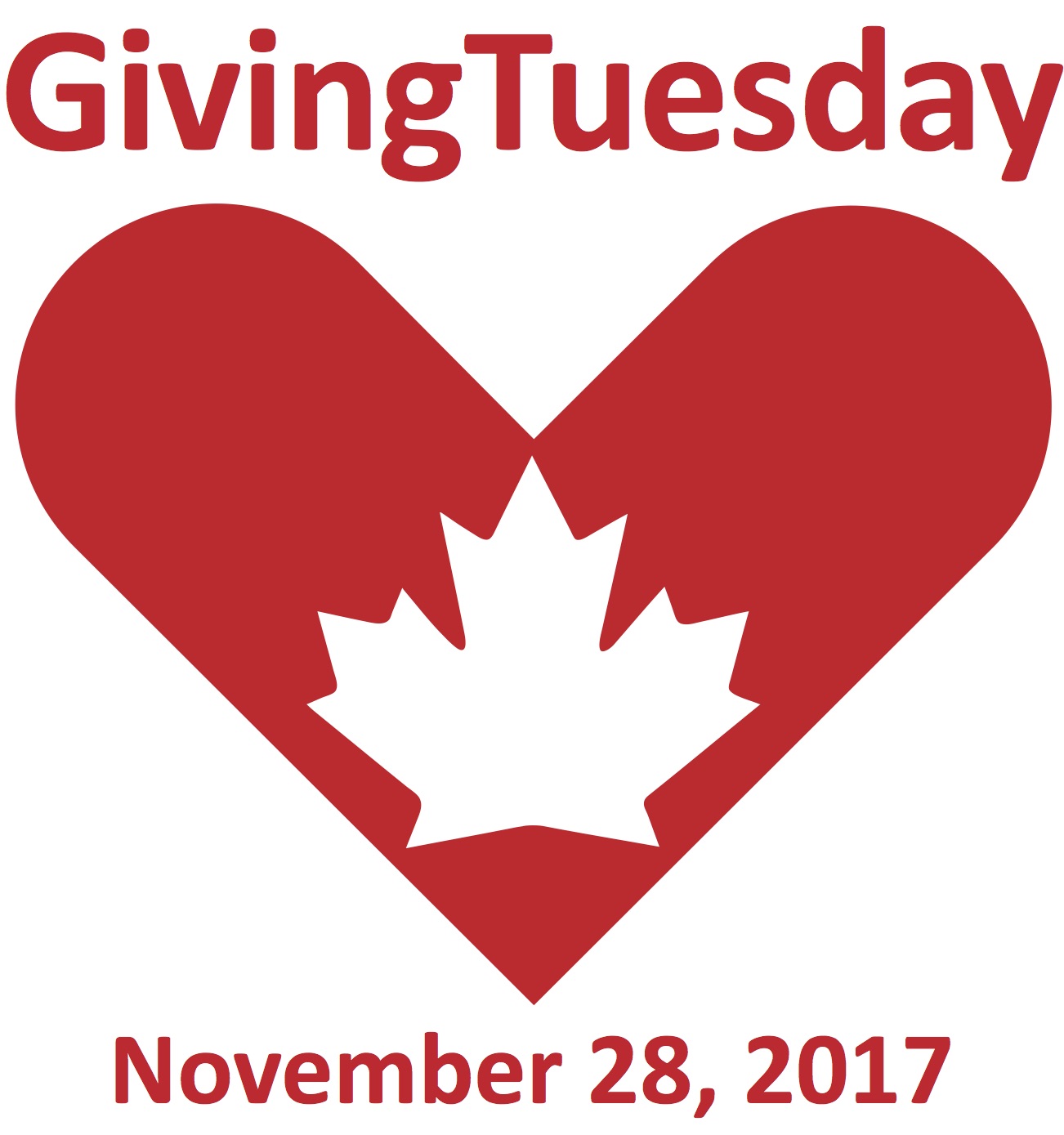 Get involved.
Find out how you can help us stock the Community Cupboard next Tuesday, November 28.
Read More »
«
»