Join our team
Langara offers a team-based, collaborative, and collegial work environment with great opportunities for all. 
We are committed to creating a diverse and inclusive workplace. We welcome applications from qualified candidates who will contribute to this diversity, including members of visible minorities, Indigenous peoples, and peoples with disabilities. Do you have questions about a job opportunity? Please contact employment@langara.ca.
About us
Langara is Canada's pathways college. We provide accessible, high quality undergraduate, career, and continuing education programs and services that meet the needs of our diverse learners and the communities we serve.
Values
Our values describe what we believe in. We are looking for individuals who share the same values and can work with us to reach the goals set out in our Strategic Plan. Do you share the same values?
Why join our team?
Ongoing learning
We're passionate about education so we encourage and support both personal and professional development opportunities. We waive tuition for Langara courses and provide tuition support for other professional development endeavours.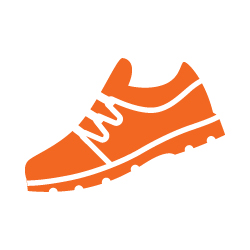 Health & Wellness
We provide comprehensive extended health and dental coverage for employees and their dependents, along with an employee and family assistance program to support mental and emotional health. Beyond that, we also offer free fitness classes, wellness discounts, and wellness events throughout the year.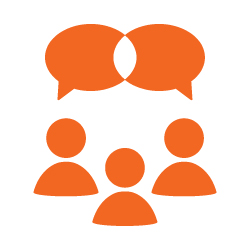 Culture & Giving
We have a strong culture of giving back through the Langara Foundation and United Way, reinforced with appreciation and recognition events.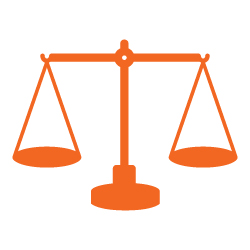 Work-life Balance
Understanding everyone has different needs, we offer flexible and hybrid work arrangements. We provide generous paid time off to ensure work life balance, including vacation, holidays, and college closure days.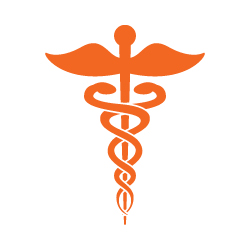 Benefits & Extras
We provide a defined benefit pension to help support your long-term financial needs. There are many other perks to working at Langara like on-site daycare, EV charging stations, on-site shower facilities for those with active commutes, and more!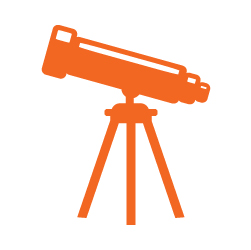 Applied Innovation
Join our community of scholars and researchers leading applied research projects to advance diverse fields.
What our employees say
I really wanted to come to Langara because I had a really positive impression of the College. The nursing faculty I met from Langara were really nice – warm and smart. Since I started teaching here at Langara in 2011, I've loved how independent I feel in my role and how respected I am by other faculty.
Instructor, Nursing
The College is comprised of an incredible group of passionate professionals who are dedicated to supporting the success of our students and of each other. The higher education sector is fast-paced and constantly changing, and I am motivated by opportunities to adapt how we deliver education to meet the changing needs of our diverse student population.
Director, Langara Global