Welcome, or welcome back, to snəw̓eyəɬ leləm̓ Langara College!
Throughout the first two weeks of September, Langara College hosts fun and free events for new and returning students. Our diverse range of academic and social programming is designed to help you meet other Langara students, be a part of the community and explore what the College has to offer.
New Student Orientation presented by RBC Royal Bank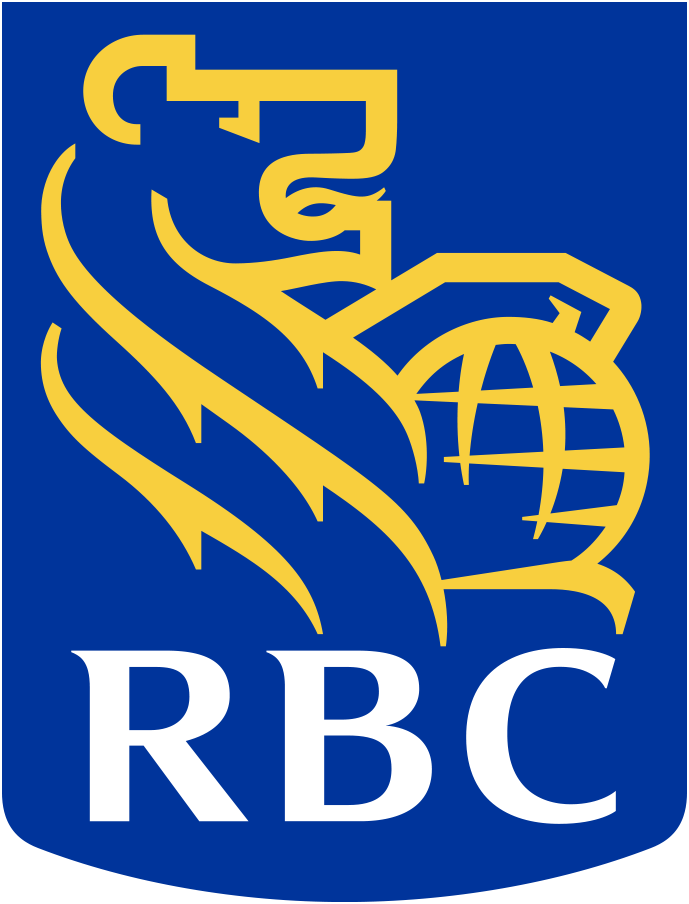 Thursday, September 1 & Friday, September 2
*For new-to-Langara students only
Learn more about orientation, or to register. >>
---
Welcome Week
Tuesday, September 6–Friday, September 9  
8:30 am–5:00 pm
Location: A Building Main Foyer
Drop by this week to get orientated, ask questions, check out a variety of vendors, and more.
Learn more. >>
---
Semester Kickoff 
Thursday, September 8  
10:00 am–3:30 pm
Location: Front Lawn
Kick-off the semester with live music, department and vendor fairs and more.
Learn more. >>
---
Volunteer 101 Workshop 
Monday, September 12
4:30 pm–5:30 pm
Location: B010

Interested in volunteering your time to give back, gain valuable skills, and meet some cool and interesting people along the way? Get yourself volunteer-ready and queued up for the VOLT Volunteer Fair with this informative and interactive workshop presented by The Hub.
Learn more. >>
---
Clubs Day 
Tuesday, September 13
10:00 am–3:00 pm
Location: A Building Main Foyer

Clubs Day provides you with a chance to explore all of the clubs we have on campus and sign up. Come to this event and you'll get to meet the student representatives and learn more about what it's like to get involved. 
Learn more. >>
Clubs Day sponsored by RBC Royal Bank.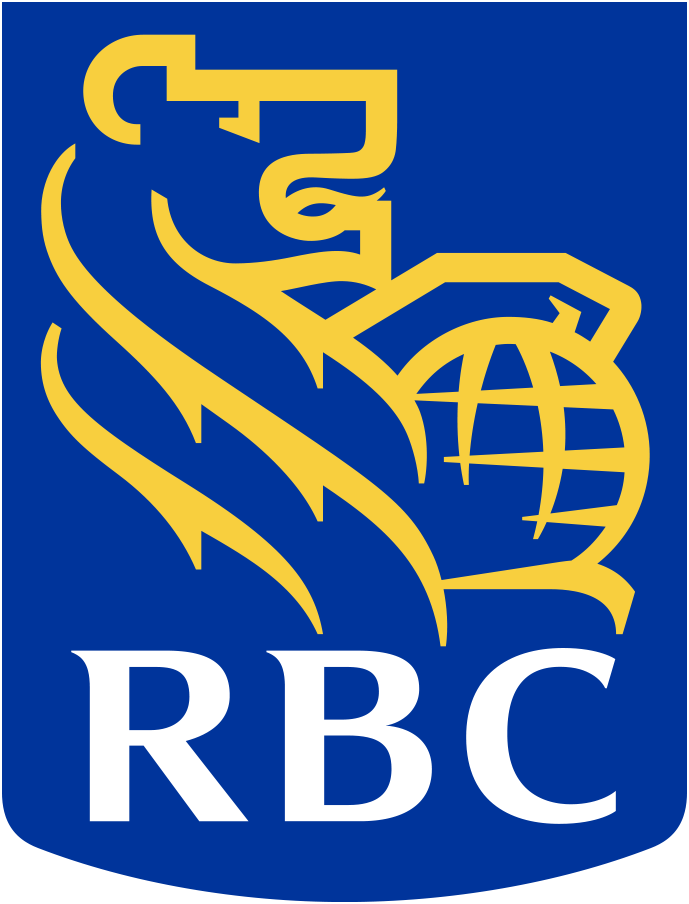 ---
VOLT Volunteer Fair
Wednesday, September 14
10:00 am–2:30 pm
Location: A Building Main Foyer
The VOLT Volunteer Fair connects engages, and exposes students to a variety of volunteering opportunities so that you can learn new skills, gain experience, and contribute to sustainable change in the community.
Learn more about VOLT Volunteer Fair. >>
---
i-Cafe Networking Event
Friday, September 23
12:00 pm–2:30 pm
Location: T Building T Gallery
Hosted by Langara Global, this drop-in, networking event gives current Langara students the chance to meet and get to know members of the Langara community.
Learn more. >>
---
Get Involved!
Want to get involved in a campus community but not sure how to?
Come to the Hub (A140) and speak to one of the Office for Student Engagement team members who can guide you on the right path, or contact us at volt@langara.ca.
If you have any questions about Back to School Events, please contact orientation@langara.ca.