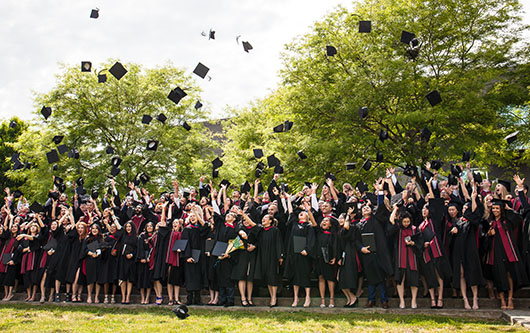 Congratulations to our 2018 graduates!
Langara Convocation Ceremonies took place at the Orpheum this year on June 4 and June 5, 2018.
View or download the Convocation 2018 publication here.
Experience the Event
Live Stream
Missed the event? Check out the videos from our high-definition live stream.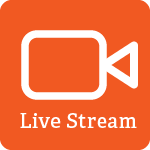 Facebook Live 360 and YouTube 360 VR
For an even more immersive experience, you can see the we'll be live streaming a 360 degree video on Facebook and YouTube.
Artona Photos
Artona took photos of graduates as they crossed the stage and again behind the scenes as graduates returned to their seats. Those photos have now been emailed to graduates!
Connect on Social
Join the conversation on social media. Connect. Share. Celebrate.
#LangaraGrad2018