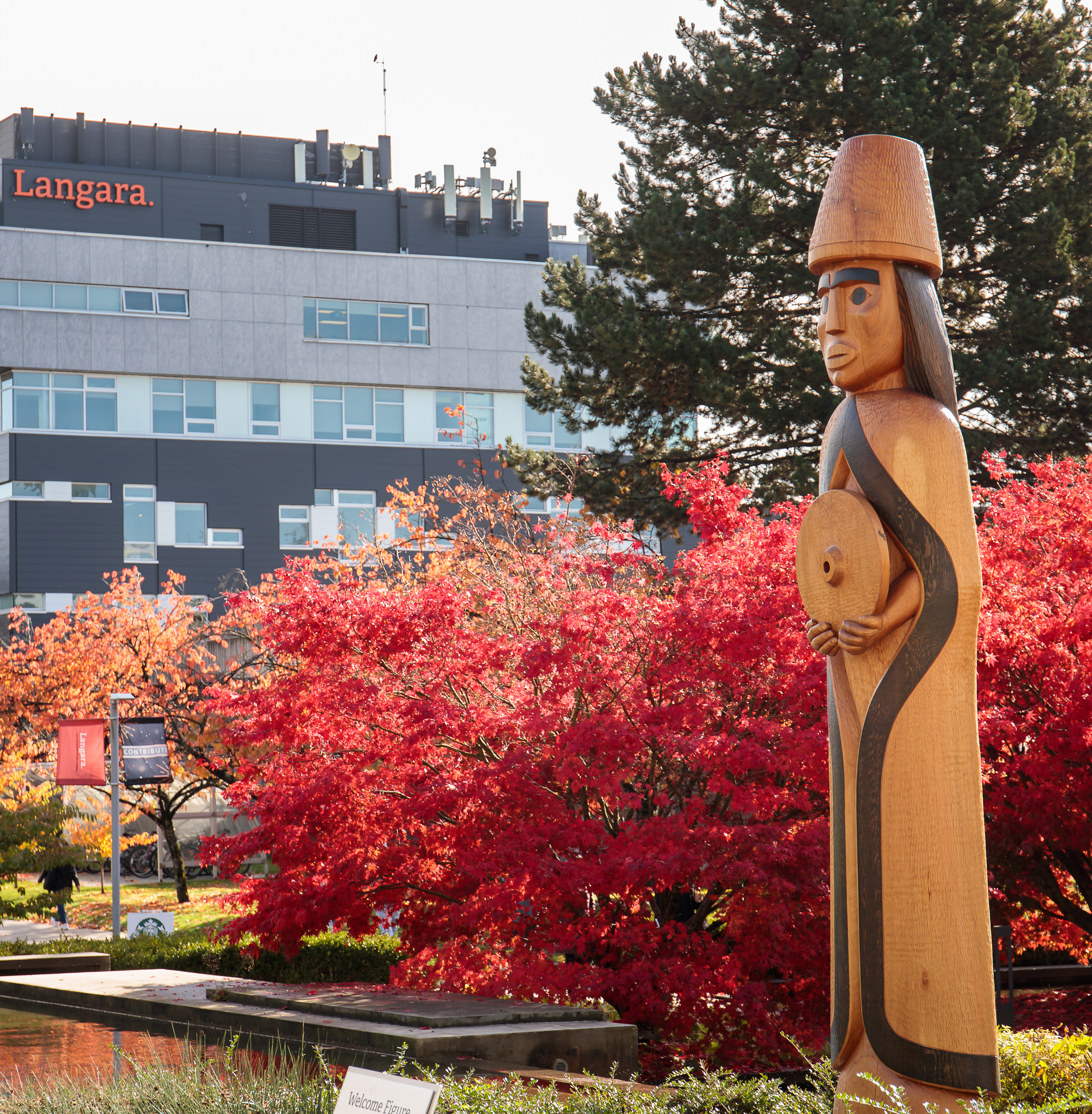 The start of a new semester
Happy September, Langarans. We're ready for crisp autumn days, and the start of a new semester. We have a program of events for you coming up in the next three months. Make sure you keep checking this page for updates. Have a great start to the semester for those going back to school, and a great month to all of you.
Warm regards and crunchy leaves,
Langara Alumni
Career Talks 
Alumni Talks
Benefits Program
Alumni cards 
Looking to volunteer or support future Langarans?
Stay connected.