November is Outstanding
November is Outstanding is a month-long celebration where we celebrate all things alumni, by sharing stories, recognizing alumni achievements, and creating opportunities to reconnect. 
Happy November! As we enter one of our favorite months, we want to take the opportunity to let you know that whatever your path may be, we are here to help you succeed. You have access to many resources offered by the College, such as Continuing Education courses, career services, and our partnership programs, so please take advantage of these opportunities. Have an idea or want to reach out? Drop us a line! 
Happy November,
Langara Alumni & Community Engagement.
November is Outstanding 2021
November is Outstanding 2021
As we transition to in-person events, we are so glad that you will be joining us this November for our online programming. We are saddened to announce that our Outstanding Alumni Awards are still on hold but they will hopefully be back for 2022.  We hope you can join us in celebrating our outstanding alumni community online and through the stories we will share throughout the month.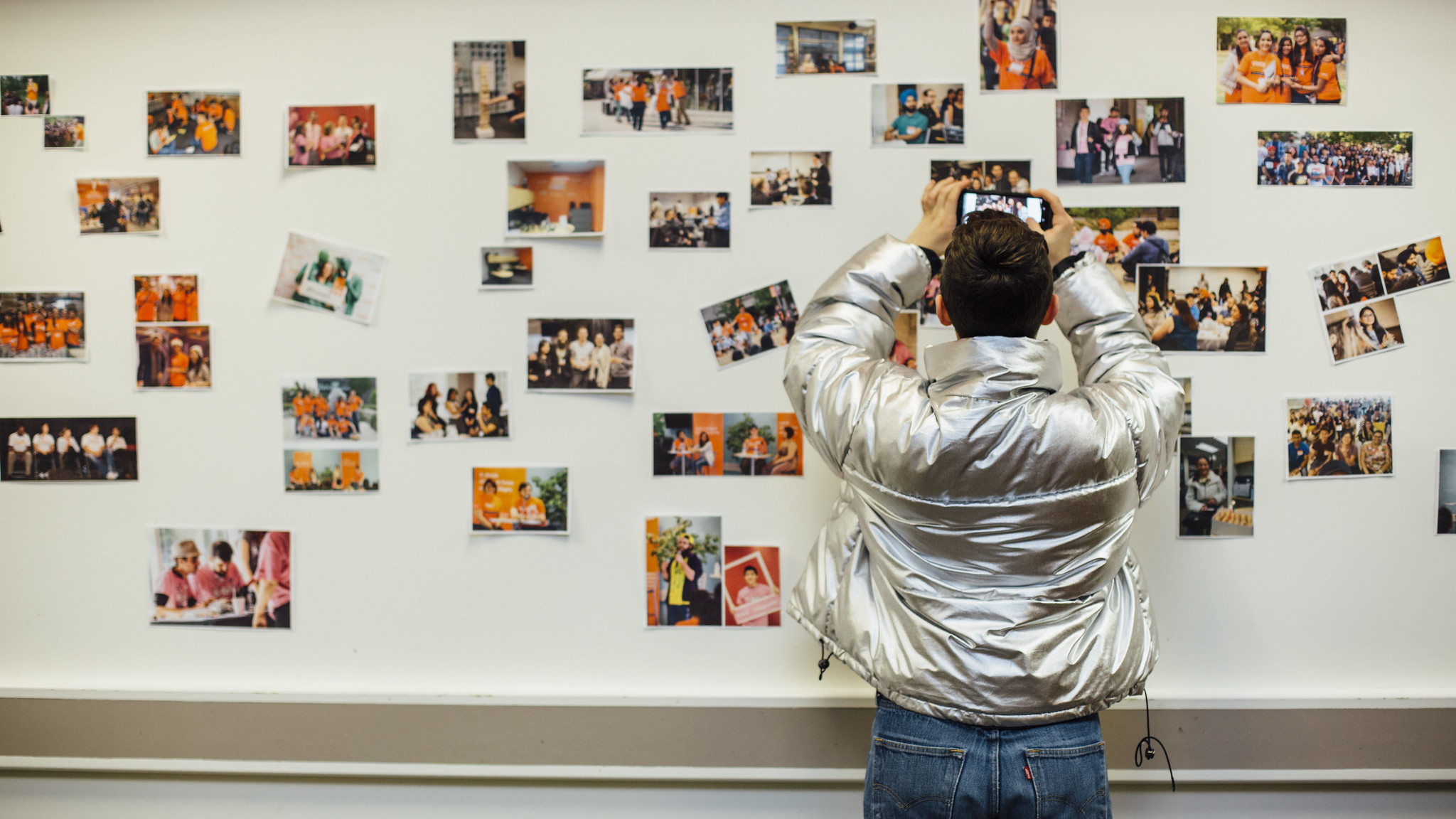 Re-charge - VOLT Homecoming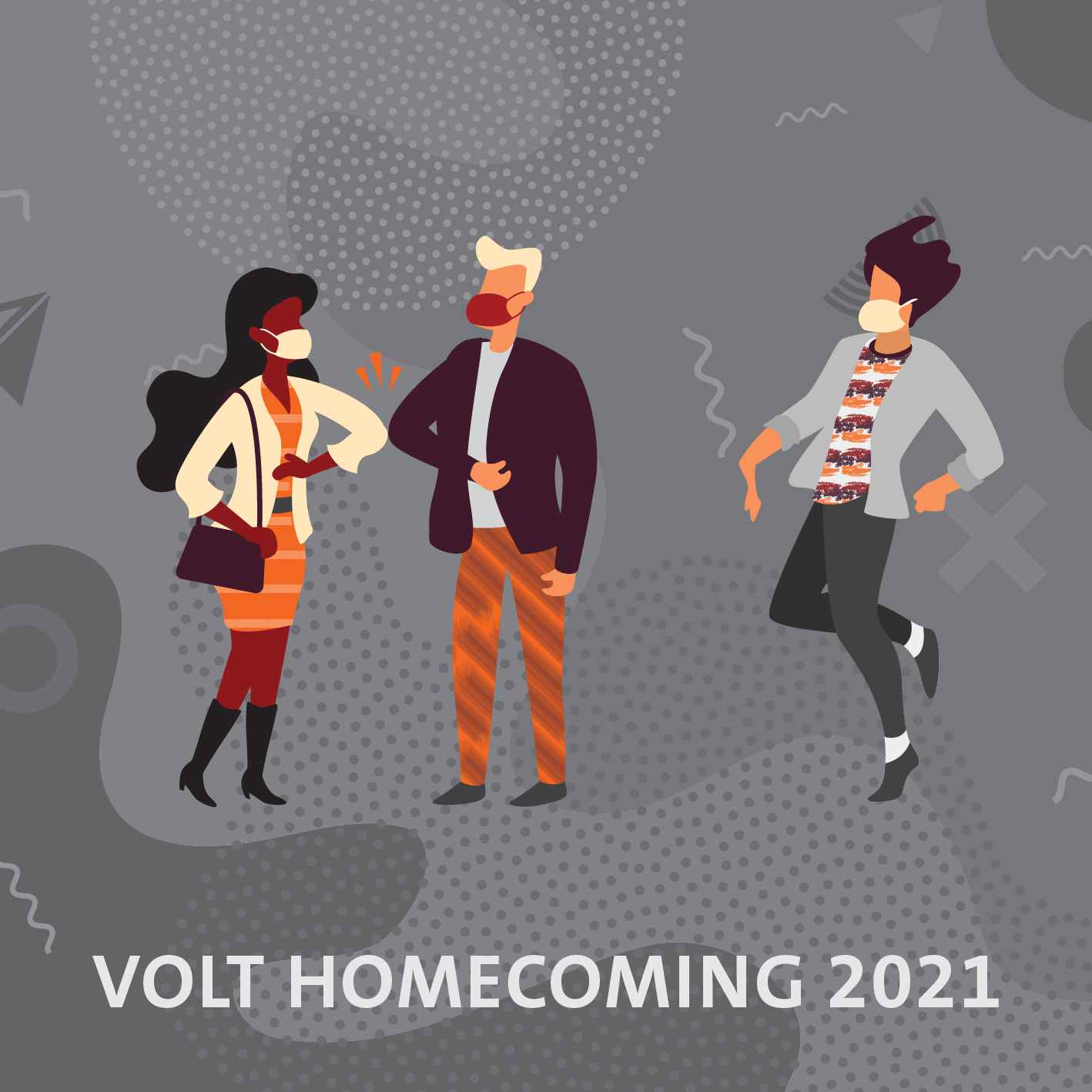 Re-charge. VOLT 10 Year Anniversary Celebration | November 25 – The VOLT Volunteer program empowers students to connect with rewarding volunteer opportunities on campus, in the community, and beyond. All VOLT alumni are invited to join us for an intimate and in-person celebration on Thursday, November 25 from 6:30 pm–8:30 pm in the T-Gallery . Recharge, reconnect and reunite with fellow VOLT alumni. RSVP here.
Langaran Authors
We're celebrating our great Langaran Authors during the month of November – alumni, faculty, staff, and retirees. If you know a Langaran author, please let us know. We'll be happy to add their books to the library's collections. Check out our updated list here.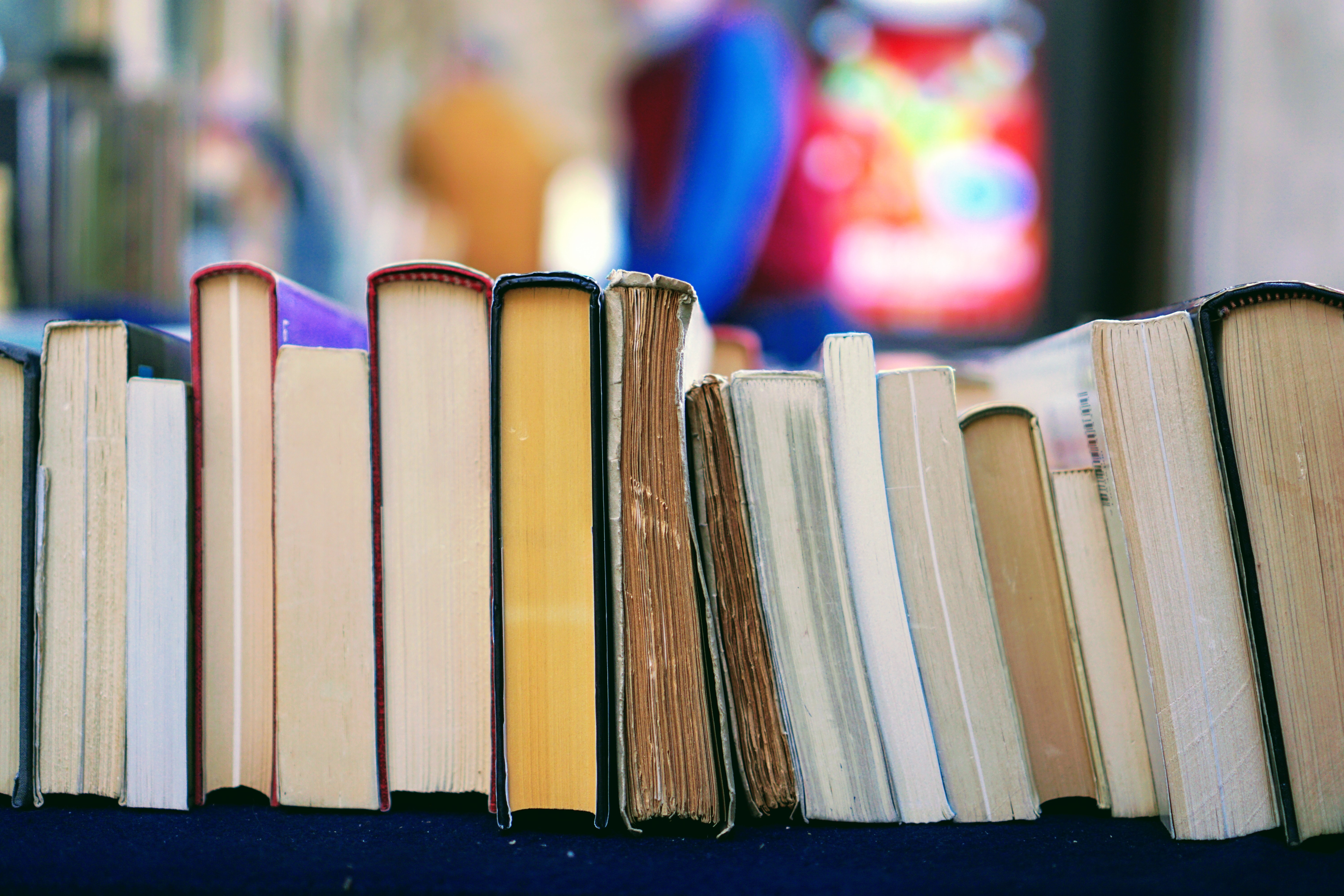 Looking to volunteer or support future Langarans?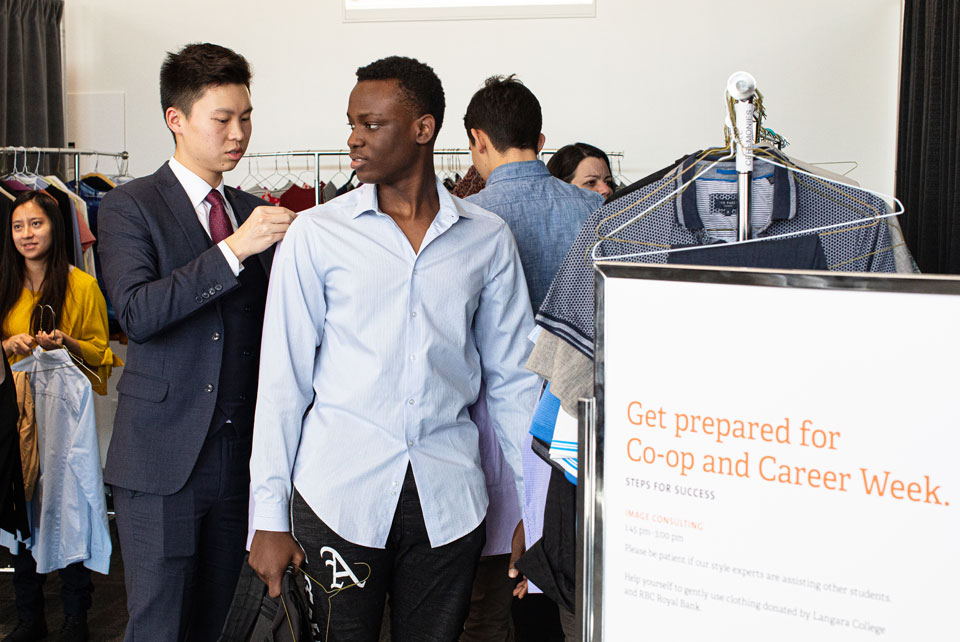 Do you want to be a mentor or guest speaker? Do you have some wonderful ideas for supporting Langarans? We would love to hear from you. Drop us a line at alumni@langara.ca.
Benefits
Being a Langaran has its benefits! You have access to valuable resources beyond the classroom. Continuing Education, career services, and the Affinity Program which provides exclusive offers to restaurants, retail stores, fitness, and more. Visit our alumni owned and other partner businesses and take advantage of what they have to offer. Check out the full list of benefits here.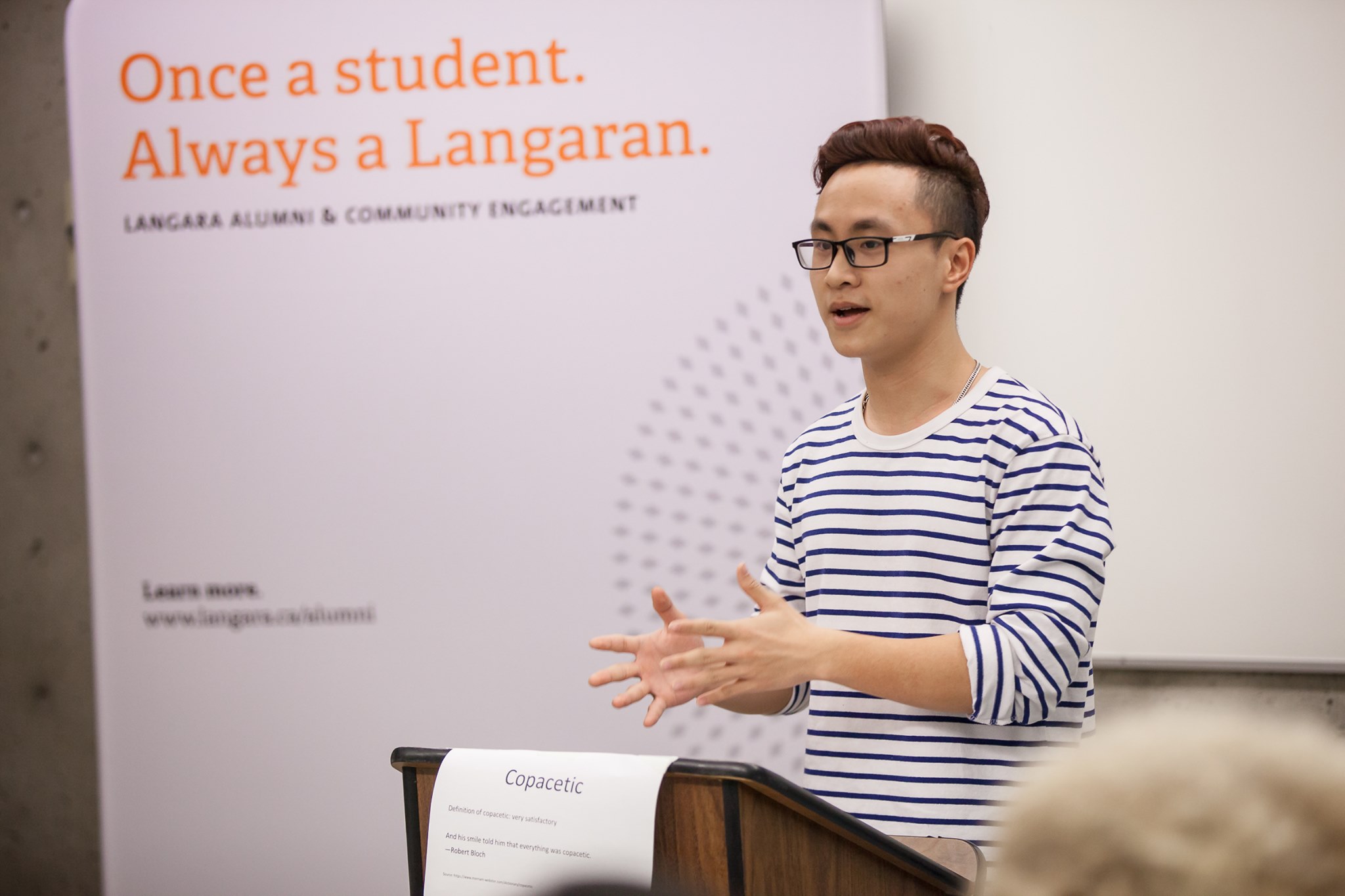 Stay connected.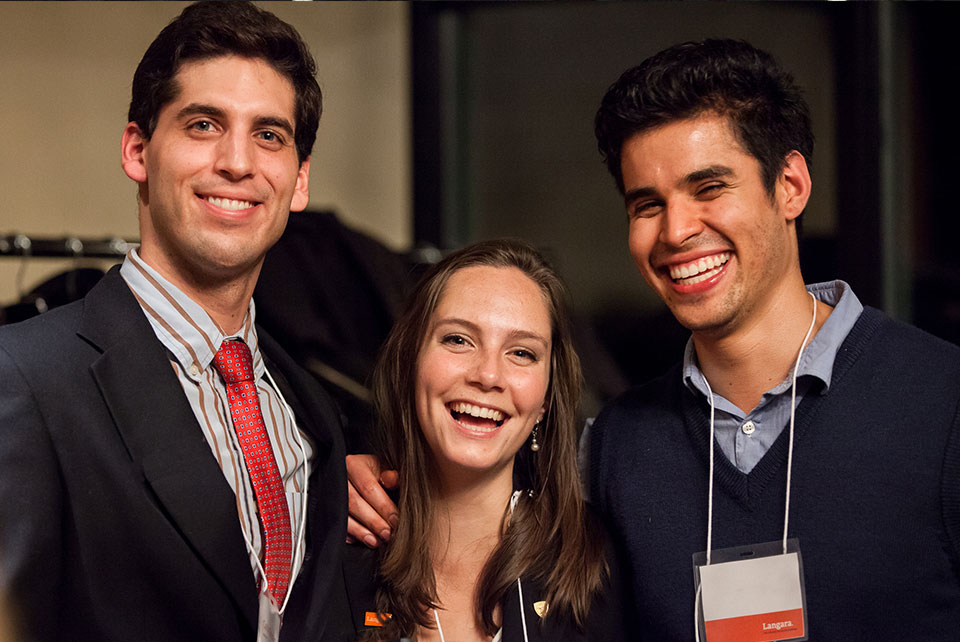 We want to do more to help you reconnect with each other and the College. To learn about our exciting plans and upcoming events and activities, please update your contact details and subscribe to our Orange Peel alumni newsletter.
---
---