Happy Spring Langarans.
Spring has sprung! As we're waiting for the blossoms to bloom, check out the final few Tech Thursdays, Career Talks and Alumni Talks. Don't forget to keep checking our website for more upcoming events and updates. We cannot wait to continue connecting with you all. 
We want to take the opportunity to let you know that whatever your path may be, we are here to help you succeed. You have access to many resources offered by the College, such as Continuing Education courses, career services, and our partnership programs, so please take advantage of these opportunities. Have an idea or want to reach out? Drop us a line! 
Warm regards,
Langara Alumni & Community Engagement.
Upcoming events
As a new term begins at the College, we are excited to announce that Tech Thursday, Career Talks and Alumni Talks are back. These sessions offer an opportunity to hear from various industry experts, focusing on different themes including hiring trends, as well as alumni who are out in the field. To register please visit the Career and Co-op website.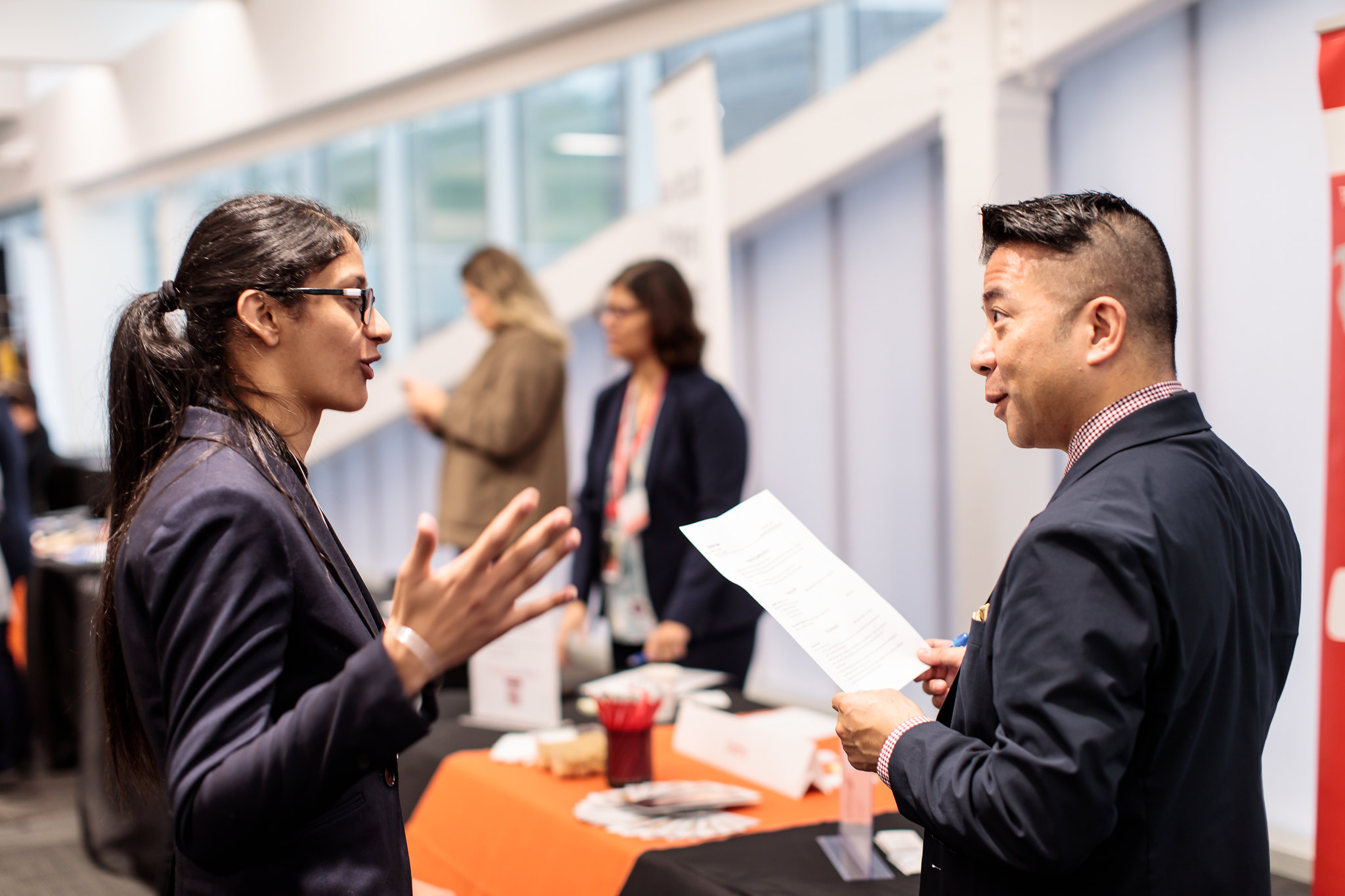 GRADitude 2022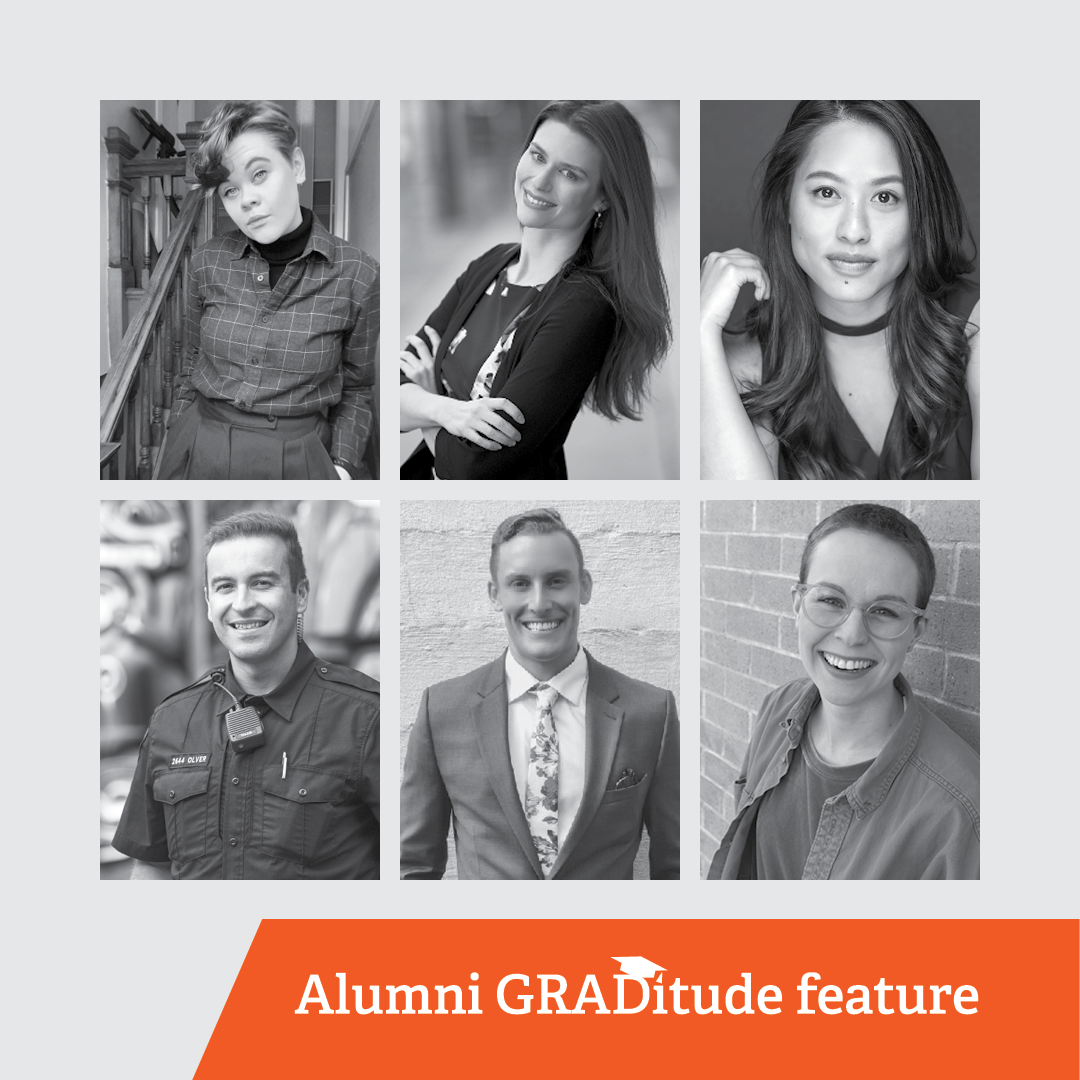 GRADitude 2022
Throughout the year, Langarans help out as guest speakers, volunteers, board members and more. Langarans, you have helped make a difference in our students' lives and we can't thank you enough. No small act goes unnoticed. We're getting ready for GRADitude 2022.
Langaran Authors
Looking for new reading material? Check out our Langaran authors list, which features alumni, faculty, staff, and retirees. If you know a Langaran author, please let us know. We'll be happy to add their books to the library's collections. Check out our updated list here.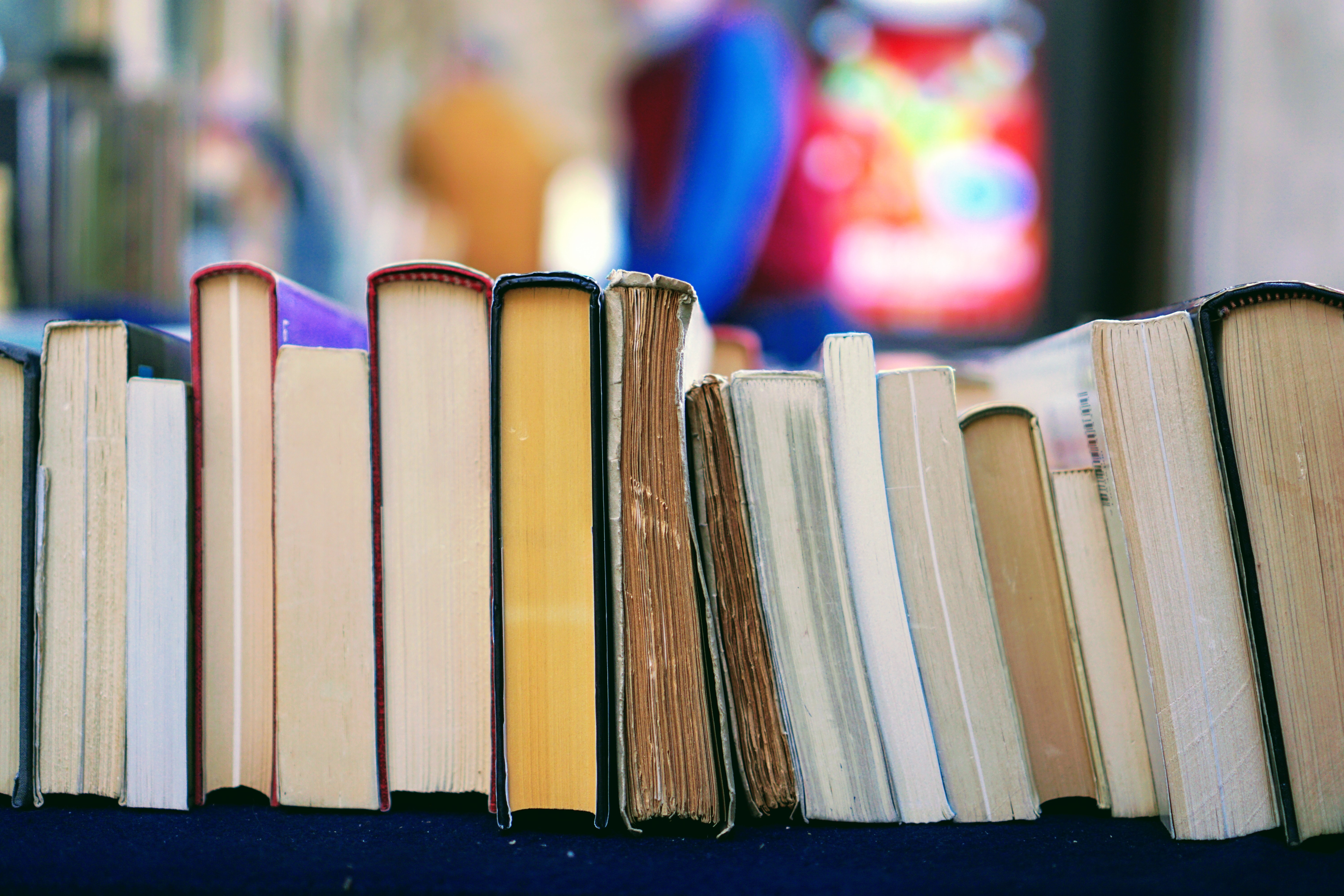 Looking to volunteer or support future Langarans?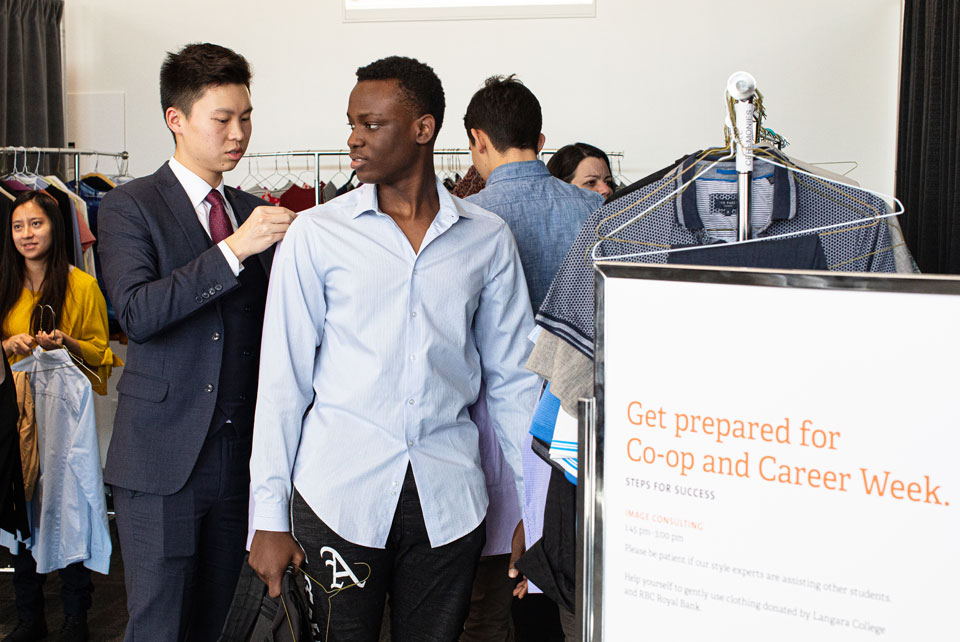 Do you want to be a mentor or guest speaker? Do you have some wonderful ideas for supporting Langarans? We would love to hear from you. Drop us a line at alumni@langara.ca.
Benefits
Being a Langaran has its benefits! You have access to valuable resources beyond the classroom. Continuing Education, career services, and the Affinity Program which provides exclusive offers to restaurants, retail stores, fitness, and more. Visit our alumni owned and other partner businesses and take advantage of what they have to offer. Check out the full list of benefits here.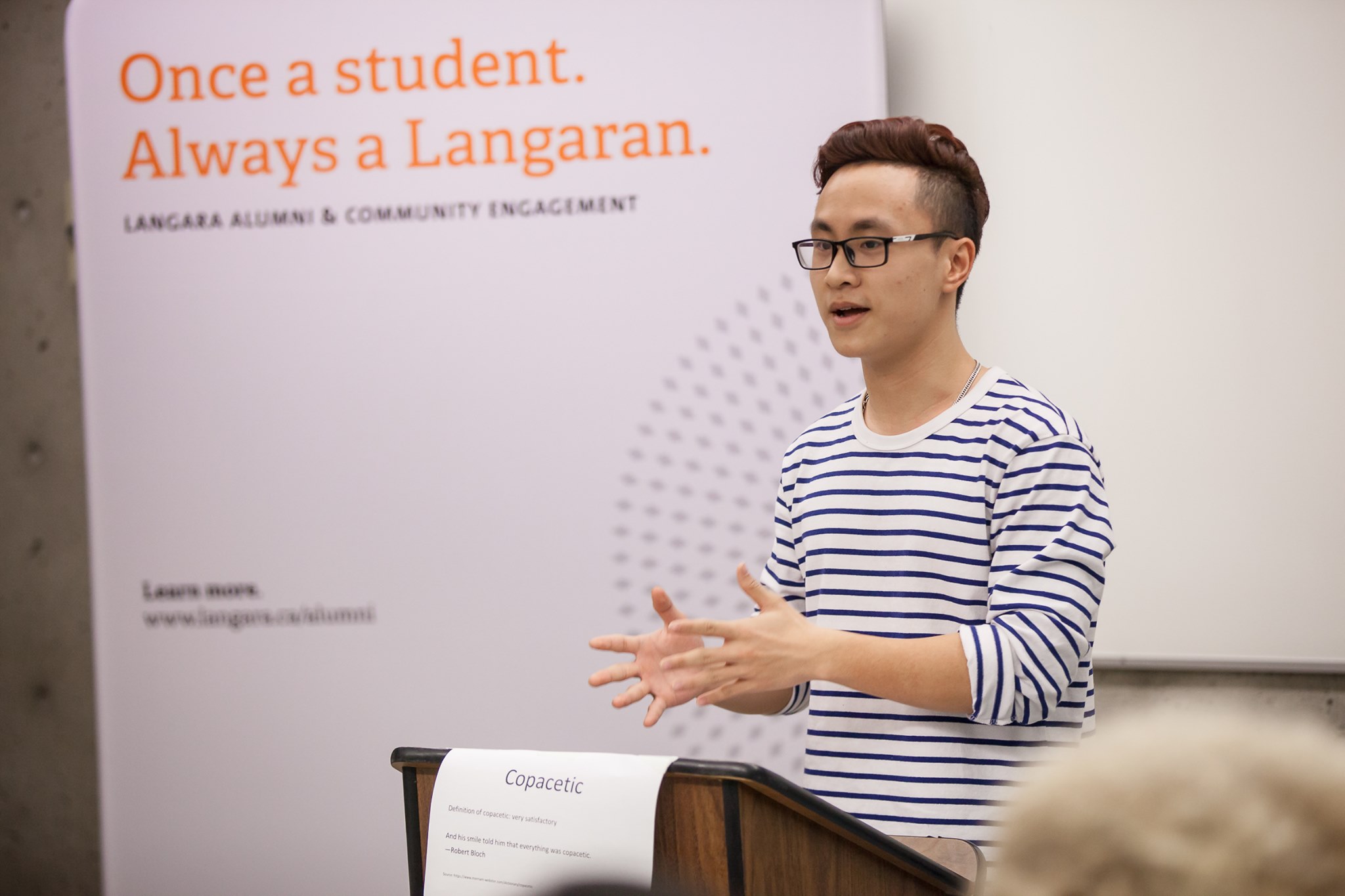 Stay connected.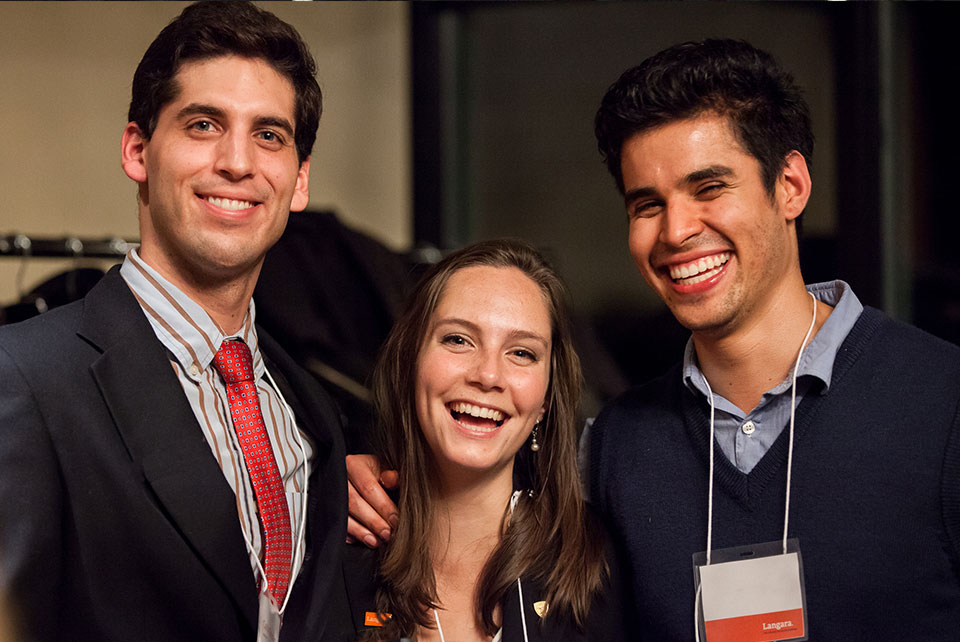 We want to do more to help you reconnect with each other and the College. To learn about our exciting plans and upcoming events and activities, please update your contact details and subscribe to our Orange Peel alumni newsletter.
---
---