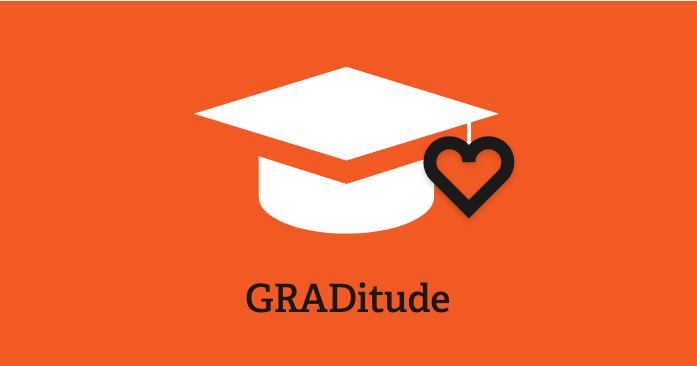 Throughout the year many of our Langarans gave back to the community in different ways. Thank you. We are so proud of this community.  
With GRADitude. 
Navid Ahmadi
Bhumika Arora
Andrea Boechat
Denise Braam
Liz Brito
Alejandra Campos
Anna Christina Canelas
Vanessa Carvalho
Maria Chelini
Cissy Chen
Ansh Chhabra

Susan Kelly
Nick Kolpakov
Arun Kumar Mahesh
Robin Langner
Anja Lanz
Kei Lau
Lais Carvalho Leite
Rebecca Leung
Melody Lin
Leo Lin

Fabiano Prado
Andre Luiz Prado Falco
Sally Puri
Zoe Robertson
Suzanne Rogerson
Jennifer Salyn
Juliana Santana
John Scheidegger
Candice Simms
Simrandeep Singh
Jashanpreet Singh

Hao Chun (Johnson) Ching
Chetan Chouhan
Vasu Chouhan
Binita Cieslar
Fabiane Cordeiro
Daniel Crough
Jack Do
Denise Ewert
Jai Goyal
Emal Habibi
Farnoush Haddadi

Jessica Lovya
Amanda Luu
Leanne MacPhee
Flavia Marcondes
Adin Mauer
Gabrielle Mew
Igor Mintsis
Cierra Moffat
Anna Moura
Luana Moy
Lawrence del Mundo

Baljeet Singh
Gursharan Singh
Patrick Smythe
Tiago Ramalho Souza
Sisi Tian
Adrian Tong
Tim Tran
Dominic (Huu Duc) Tran
Dean Tsatouhas
Lilian Vuong

Joanne Han
Sidney Harasawa
Veronica Holme-Harvey
Farzaneh Hosseini
Hamza Islam
Vyshali Jannabathla
Sean Jensen
Sergio Rocha Junior
Vitaly Kan
Bella Kang
Harmanpreet Kaur

Andrew Ngo
Lorraine Nikkels
Roshan Noronha
Mirela Oliveira
Martina Ondrasekova
Stephanie Ovensek
Manisha Owan
Yasmin Passos
Steven Podolinsky
Kevin Poland
Theresa Postnikoff

Emma Whiten
Erin Wong
Christine Woodington
Vivian Xu
Jeffrey Yu
Words of Wisdom
As we welcome the newest members of our Langaran family, we asked a few alumni to share a piece of advice that helped them as they found their paths in life. Check out what they had to say. 
Featured Stories
Read inspiring stories of how Langarans have given back to the community. Learn more.