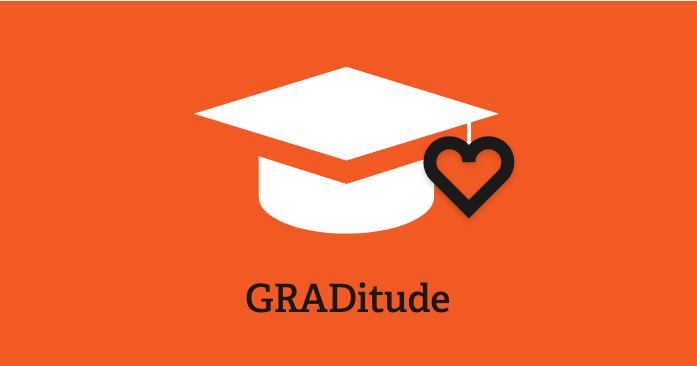 GRADitude 2022
Throughout the year, Langarans help out as guest speakers, volunteers, board members and more. Langarans, you have helped make a difference in our students' lives and we can't thank you enough. No small act goes unnoticed.
Read about three Langarans » who made a difference in the community this year.
GRADitude 2021
Feeling nostalgic? Look back at our GRADitude 2021 campaign.