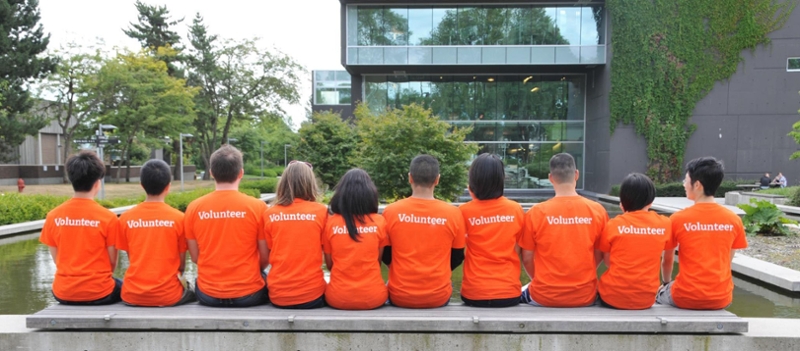 volt | vōlt | noun | a unit of potential

What is the VOLT program?
The VOLT program is dynamic and motivated community of student volunteers who bring a passion and desire to give back to the communities in which they live, work, study and play.  As a registered member of VOLT, current Langara students can earn VOLT volunteer hours by volunteering in an on-campus role or off-campus role, providing it is with a not-for-profit, charitable organization or public service organization. After logging 50, 100 and 200 hours, VOLT volunteers can apply for recognition.
VOLT Mission
The VOLT Volunteer Program empowers students to connect with rewarding volunteer opportunities on campus and in the community. The program promotes community engagement, social awareness, and student development through volunteerism and can help you make new connections, learn new skills, gain experience, and give back to the community. We encourage you to convert your energy to a good cause. 
---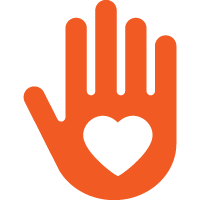 Become a VOLT volunteer
Want to volunteer with VOLT but haven't applied?  
---

 Current VOLT volunteers 
---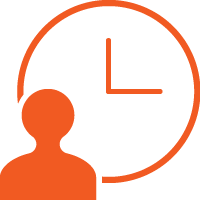 Have you submitted your volunteer hours?
---
Why volunteer? 
Since VOLT began in 2010, 4,468 students have volunteered over 83,560 hours. That is the equivalent of 45 years of work on a 35-hour work week or $1.2 million in minimum wages. As a VOLT volunteer, you will be part of a community made up of changemakers, ambassadors, and community advocates who are making a difference at Langara and beyond. 
Have a peek at the profiles of three Langarans who made an impact through VOLT: 
VOLT Alumni 
Are you a member of the VOLT alumni community? Take a trip down memory lane with VOLT recognition Flickr albums from 2016, 2017, 2018, and 2019.