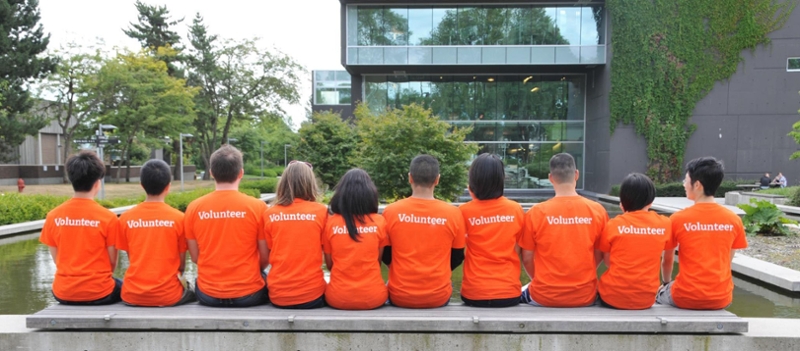 volt | vōlt | noun | a unit of potential
VOLT Mission
The VOLT Volunteer Program empowers students to connect with rewarding volunteer opportunities on campus and in the community. The program promotes community engagement, social awareness, and student development through volunteerism and can help you make new connections, learn new skills and gain experience while giving back to the community. We encourage you to convert your energy to a good cause.
Why join the VOLT Program? 
When you become a VOLT volunteer, you become part of a motivated community of student volunteers focused on giving back to the local communities where they live, work, study and play. As a volunteer with VOLT, you'll support organizations like charities, not-for-profit or public service organizations, all while making new connections and developing personal and professional skills. 
To find ways to contribute/participate, visit the Volunteer Listings Pagepage, or google "volunteer (insert your community)", review the list of volunteer opportunities, and select the ones that are right for you
 
Here's some reasons why you should join VOLT:
VOLT is flexible - you find the volunteer roles that work best for your interests, time available impact you want to make
You earn VOLT hours by volunteering in an on-campus role or off-campus role, providing it is with a not-for-profit, charitable organization or public service organization.
You can gain experience, build skills, make lasting friendships and create memories
After logging 50, 100 and 200 hours, VOLT volunteers can apply for recognition through the VOLT Recognition Program
---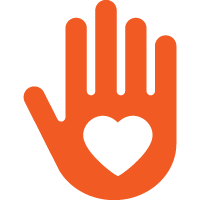 Ready to Join VOLT? 
Fill in an application to create a MyImpact Account
Start searching for volunteer opportunities
Begin logging your hours
---

Current VOLT volunteers 
Log your volunteer hours in MyImpact

---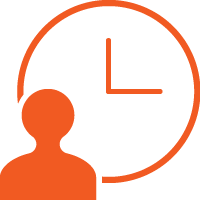 Have you submitted your volunteer hours?
---
Making an Impact through VOLT
Since VOLT began in 2010, 4,468 students have volunteered over 83,560 hours. That is the equivalent of 45 years of work on a 35-hour work week or $1.2 million in minimum wages. As a VOLT volunteer, you will be part of a community made up of changemakers, ambassadors, and community advocates who are making a difference at Langara and beyond. 
Check out the profiles of three Langarans who made an impact through VOLT: 
VOLT Alumni 
Are you a member of the VOLT alumni community? Take a trip down memory lane with VOLT recognition Flickr albums from 2016, 2017, 2018, and 2019.