Cozy days ahead
It's the end of the fall semester, and winter is fast approaching. We're preparing for the next semester so keep an eye on this page for more updates. 
 
Langara Alumni 
Alumni cards
All new graduates will be receiving their alumni cards in the mail but if you're an alum from previous years and don't have one, fill out our Stay Connected form.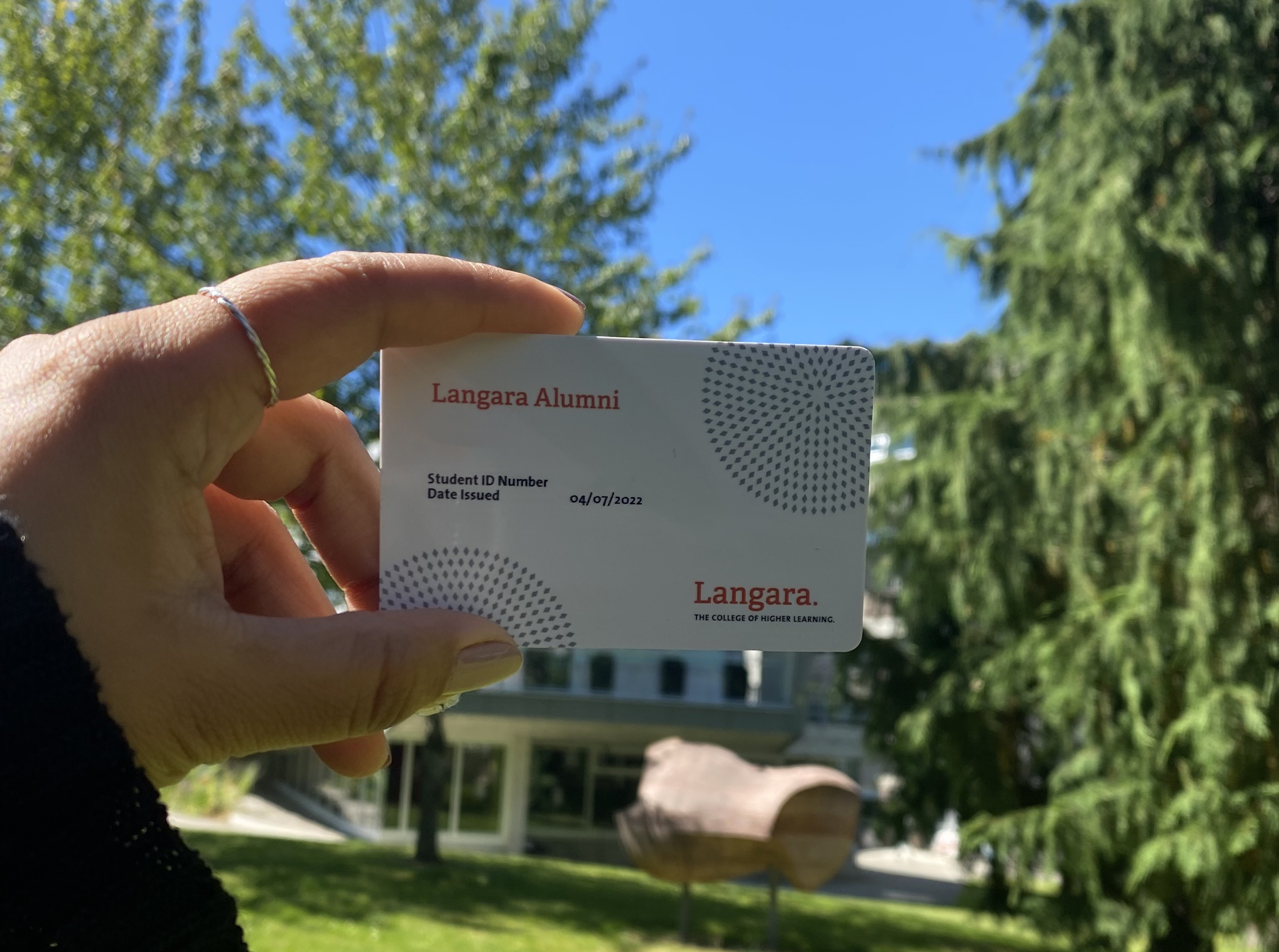 Alumni Talks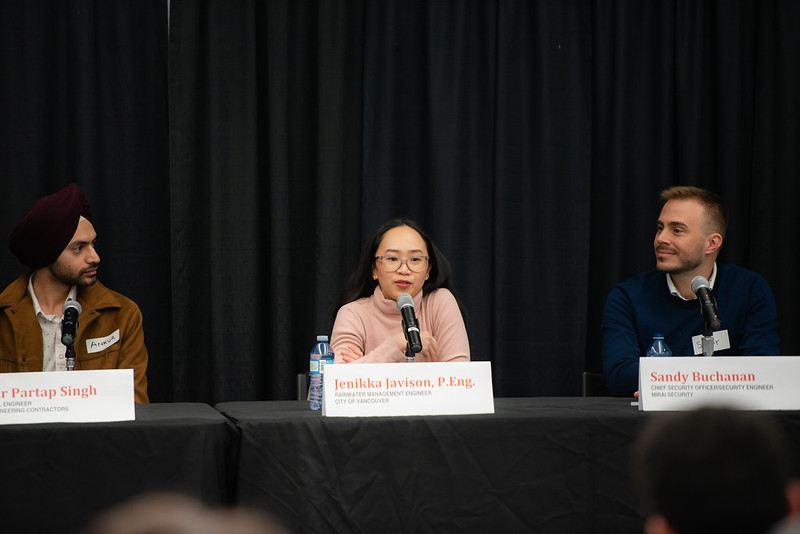 Alumni Talks are coming back in 2024! See you in the new year. Join us in person or on Zoom for sessions on accounting, computer science and data analytics. Be sure to check out the Career and Co-op site for more details. 
Career Talks
Career Talks are coming back in 2024. See you in the new year. Join us for Career Talks this semester and hear about their experience in the field. For more information and to register, click here.  
If you're looking for resources including job boards, salary expectations and career assessments. Head over to their site for more info. 
Benefits program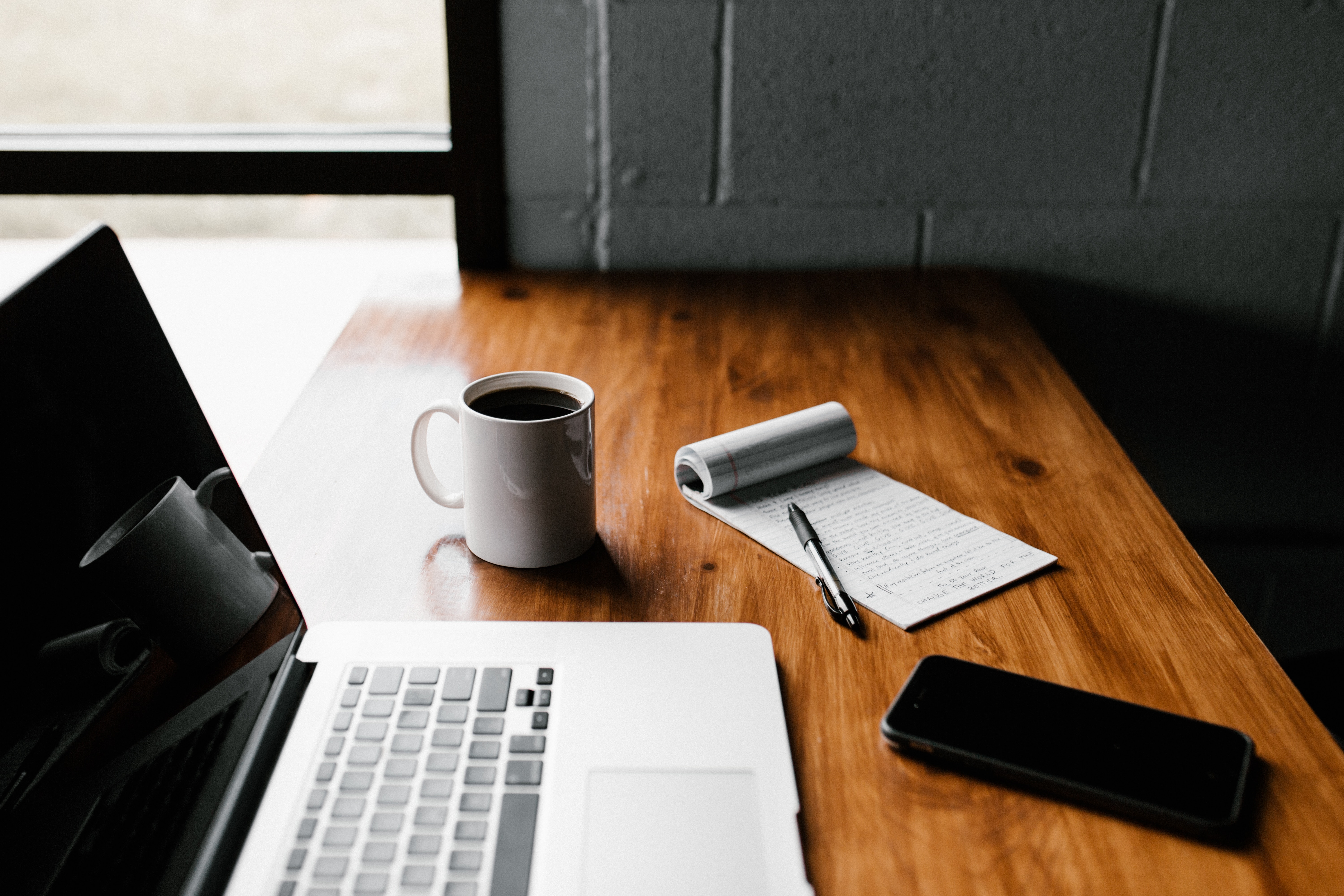 Being a Langaran has benefits! You have access to valuable resources beyond the classroom. Continuing Education, career services, and the Benefits Program which provides exclusive offers to restaurants, retail stores, fitness, and more. Visit our alumni owned and other partner businesses and take advantage of what they have to offer. Check out the full list of benefits here.
Looking to volunteer or support future Langarans?
Do you want to be a guest speaker? Do you have some wonderful ideas for supporting Langarans? We would love to hear from you. Drop us a line at alumni@langara.ca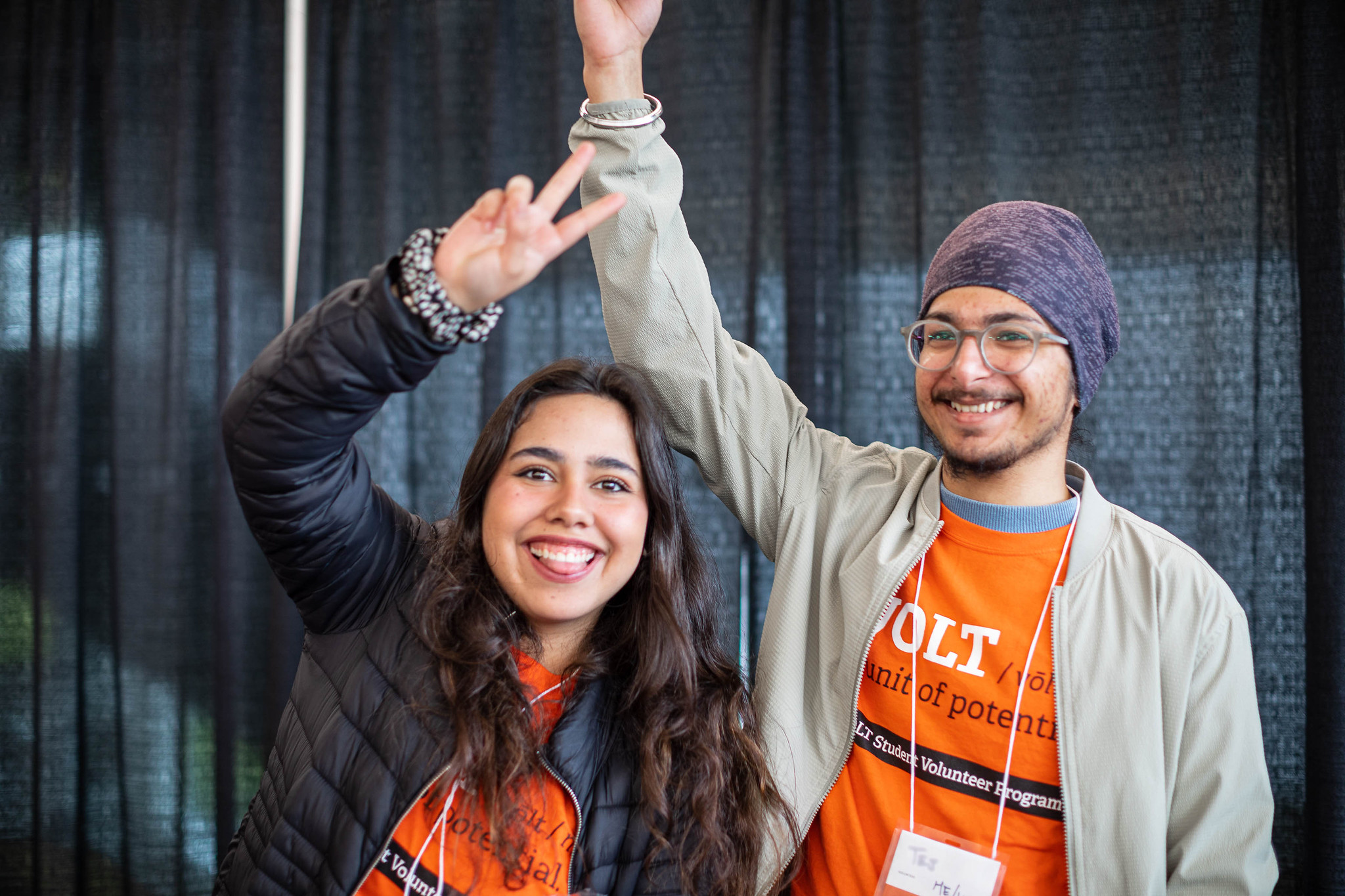 Stay connected.
We want to do more to help you reconnect with each other and the College. Learn about our exciting plans and upcoming events and activities, please update your contact details and subscribe to our Orange Peel alumni newsletter.
Add us to your Linkedin profile and make sure you add Langara College to your education profile.
Follow us on social @langaraalumni
---
---