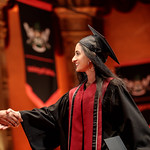 Ready for Convocation.
What's your favourite season? For us, it's convocation season! We are getting ready to welcome our newest members of the alumni family. Convocation is happening in person this year at the Queen Elizabeth Theatre from June 21 – June 23, 2022. We are so excited to celebrate this momentous milestone. Join us on social and help us welcome our new alumni.
Langara Alumni 
Convocation
We're celebrating graduates of 2022 at the Queen Elizabeth Theatre from June 21-23. We want to celebrate with you. Show us your best graduation face and tag us on Instagram using #LangaraGrad2022 for your 15 minutes of fame.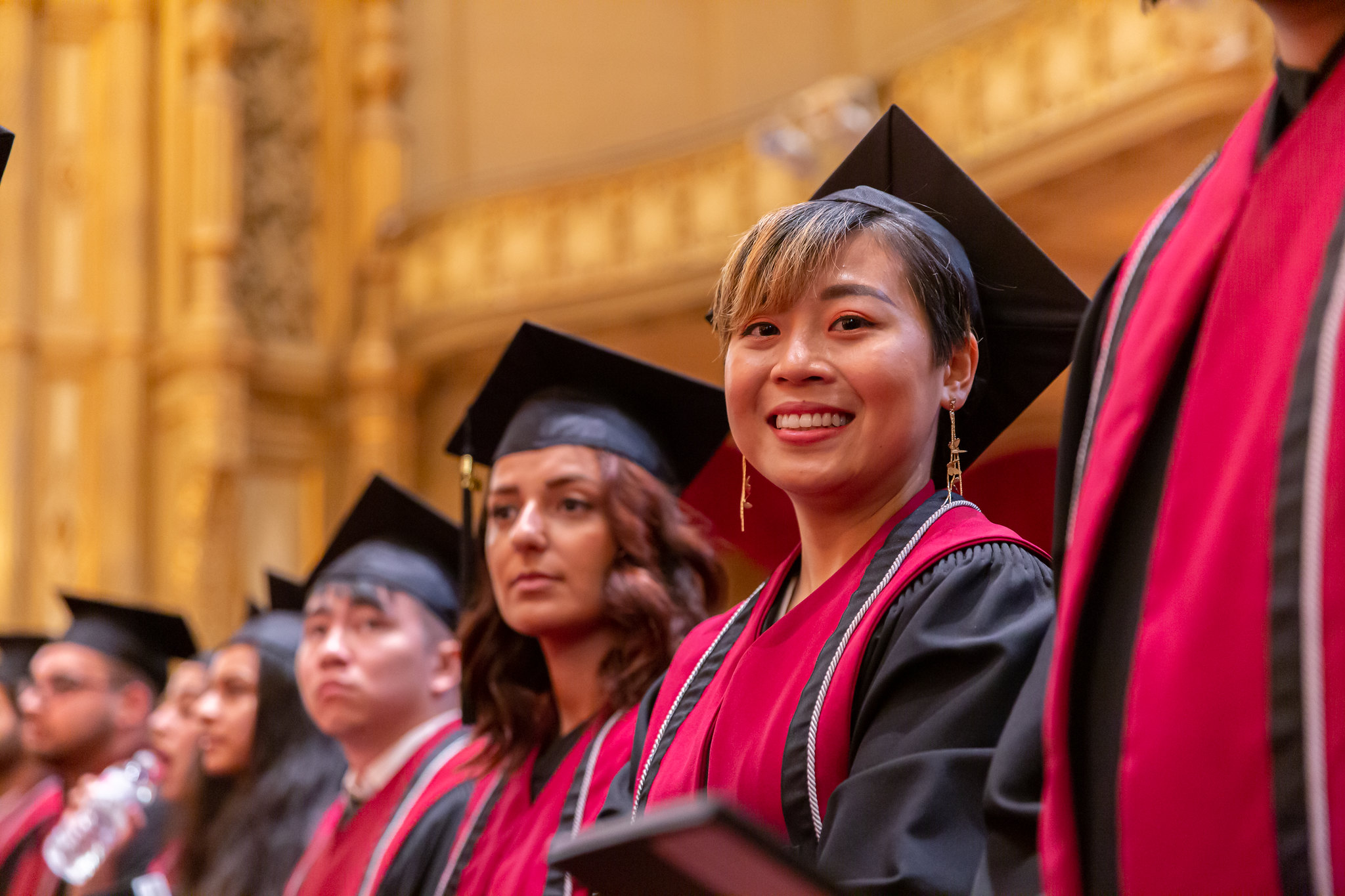 Alumni Prize Draw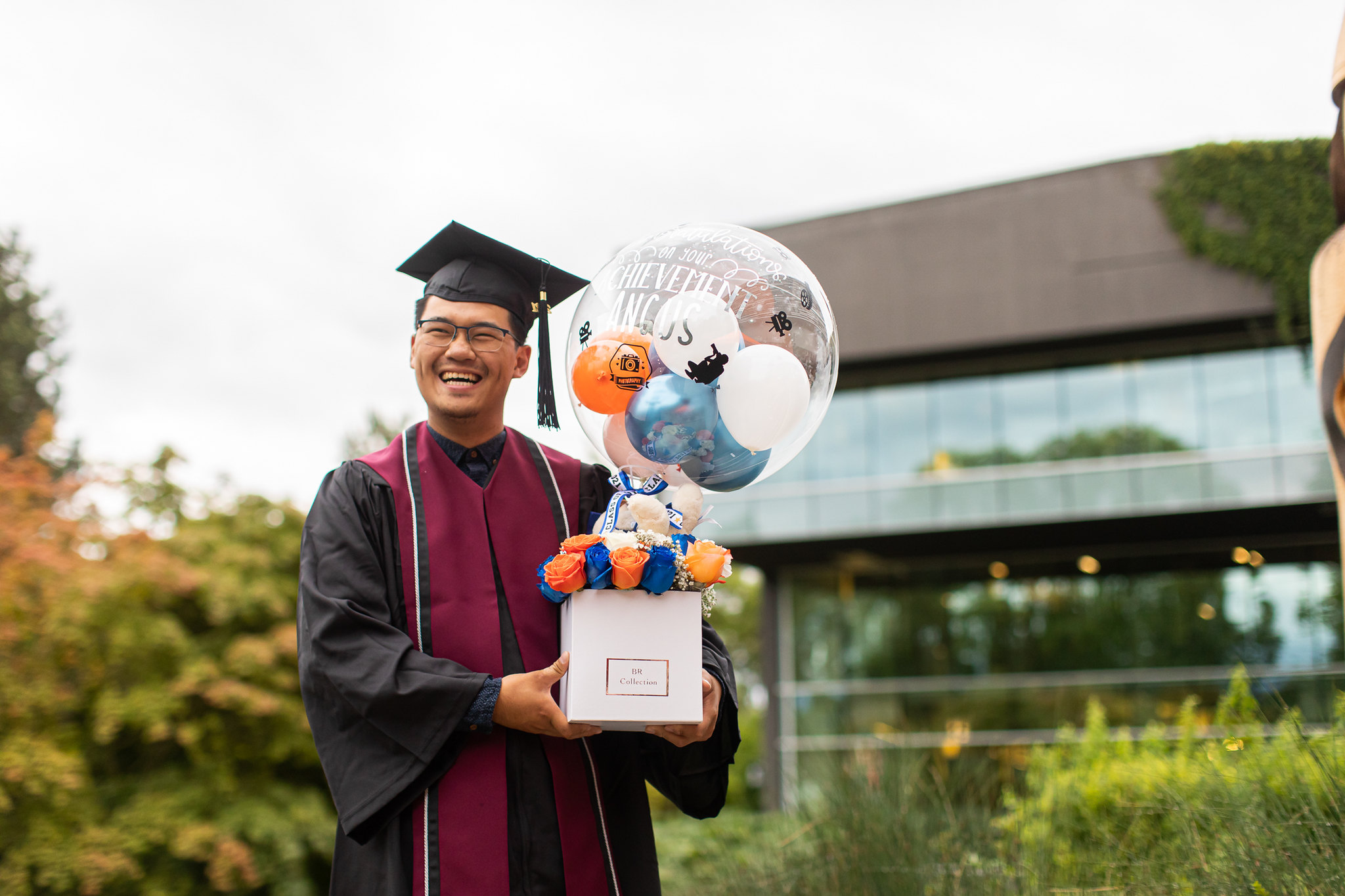 To welcome all of our new grads, we're holding our annual prize draw. To enter fill out this form before June 24, 2022, for your chance to win an iPad. The winner will be drawn on June 29, 2022. Enter here!
GRADitude 2022
Throughout the year, Langarans help out as guest speakers, volunteers, board members and more. Langarans, you have helped make a difference in our students' lives and we can't thank you enough. No small act goes unnoticed. We're getting ready for GRADitude 2022.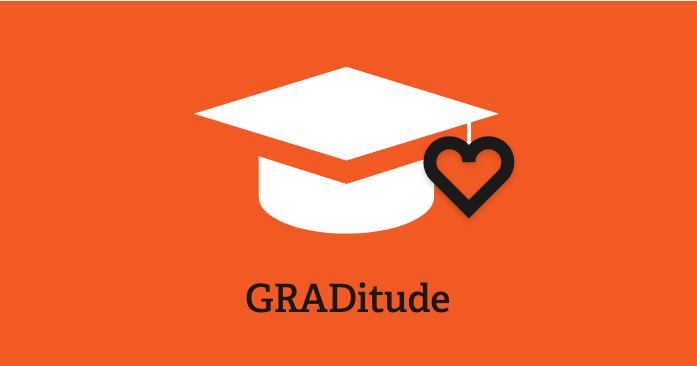 Benefits program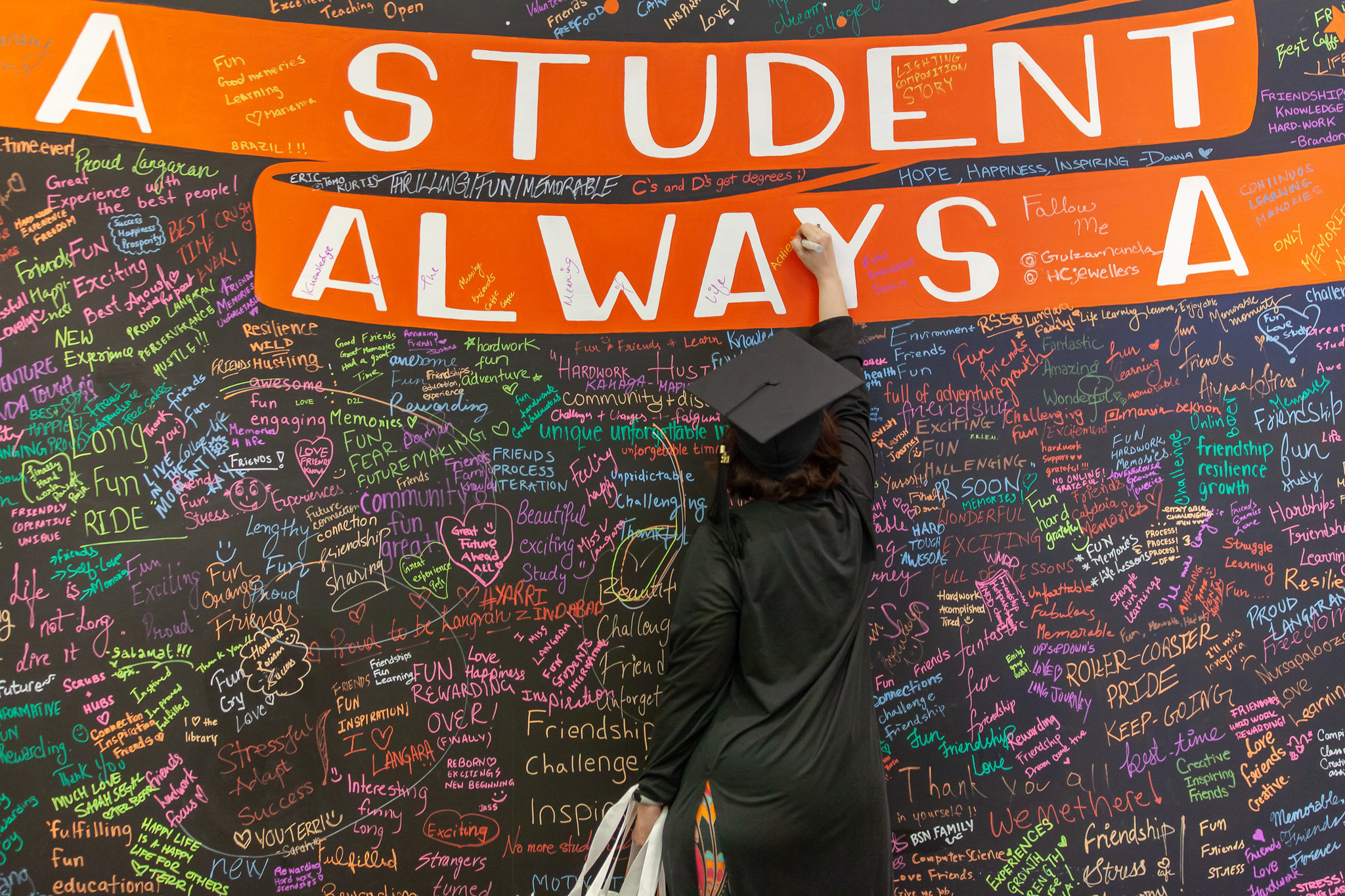 Being a Langaran has benefits! You have access to valuable resources beyond the classroom. Continuing Education, career services, and the Benefits Program which provides exclusive offers to restaurants, retail stores, fitness, and more. Visit our alumni owned and other partner businesses and take advantage of what they have to offer. Check out the full list of benefits here.
Looking to volunteer or support future Langarans?
Do you want to be a guest speaker? Do you have some wonderful ideas for supporting Langarans? We would love to hear from you. Drop us a line at alumni@langara.ca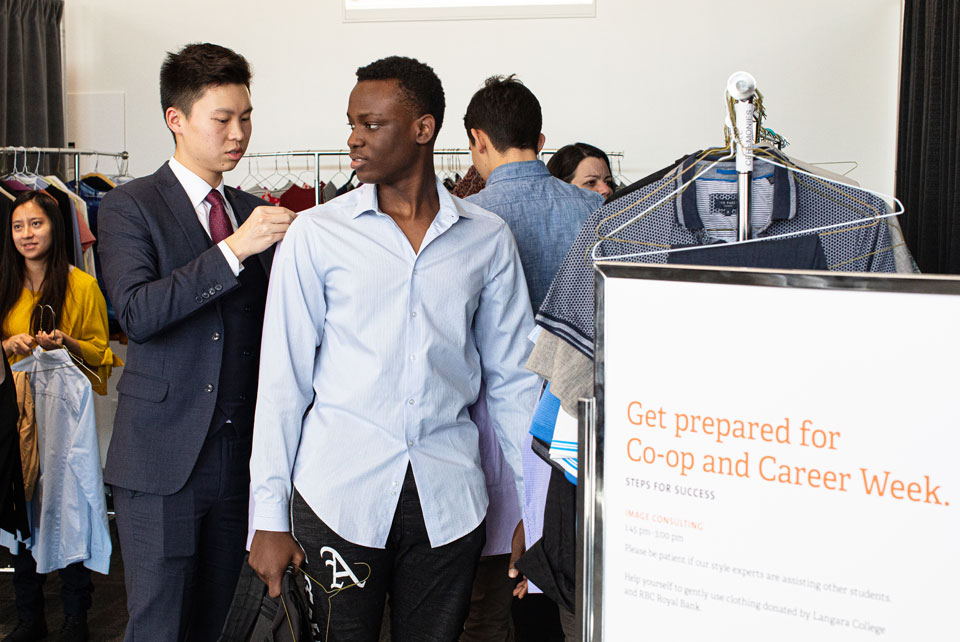 Stay connected.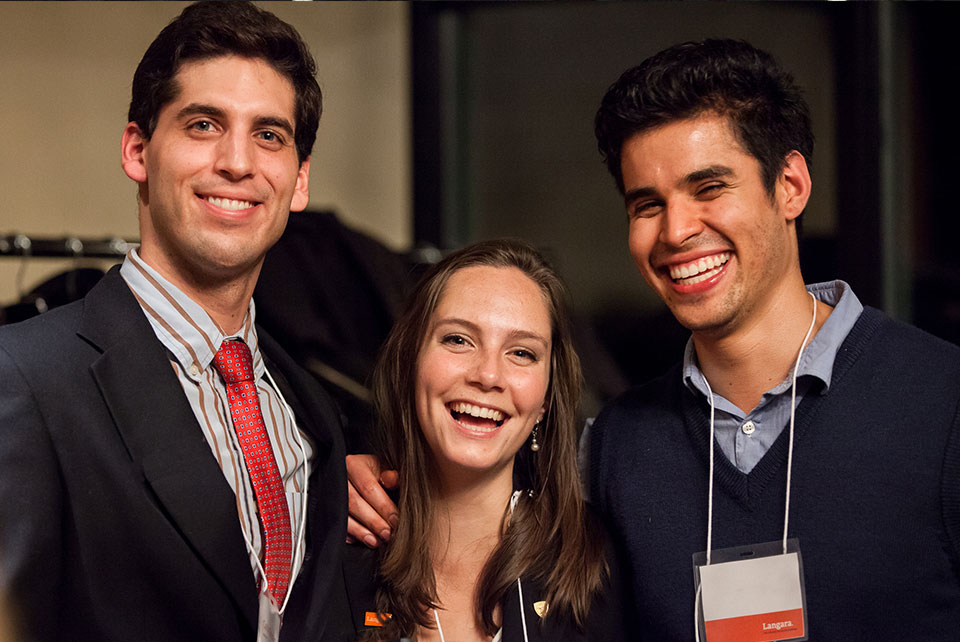 We want to do more to help you reconnect with each other and the College. Learn about our exciting plans and upcoming events and activities, please update your contact details and subscribe to our Orange Peel alumni newsletter.
Add us to your Linkedin profile and make sure you add Langara College to your education profile.
Follow us on social @langaraalumni
---
---