Location and Office Hours
B Building, Room B111
counselling@langara.ca
604.323.5221

Monday - Thursday: 8:30 am – 4:30 pm
Fridays: 8:30 am - 4:00 pm, alternating Fridays 12:00 pm - 4:00 pm (effective Oct 13, Oct 27, Nov 10, Dec 8)

Department Closures: Tuesday, December 5 (closed 8:30 am - 12:00 pm).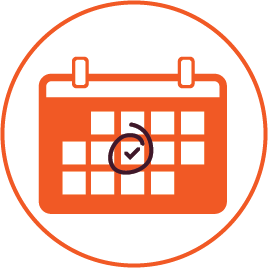 How to contact our department
Email counselling@langara.ca
Please leave the following information:

Your full name
Langara Student Identification number    
A brief summary of what you would like assistance with  

If you have made an appointment and need to cancel or reschedule, call 604.323.5221 or email us at least 24 hours prior to your scheduled appointment. Appointments are in high demand and the more notice you give the better so we can offer your spot to another student.

Our Team
Counsellors
Jamie Spray, Department Chair
Paula Obedkoff, Assistant Department Chair
Lulin Zheng, Assistant Department Chair
Samantha Beveridge
Michele Bowers
Merike Bruen (currently on leave)
Tim Charters 
Michael Cheng
Kaveh Farrokh
Kerri Janota
Amandeep Jassal
James Nickason 
Stefanie Thomas 
Maisa Weissmann Gaiarsa
Advising Assistants
Francesca Chiam
Jason Currier
Barbara Curtis
Adrian Livesley
Deanne Malarcher
Bailey Miazga
Assistant
After Hours Resources
Please see our list of mental health resources that are available to assist you when our office s is closed.