Come check this out and join us! 
Community Day presented by RBC Royal Bank on Saturday June 15 will be our largest on-campus celebration in our 49-year history.
The key celebration of our 49th anniversary, we want the event to be a homecoming celebration for our students, graduates and employees over the past 49
For this special event we are offering, Fun and Free Fine Arts workshops.  Monoprinting, Life model drawing and Ceramic, slab cup building workshop.
Important Registration dates:  Fall 2019 starts on

June 24th

for Fine Arts program students.
Any remaining seats in first year Fine Arts studio classes will open up to Langara students in other programs on

July 17th

.
Art + Design + Hands-on + Intensive + Studio-based + Community
The Langara Fine Arts diploma is a strong 2-year foundation that emphasizes hands-on skills, materiality and ethical practices within a supportive community of makers, learners and thinkers.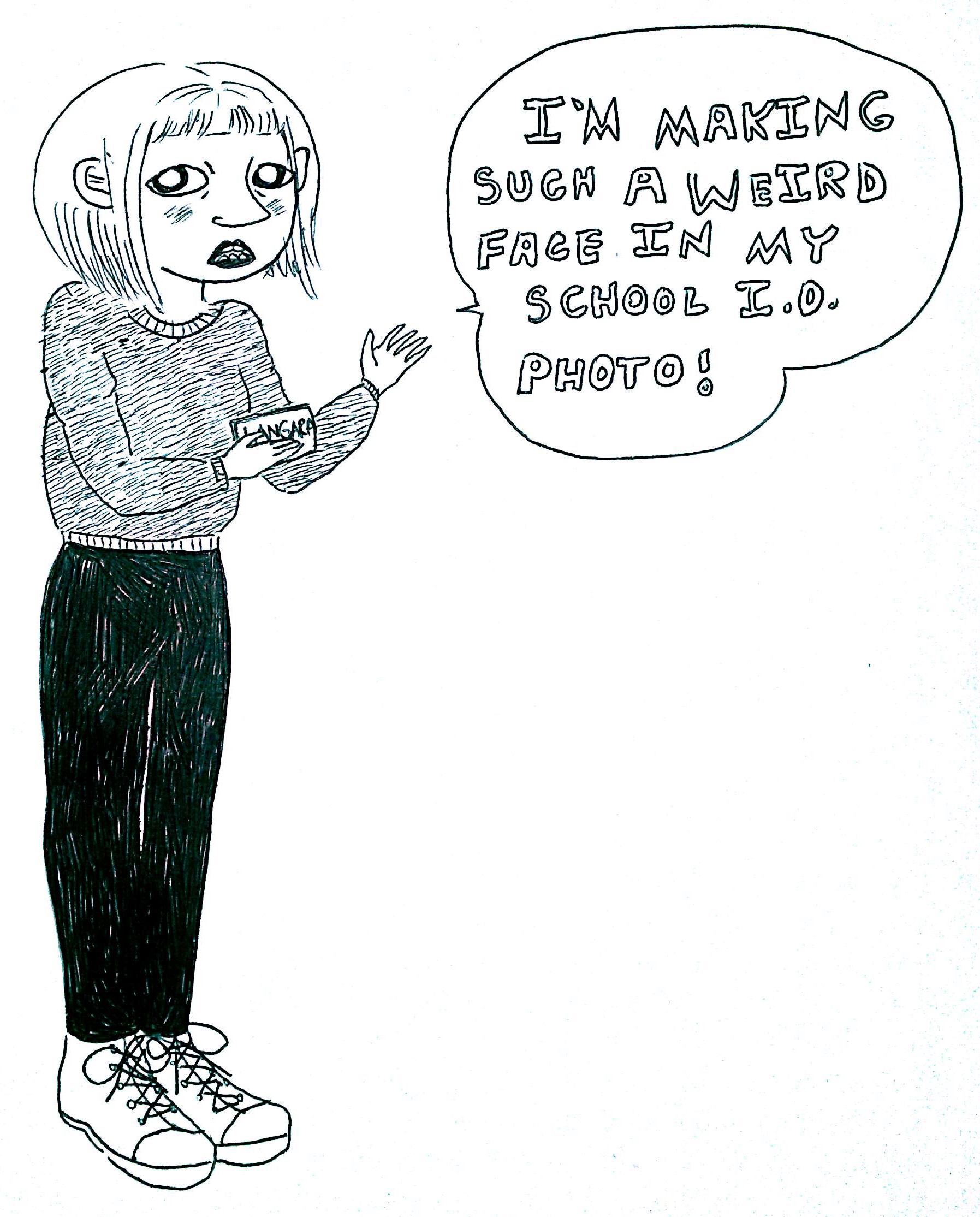 What makes us different?
Affordable tuition and most supplies provided
Hands-on exposure to (list all studio areas in alphabetical order and links to pages)
Supportive community
University transferability
Amazing faculty
Opportunity to build a strong portfolio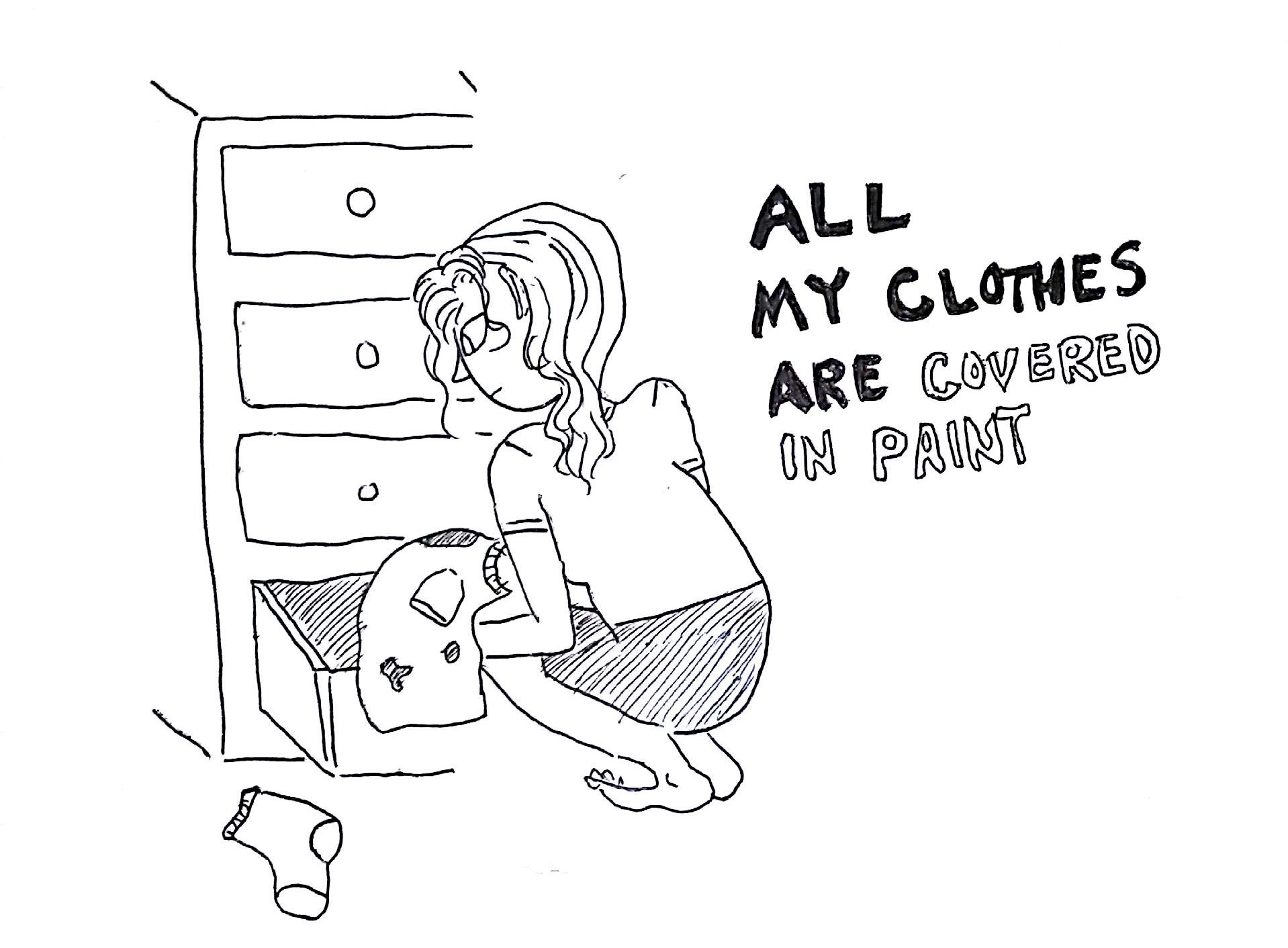 For more information about how to apply and contact us.