Application Instructions
Interested in applying? Please follow these three steps:
Major program intake and start date: Fall semester
Part-time studies intake: Spring and Summer semesters for students wishing to take the diploma over three or more years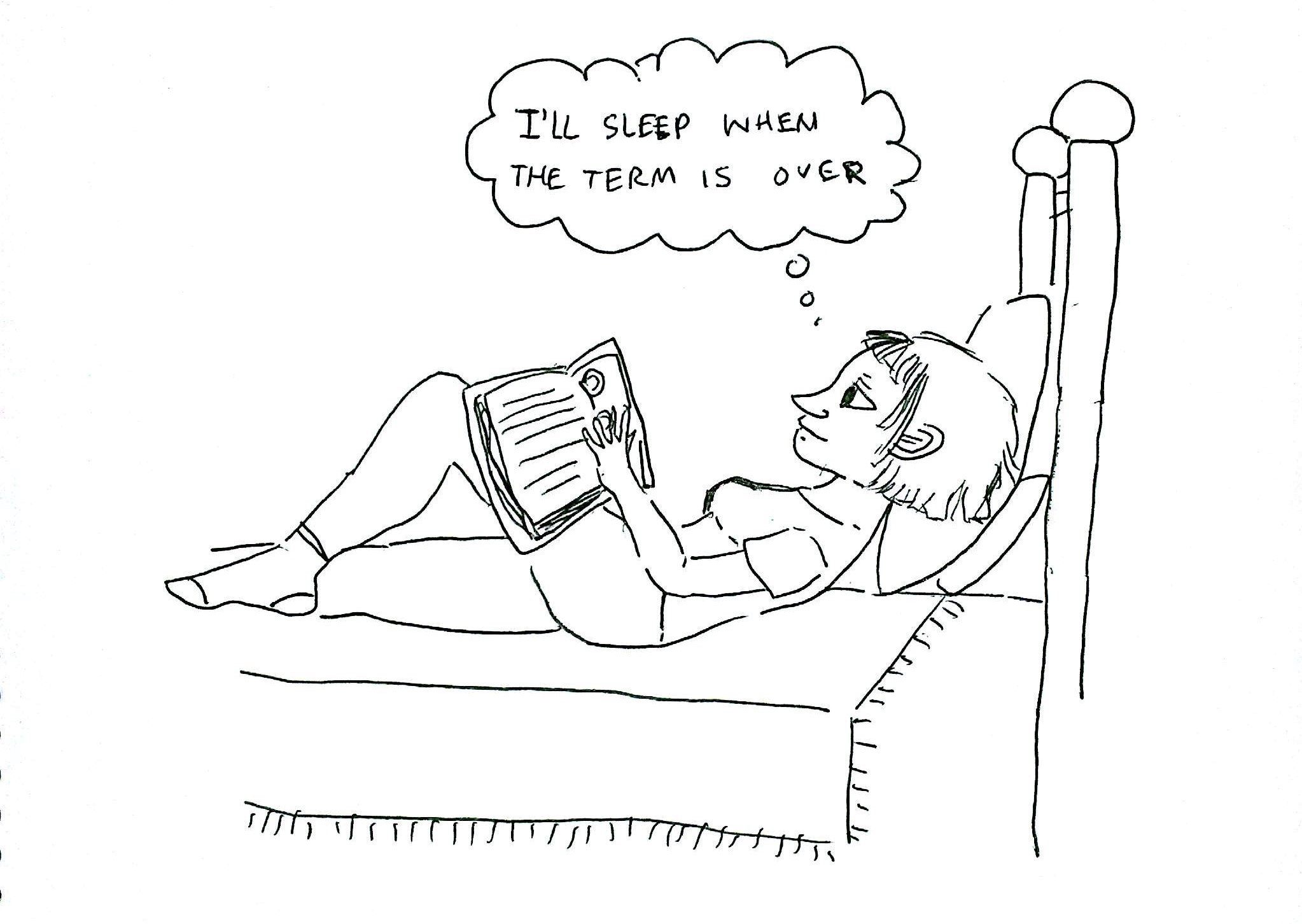 STEP 1
Review the Program Admission Requirements. 
If you do not have a score of 3 or higher for the LET or an exemption, book a time to take the test. 
STEP 2
Apply to Langara through the Registrar and Enrolment Services Department. Specify "Fine Arts" in the application.

What's next?

Langara will send you an email confirming your application.  Please ensure that all your transcripts are submitted in a timely fashion, and check the status of your application through your mylangara account.  If you have any questions or concerns, please contact the Registrar at registration@langara.ca.