Overview
*Summer classes will be offered online this term.
Non program Fine Art students will be able to register for Summer Fine Art classes on April 16th at 9am.
*In response to this unprecedented situation and to support the health and safety of our community. We have decided to close the Fine Arts studios. As of Thursday, March 19 at 5pm.  Fine Art studios are closed until further notice. 

Art + Design + Hands-on + Intensive + Studio-based + Community
The Langara Fine Arts diploma is a strong 2-year foundation that emphasizes hands-on skills, materiality and ethical practices within a supportive community of makers, learners and thinkers.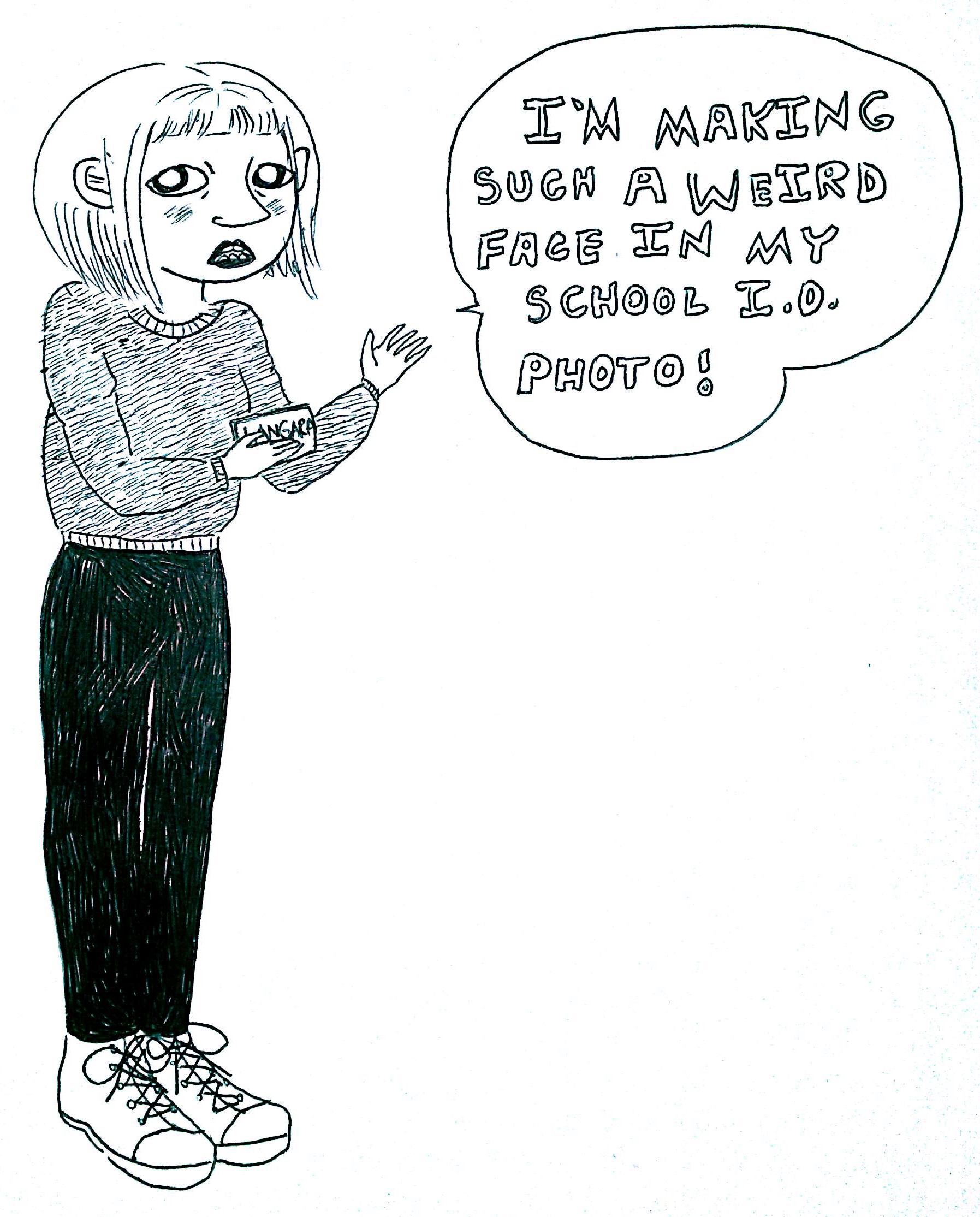 What makes us different?
Affordable tuition and most supplies provided
Hands-on exposure to art and design materials and processes
Supportive community
University transferability
Amazing faculty
Opportunity to build a strong portfolio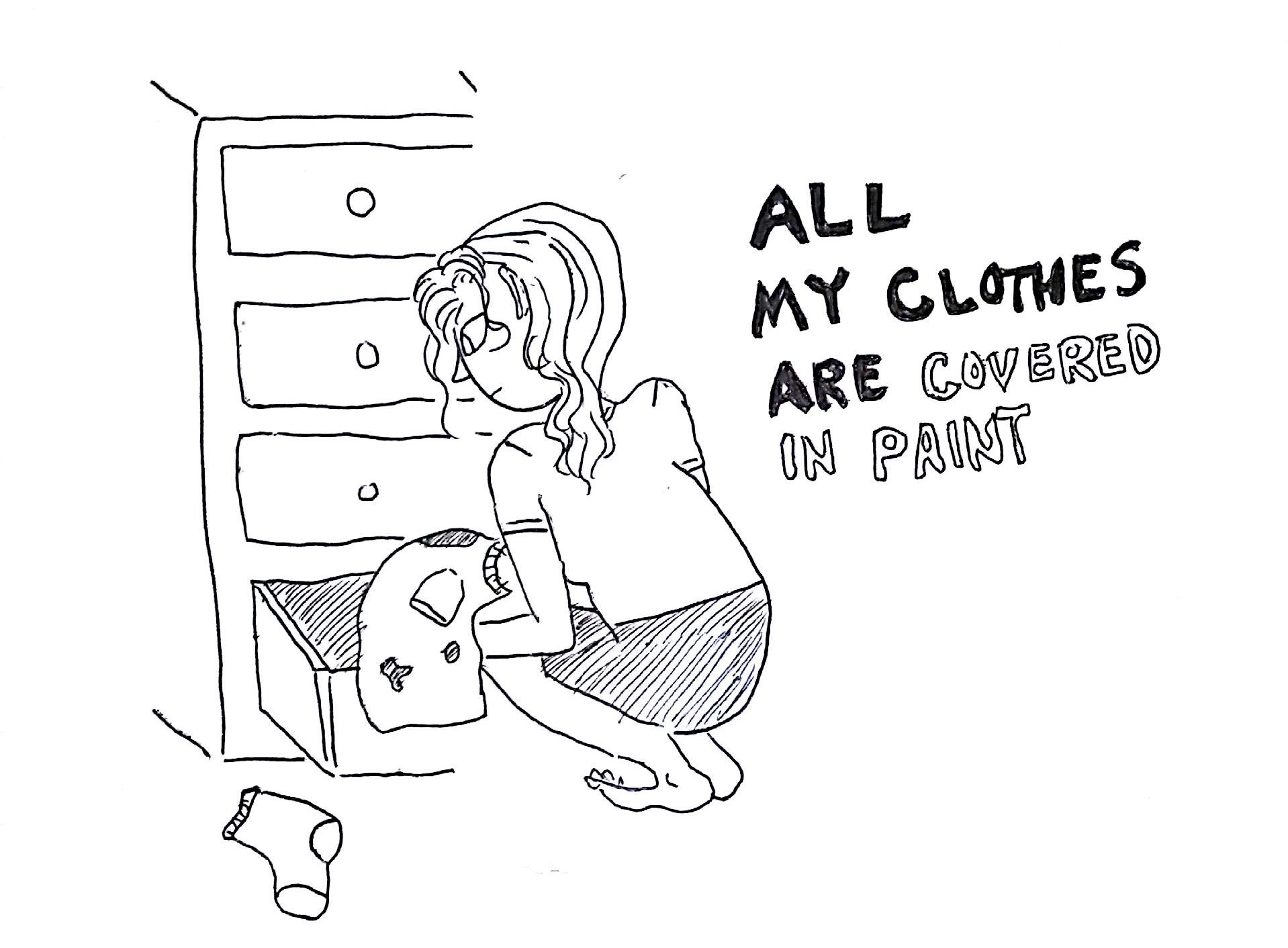 Apply

›