Overview
 Important Note regarding Fall 2021 registration:
If you've been accepted into the Fine Arts program but are unable to register for first year studio classes due to a pre-requisite error, please email Department Chair Stephanie Aitken at saitken@langara.ca or Assistant Department Chair Milos Campbell at mcampbell@langara.ca with your student number as well as the course numbers, section numbers and crns for the classes you'd like to register for. Stephanie or Milos can set up overrides so you may register.
Note for general studies students:
On July 26th restrictions will be lifted for *most*  first year classes.
Art + Design + Hands-on + Intensive + Studio-based + Community
The Langara Fine Arts diploma is a strong 2-year foundation that emphasizes hands-on skills, materiality and ethical practices within a supportive community of makers, learners and thinkers.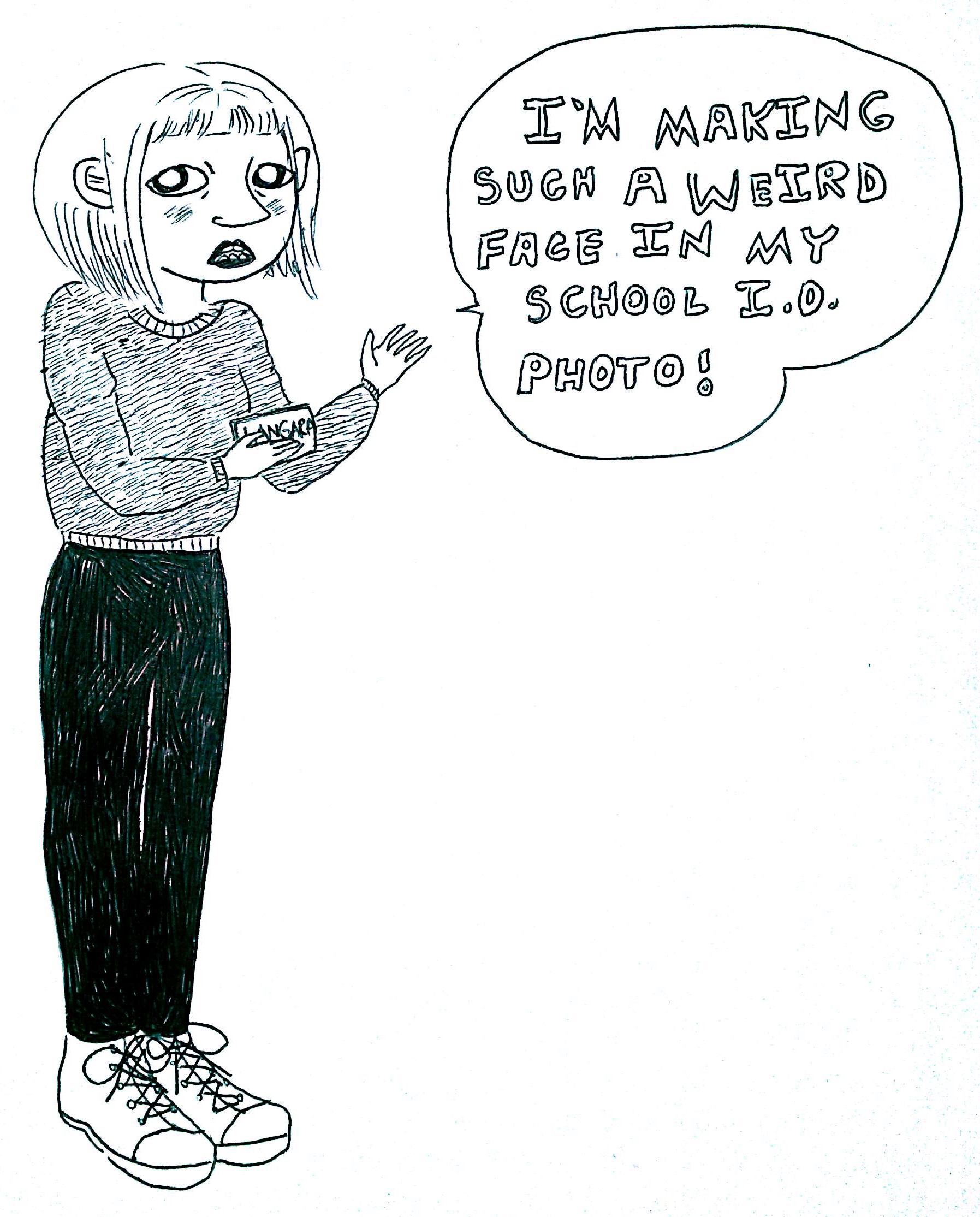 What makes us different?
Affordable tuition and most supplies provided
Hands-on exposure to art and design materials and processes
Supportive community
University transferability
Amazing faculty
Opportunity to build a strong portfolio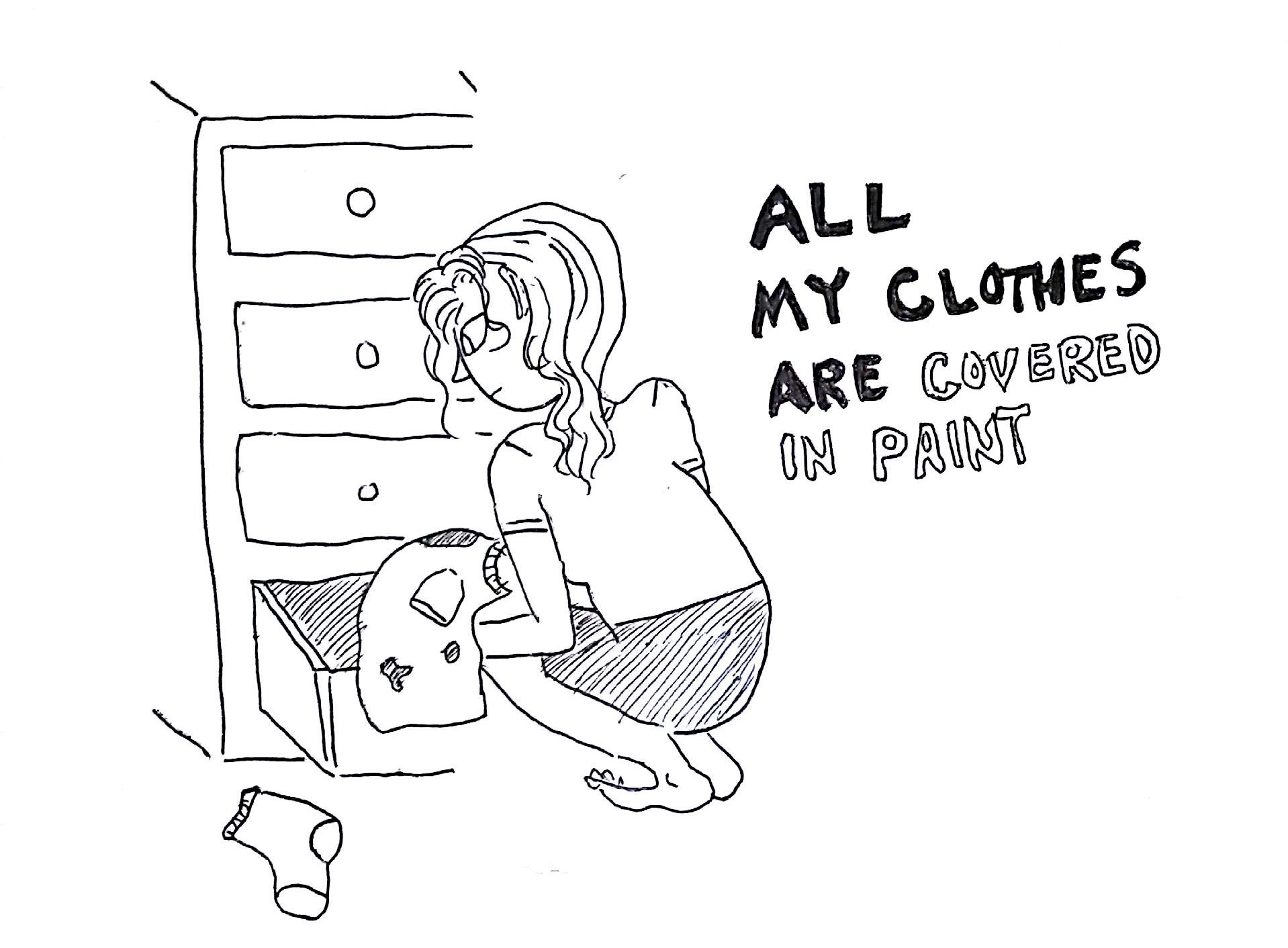 Apply

›