Overview
Our program is full for Spring 2024
We are accepting applications for Fall 2024 starting Oct. 1, 2023
Art + Design + Hands-on + Intensive + Studio-based + Community

The Langara Fine Arts diploma is a strong 2-year foundation that emphasizes hands-on skills, materiality and ethical practices within a supportive community of makers, learners and thinkers.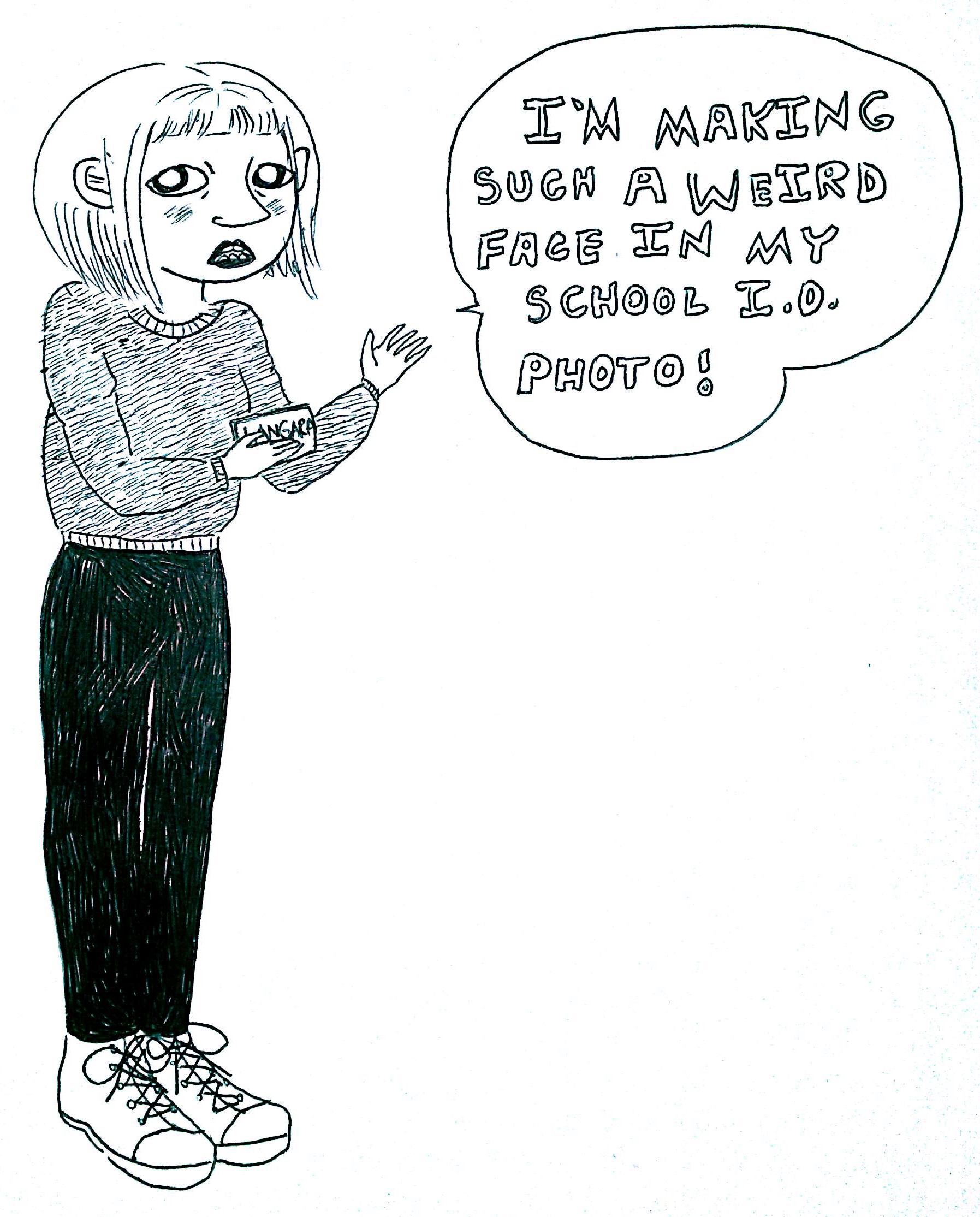 What makes us different?
Affordable tuition and most supplies provided
Hands-on exposure to art and design materials and processes
Supportive community
University transferability
Amazing faculty
Opportunity to build a strong portfolio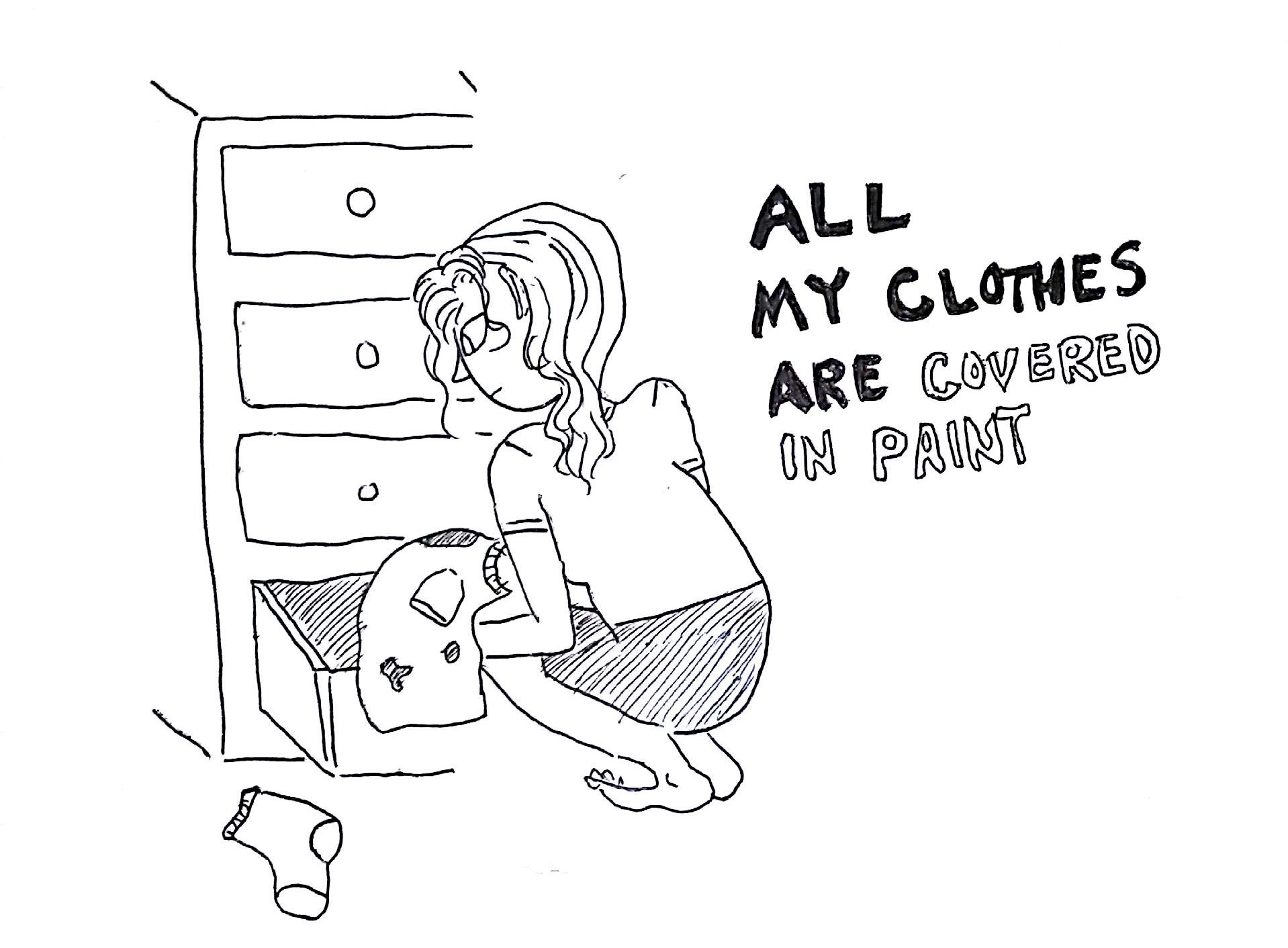 There are two ways to complete the Fine Arts Program at Langara. 
Full time program:
Students take 4-6 classes per term.  This is a rigorous, full time program and students should expect to budget a minimum of 4 hours homework time for each studio class taken.  Some studios (ceramics, sculpture and printmaking) require working in the studio rather than at home.
Part time program:
Students take the program at their own pace, typically 2-3 classes per term.  Most Advanced studios start in the Fall and continue in the Spring.  Students starting 2nd year in the Spring term can choose between several stand-alone 3 credit 2nd year studio offerings as well as FINA 2180 Professional Practice to complete their diploma requirements. 
NOTE:  Only 2 or 3 Fine Arts studio classes are offered in the summer term.  Many Fine Arts students catch up on English and Art History requirments over the summer.
Click on "How to Complete the Program" tab (above) for more information.
Apply

›