Overview
Fine Arts course restriction will be lifted on Dec. 4th.  After this date, arts and science students can register for most first year fine art classes.
Art + Design + Hands-on + Intensive + Studio-based + Community
The Langara Fine Arts diploma is a strong 2-year foundation that emphasizes hands-on skills, materiality and ethical practices within a supportive community of makers, learners and thinkers.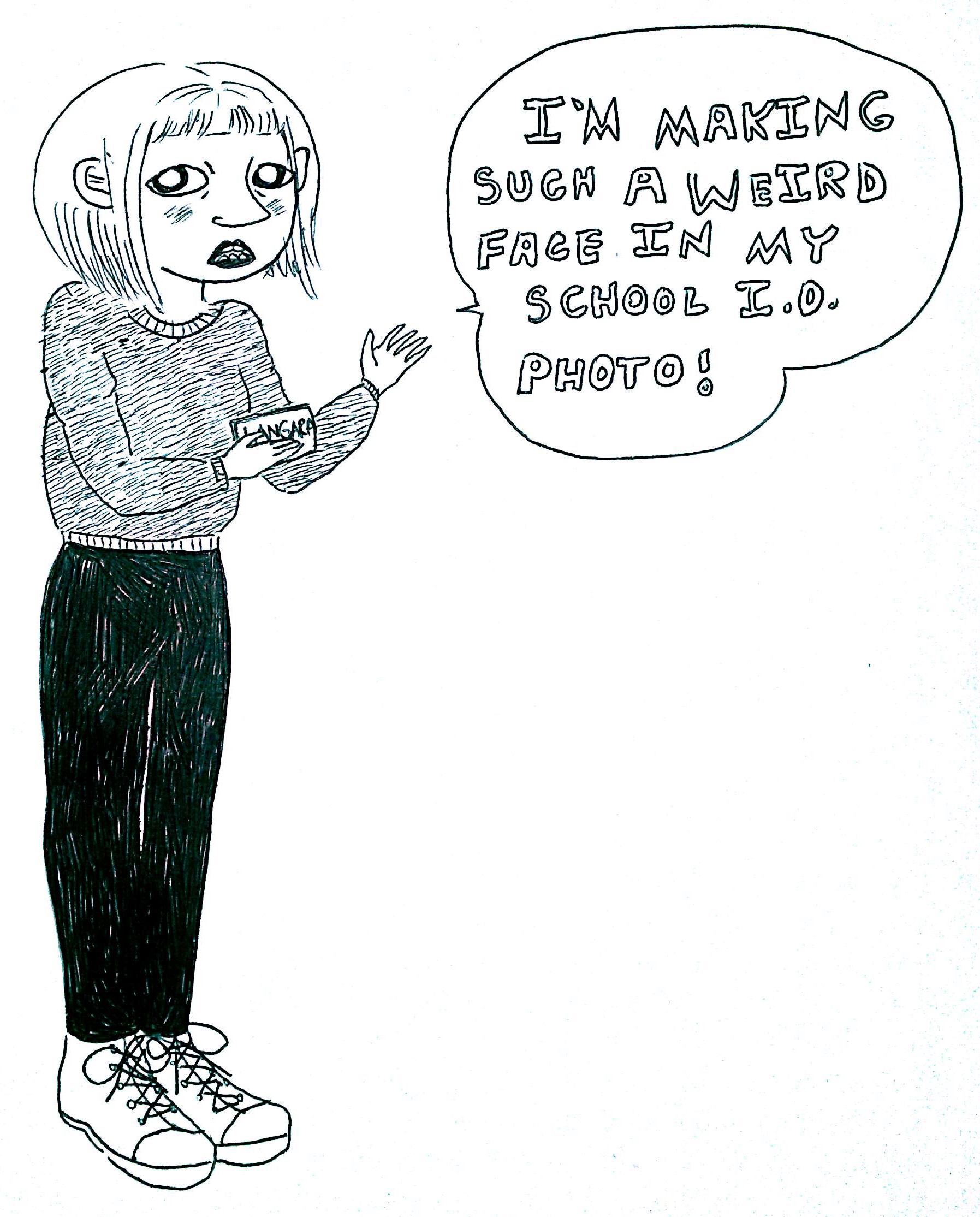 What makes us different?
Affordable tuition and most supplies provided
Hands-on exposure to art and design materials and processes
Supportive community
University transferability
Amazing faculty
Opportunity to build a strong portfolio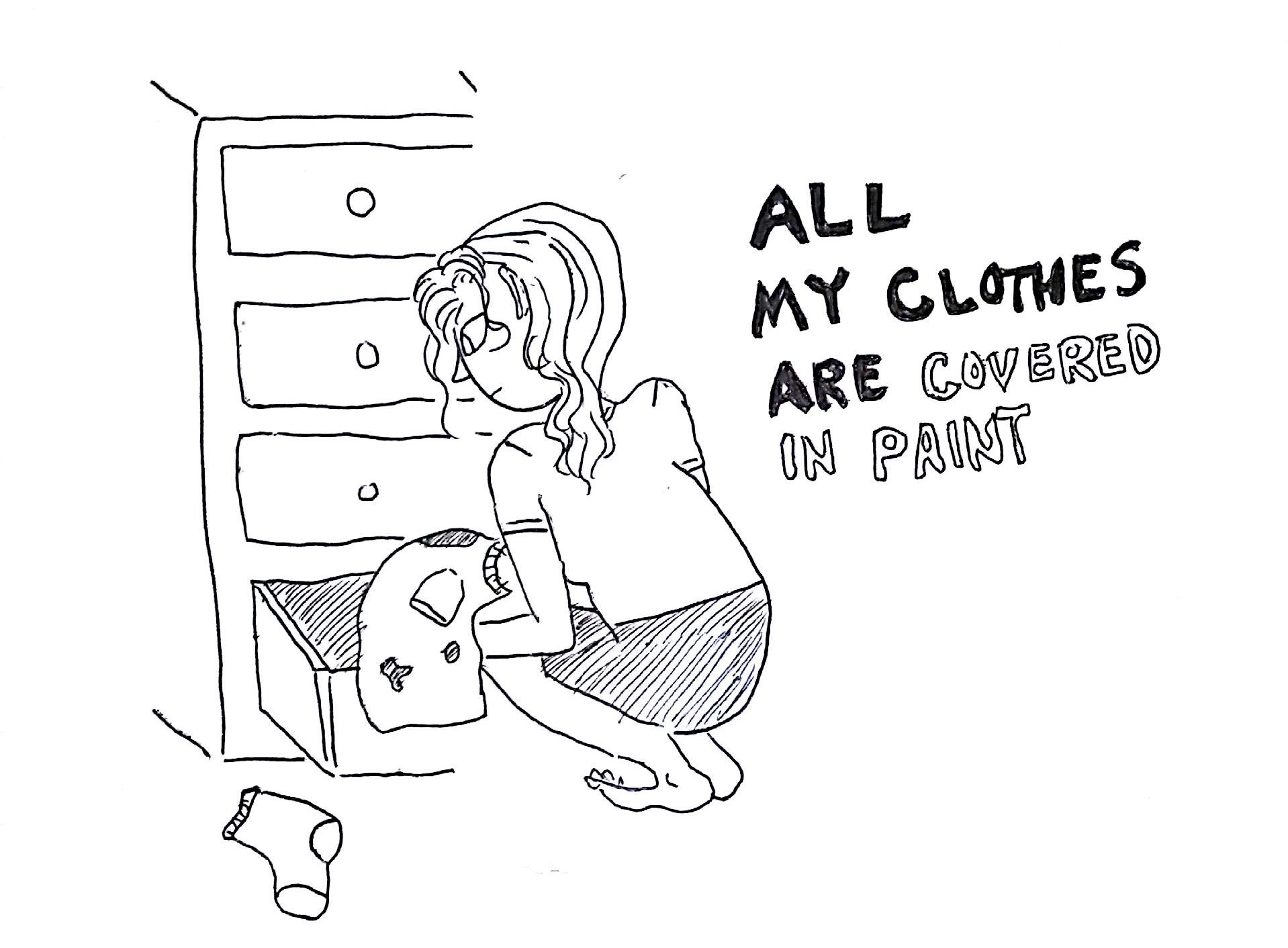 Apply

›