Information Sessions
Fine Arts Open House Information Session
Are you curious to find out more about our program, studios and meet our faculty? 
We will be offering an in-person studio tour on May 26th at 10am, A046.
Please fill out the request form below (ignore the old date on the form) to register.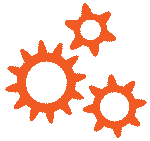 Loading...
There are no information sessions scheduled at this time.