Featured Courses
Latin American Studies 1101: Latin American Cultural Perspectives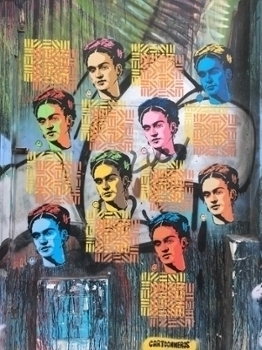 Work on-line directly with post-secondary students in Buenos Aires, Argentina!
Students from both countries will use social media to collaborate on projects that examine how people across the Americas use the arts as a powerful force for social change.

Mondays and Wednesdays
10:30-12:20

Learn more. 
Jessie Smith | Latin American Studies Coordinator 
jessiesmith@langara.ca
Learn more about Collaborative Online International Learning (COIL). 
langara.ca/movingforward 
Register for Spring 2020
Latin American Studies 2205: Latin American Writers Resist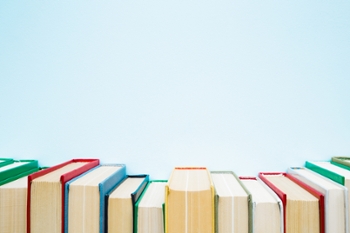 Explore how Latin American writers use literature to confront injustice related to gender, class, ethnicity, sexual orientation, environment, land ownership, indigenous struggles, migration and asylum. 
Tuesdays and Thursdays 
10:30 am–12:20 pm 
Learn more. 
Jessie Smith | Latin American Studies Coordinator 
jessiesmith@langara.ca