Jan 22, 2021
The Faculty of Management is proud to announce three new awards to help support students. The LSM Excellence Scholarship will award $500 to a student in the last term of the Bachelor of Business Administration program with the highest CGPA. The scholarship was created to honour the faculty and staff about to retire and will be distributed for the first time this Spring term.
The LSM Anniversary Scholarship was created in honour of the 10-year anniversary of the first graduating class of the BBA program in 2018. It supports high school students interested in studying at Langara. The $1,000 scholarship is awarded at the BBA Connect annual event where high school students have the opportunity to explore what it is like to be a college business student. 2020's recipient was the most engaged and active student in the event from Vancouver Technical Secondary School.
The new LSM PDD Leadership Award will honour students for their academic achievement and engagement in activities outside the classroom from the Post Degree Diplomas. The $500 award will be granted to students in the PDD programs in Accounting, Business, and Marketing. 
Learn more about the awards, scholarships, and bursaries available for Faculty of Management students. If you would like to support student success, please consider making a donation. For more information or to create a new award, please contact foundation@langara.ca.
CELEBRATION OF EXCELLENCE SUMMER AND FALL 2020
Every year, Langara College hosts the Celebration of Excellence award ceremony to celebrate our student's achievements in academia, community, and leadership, and to acknowledge the generosity of our donors. These awards have been kindly funded by our donors who support our students and the community.
The Faculty of Management is honoured to have awarded 9 scholarships to a total of 15 students. See the complete list of Summer and Fall Awards. "Fulfilling your educational goals can be challenging, requiring both personal commitment and perseverance, especially during these unusual times. We celebrate with you and applaud your outstanding academic success and accomplishments. On behalf of everyone at the Faculty of Management, congratulations!", Dr. Susan Kelsall, Dean, Faculty of Management.
A special thank you to our donors - CB Diets, Colleagues and Friends of Margaret Ottem, Dr. Jennifer Prosser Wade Family, Helen Armstrong, Langara College School of Management, Langara Students' Union, Scotiabank, and The Right Honourable Don Mazankowski Foundation.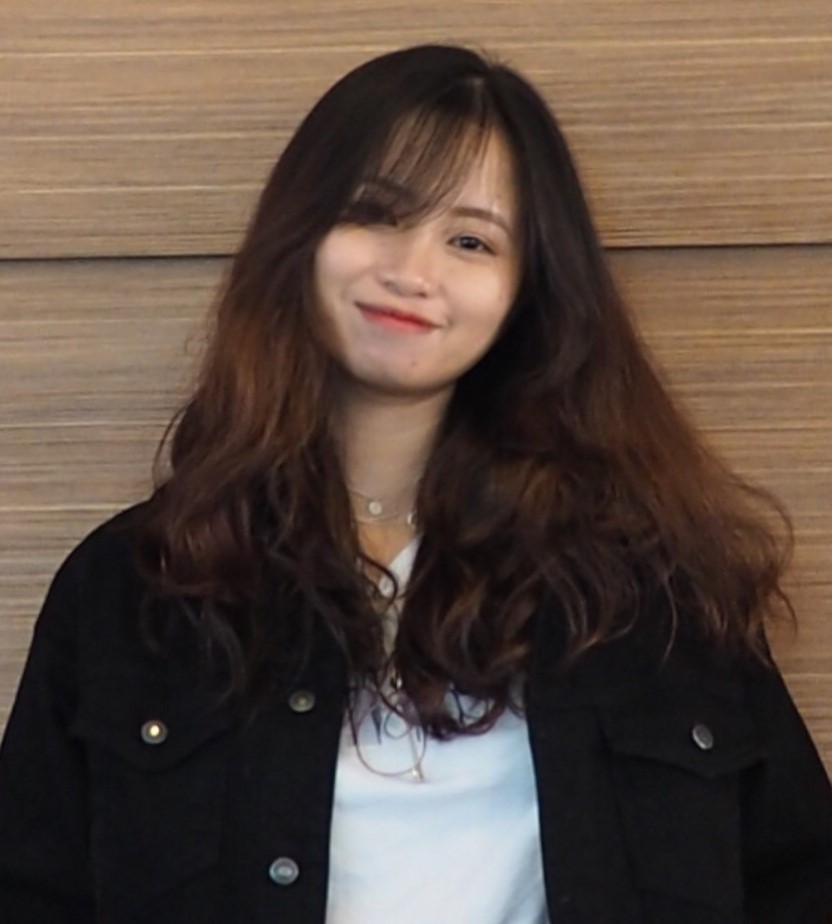 Zoey Tran is in her last term of the Nutrition and Food Service Management program and received the Helen Armstrong Scholarship. "It means a lot receiving this scholarship. To me, nothing feels better than academic achievement. My parents were very happy and proud when they heard about the news, it's proof that I'm doing well."
Believer of the expression "We are what we eat", Zoey has family members who suffer from diabetes, obesity, and hypertension. She chose this field to better understand food and nutrition to take better care of herself and her loved ones. "I believe healthy eating is the key to prevent any diseases."
Zoey is currently working as a dietary aid to get familiar with real-life situations and will start her career as a nutrition supervisor after graduation. She recommends students try and gain work experience while still in College. "You should start as soon as possible; it might help guarantee your job right after you graduate. You will have many opportunities to meet people in the field, so be sure to give them a good impression and try your best to build your network."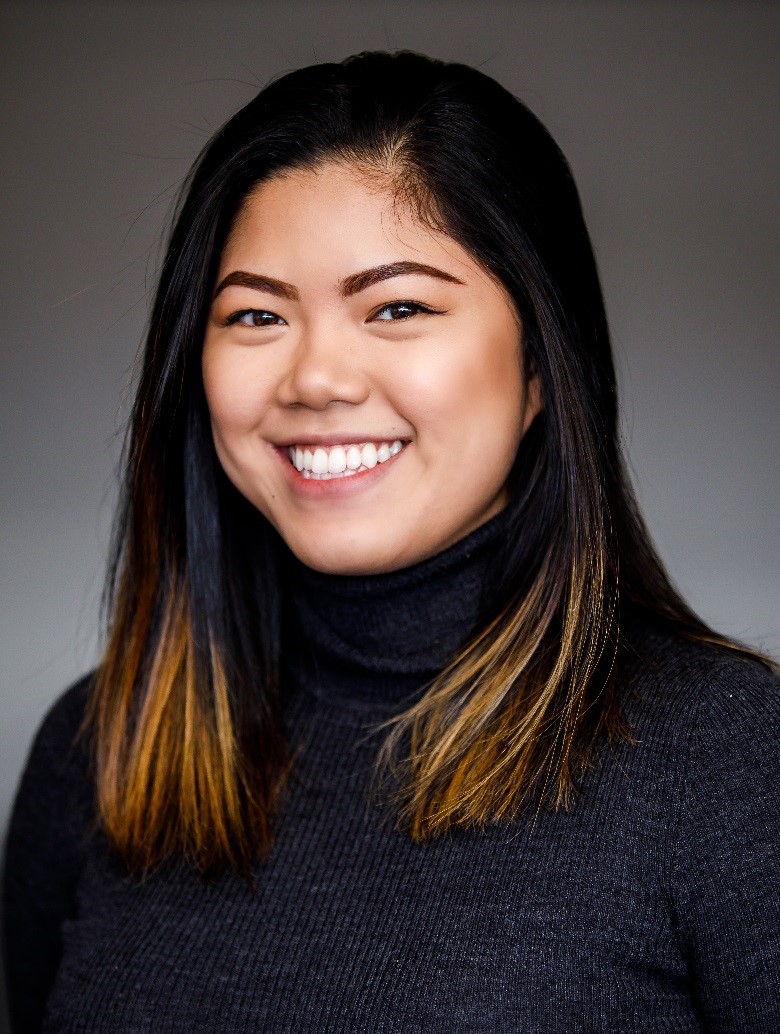 Laura Duong is enrolled in the last term of the BBA Marketing Management and was the recipient of the Langara Students Union Langara School of Management Scholarship. "Receiving this award means more than you can believe. Besides monetary assistance, it made me realize that everything that I've done and all the hard work I put into my schooling meant something. After 4 years of college, I tend to forget that I've achieved more than I think and my hard work and dedication are worth it. I think it's a nice reminder that sometimes the things you do may seem mundane or not good enough, but there's someone out there who appreciates your hard work and admires what you do. It was definitely a very nice "push" to help me finish my degree."
Laura participated in the India Connect Scholarship Program last year and worked as an HR/Marketing intern at a software company in New Delhi. She is currently working for a not-for-profit organization as a Fundraising and Communications assistant. "It's hard to plan for the future after the unforeseen events of the pandemic but I would like to gain some work experience, go back to school to get my MBA, travel the world, and eventually, be able to give back to those in need and assist in scholarships for students. I would love to pay it forward."
For Langara students, Laura recommends taking risks, saying yes to opportunities, and understanding the importance of pushing yourself outside of your comfort zone. She said she was doing well for the first year and a half of the program but felt stagnant. Only after her friend recruited her to participate in the Western Canada Business Competition was she able to expand her marketing and business skills and meet a team of incredible students. "Even if you are at a crowded industry like marketing, if you find ways to set yourself for success by seeking unique opportunities and attending networking events, you'll find yourself inching closer to your goals."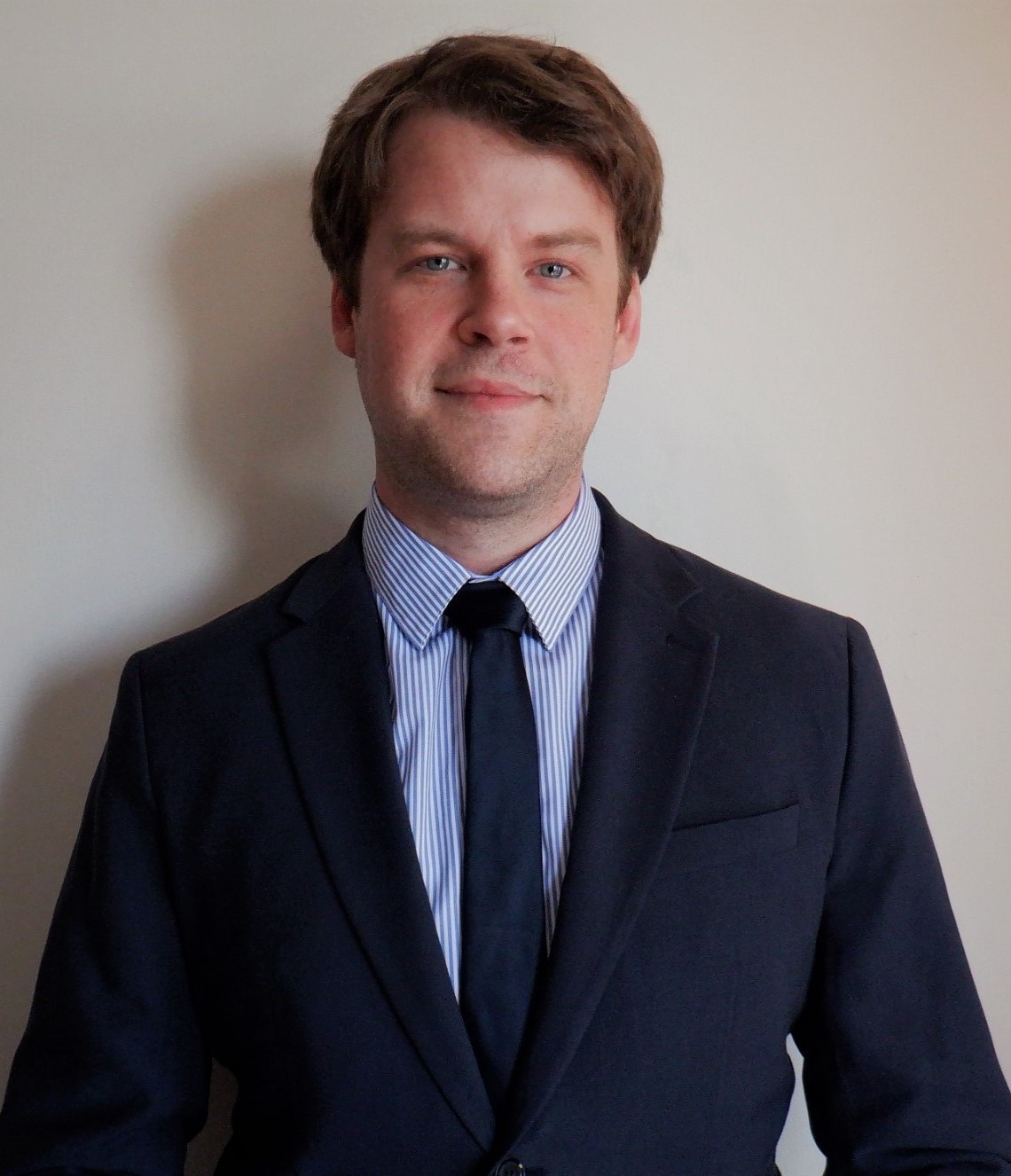 Mitchell Schuman was awarded the Jennifer Prosser Wade Family Business Scholarship which recognizes a student who has contributed to the ongoing learning and growth of fellow students. Mitchell is in his third year of the BBA Accounting program, after switching from the 2-year diploma. He is currently completing an internship at KPMG for his work experience practicum. "A lot of hard work went into getting where I am now. Having personally struggled with my studies early on, I was overwhelmed with the support from my peers and instructors. Returning the favour has always been a high priority of mine, and being recognized for that effort is extremely gratifying." 
After graduation, Mitchell plans on pursuing his CPA designation in the field of public accounting. "Students, do not be afraid to ask for help when you are overwhelmed. Doing a full-time program can be very stressful at times, but there will always be people there to support you. Moreover, as always, pay it forward!"
Talia St-Germain received the CB Diets Scholarship and graduated last year from the Nutrition and Food Service Management program. After completing her last practicum, she joined The Canadian School of Natural Nutrition to become a Registered Holistic Nutritionist. "I am honoured to receive this award and it shows that my hard work and dedication didn't go unnoticed. Many hours of studying and late nights went into this program so it's a great accomplishment to complete it knowing I put my all into it.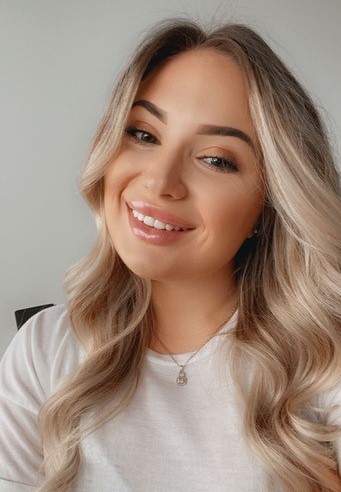 Talia plans to start her own business and provide one-on-one coaching to clients through nutrition and wellness. "The Nutrition and Food Service Management and my current program have given me great knowledge and experience. I am now able to practice nutrition from the healthcare point of view combined with a holistic approach."
On December 10, 2020, students, parents, and donors met virtually to recognize these accomplishments. We launched a special video to thank our donors and honour our student recipients. Their vision and generosity allow us to reward these exceptional students with the recognition they deserve and help them achieve their goals.
The community, deans, family, friends, and donors could also write messages to the award recipients on our Congratulations Board. All students received a celebration package at home with their award certificate, a certificate holder, confetti, and star-shaped chocolate.
Students contributed to the celebration by sending images of thank you that were included in our appreciation video. Additionally, the College facilitated the connection between donors and student recipients who were interested in connecting.