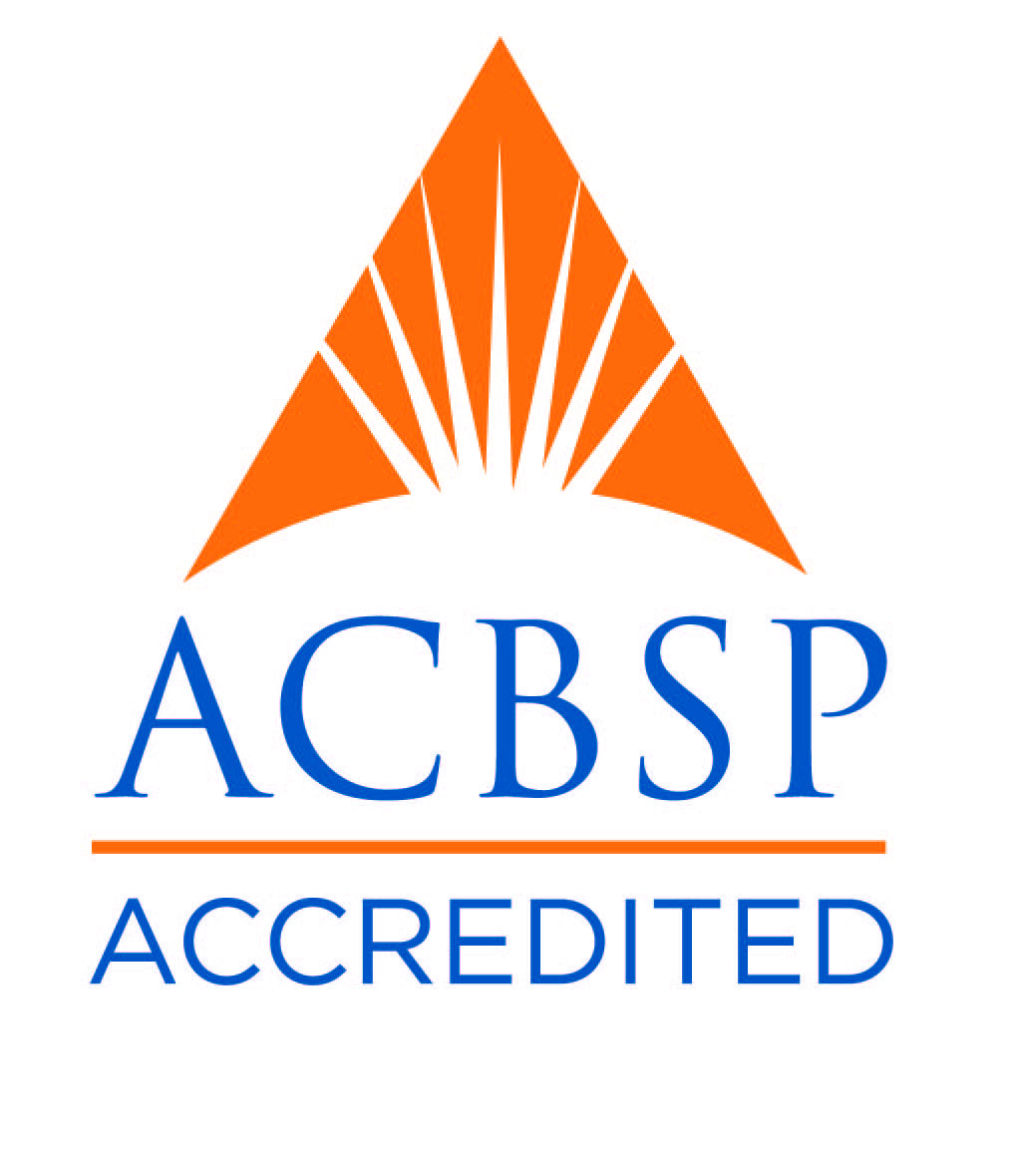 The Accreditation Council for Business Schools and Programs (ACBSP) is a leading specialized accreditation body for business education. Its global mission is to advance and recognize excellence in business education through continuous improvement. ACBSP accredits business, accounting, and business-related programs at the associate, baccalaureate, master, and doctorate degree levels. ACBSP was the first to offer specialized business accreditation at all degree levels and also the first to offer certificate accreditation. ACBSP currently accredits business programs at more than 1,200 campuses in 60 countries. 
Langara College is accredited by the ACBSP for the following programs:
4-year Bachelor of Business Administration Degrees
2-year Diploma Programs
2-year Post-Degree Diplomas
Measurement and analysis of student learning and performance
Student learning outcomes assessment is a threshold standard for ACBSP accreditation and an integral part of the quality assurance initiatives at the Langara School of Management. Some of the reported learning outcomes for each of our accredited programs follow.