Overview
Marketing Management is a dynamic field with variety of employment opportunities. Organizations large or small, established or newly-formed require marketing professionals to succeed. Langara graduates have a solid foundation in general marketing, sales, advertising, distribution, e-commerce, and marketing research. As well, they choose from specialized courses in special events marketing, consumer behaviour, customer relationship marketing, retail marketing and public relations. As with all our programs, the curriculum is rounded out with courses in Communications, Math, Economics and general education electives.
Students interested in Marketing Management should apply to the BBA program through the School of Management and then select Marketing Management as their concentration.
Credentials Offered:
Langara School of Management
The Langara School of Management is pleased to be able to deliver Bachelors of Business Administration (BBA) and Diploma programs that provide a strong business foundation as well as specialization in a variety of business fields. If you are committed to gaining an excellent business education, we encourage you to discover what the Langara School of Management has to offer.
The School of Management program areas:
First-Year Entry
By applying to the School of Management BBA programs and entering in year 1, you have the option of completing a BBA Degree, exiting after two years with a diploma, or earning both the BBA and a diploma. All our programs offer Co-operative Education options.
Third-Year Entry
Students with previous business education may enter the School of Management BBA programs in year 3. Some bridging courses may be required. Please contact the School of Management for details.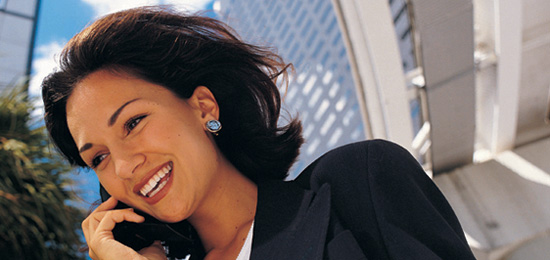 Apply

›