The Langara School of Management offers the following credentials in these areas of concentration:
2-year Diplomas
4-year Bachelor of Business Administration Degrees
2-year Post-Degree Diplomas
Where will a business education take me?
Employers want to hire people who have the skills to hit the ground running. As a graduate of the LSM, you will have both the knowledge and skills to exceed your employer's expectations. There are career opportunities in:
Accounting
Administration
Advertising
Banking
Business research and analysis
Consulting
International business
Management
Marketing
Project management
Retail and distribution
Special events
Trade and investment
Can I get credit for courses I've already taken?
If you have previously taken courses at another university or college, you may be eligible to have those credits transferred towards Langara School of Management programs. For more information, visit the Transfer Credit page.
Accredited programs.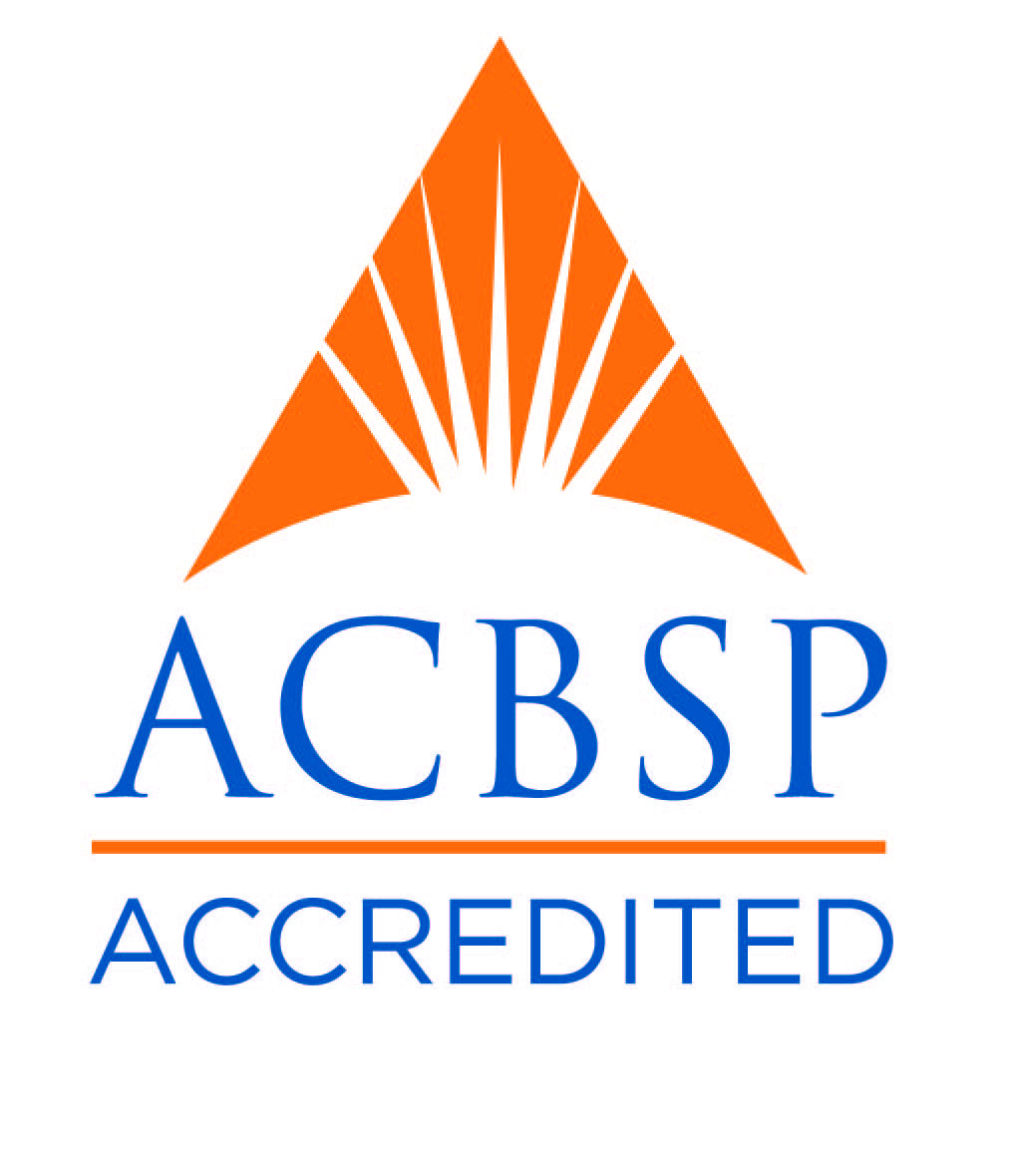 *The annotated programs are accredited by The Accreditation Council for Business Schools and Programs (ACBSP) Baccalaureate/Graduate Degree Board of Commissioners.
ACBSP is a leading specialized accreditation body for business education. ACBSP's global mission is to pursue a better tomorrow by advancing and recognizing excellence in business education through continuous improvement. ACBSP's global vision is to see every business program of quality accredited and pursuing continuous improvement. ACBSP accredits business, accounting, and business-related programs at the associate, baccalaureate, master, and doctorate degree levels. Recognized by the Council for Higher Education Accreditation (CHEA) in 2001 and again in 2011, ACBSP was the first to offer specialized business accreditation at all degree levels and the first to offer certificate accreditation. ACBSP currently accredits business programs at more than 1,200 campuses in 60 countries.