Jan 16, 2018
By Yue-Ching Cheng, Recreation Leadership Diploma Program Coordinator & Instructor
The Spring semester is underway and the program is buzzing with excitement. 2nd year students will be taking on a special event for the community this year, while some of the 4th year students are starting up their research projects. It's a big semester for all the students, but we're looking forward to seeing how the student's skills and talents will shine through.

Underway this year is some exciting field trips to the program. Students in the facilities course will have an opportunity to see and experience recreation services from non-municipal providers. We will be heading to Grouse Mountain, Simon Fraser University, as well as Vancouver Lawn and Tennis Club. It's important to remember that there are many avenues for recreation services to be delivered, and the program at Langara prepares students for a wide range of employment opportunities.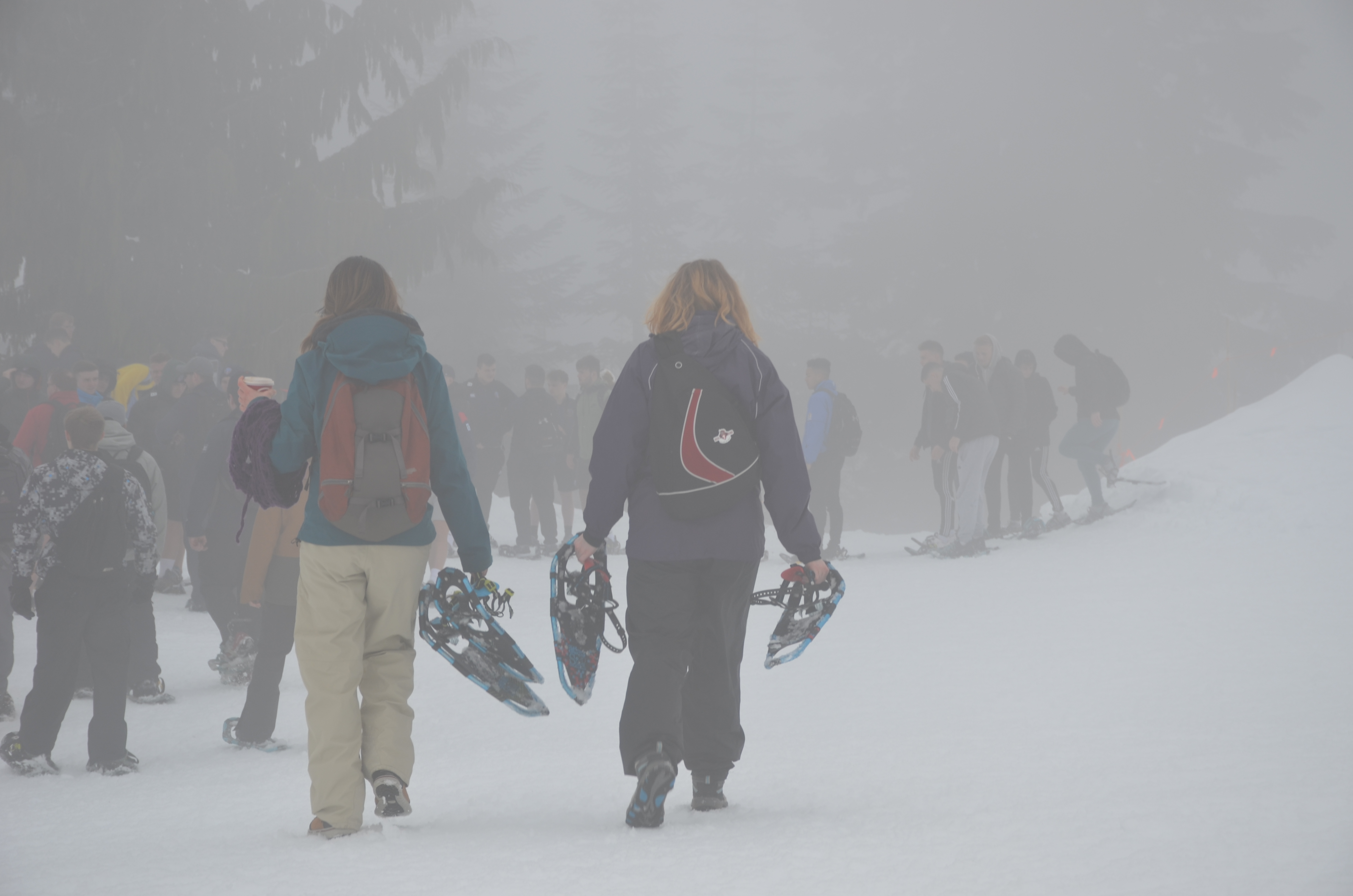 Also in development is our first info session for prospective students to attend. On Tuesday, 6 March at 7pm, Recreation Studies will be hosting an evening for interested individuals and employers to come and learn about our program and the admission process.