May 14, 2018
By Janet Ready, Instructor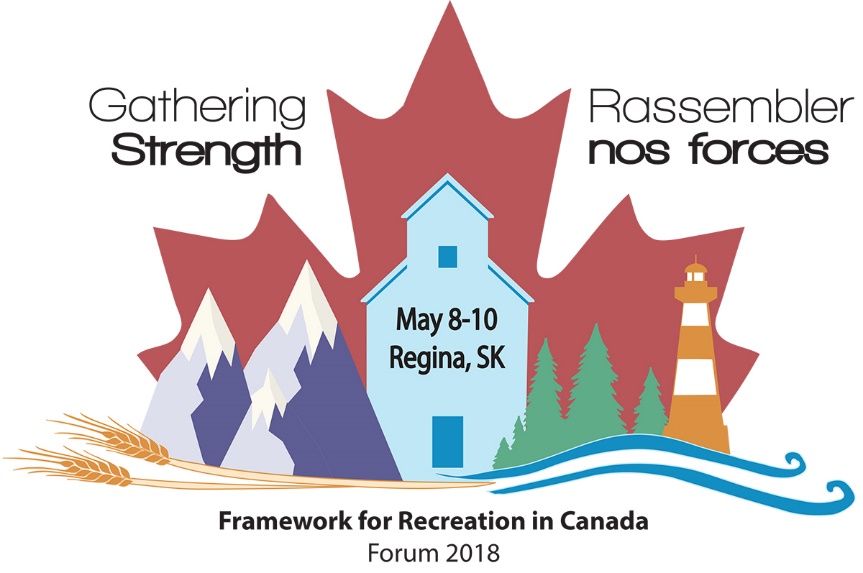 This week I was in Regina, SK for the Framework for Recreation in Canada Forum 2018.  I was presenting my research project on "Stories about connecting people to Nature".  It was a great opportunity to see what people are doing with the Framework and how it continues to resonate and gain momentum across the country.
Remember the Framework for Recreation in Canada?  It was a collaborative effort of the provincial and territorial governments (except Quebec), the Canadian Parks and Recreation Association and the Provincial/Territorial Parks and Recreation Associations (including l'Association québécoise du loisir municipal). On February 13, 2015 in Prince George, British Columbia, the Framework for Recreation in Canada 2015 was endorsed by Provincial and Territorial Ministers (excluding Quebec) and supported by the Government of Canada.
It continues to be a strong, guiding document for our sector and I'm excited to see how we can continue to connect to it in our work.
The conference programme – if you want to catch up on the topic areas that were covered.