Mar 19, 2018
By Cyndy Chwelos, Bachelor of Recreation Management Coordinator & Instructor
Looking for a unique recreation volunteering opportunity in Mexico? 
Introducing Entreamigo!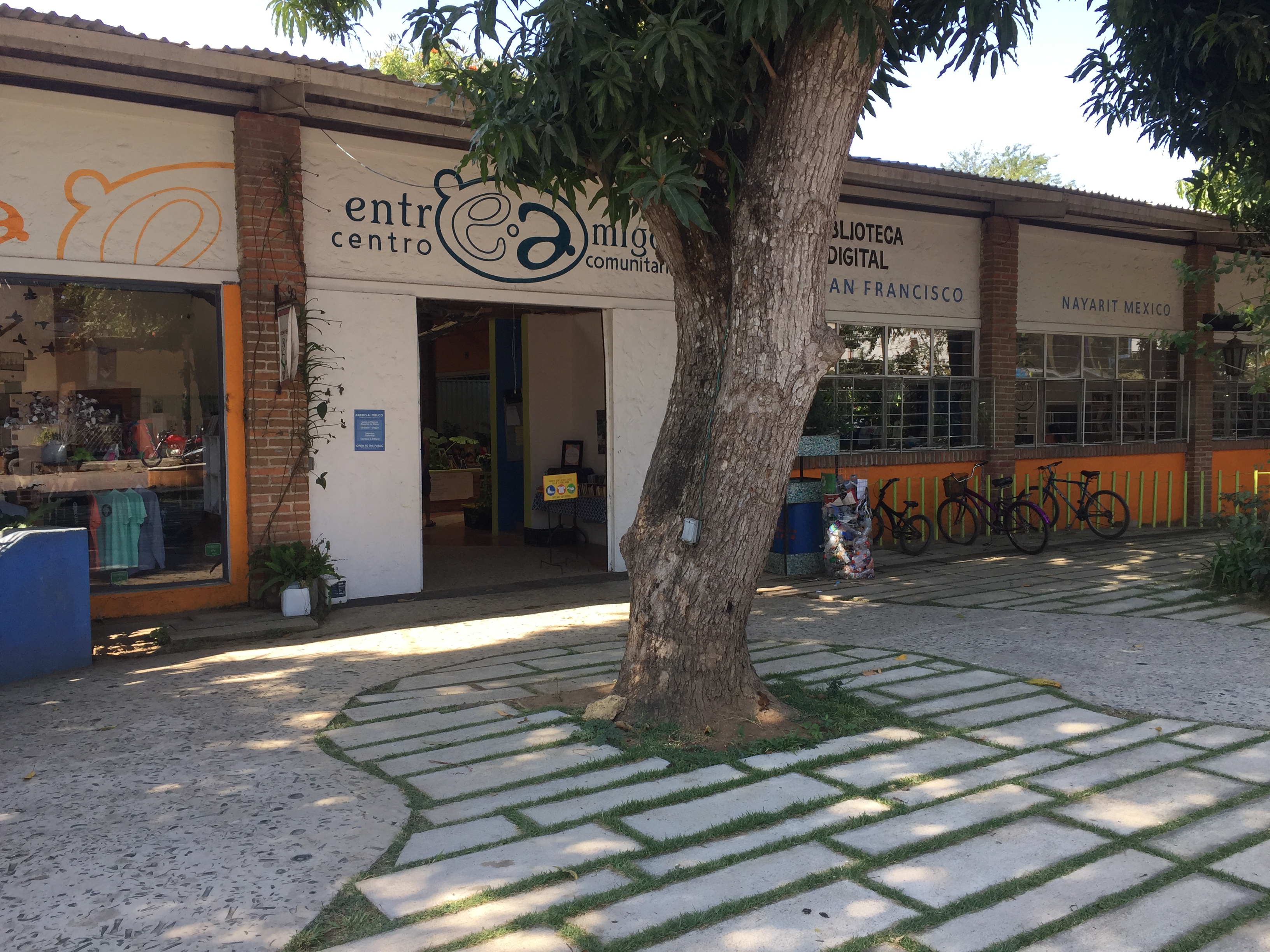 This winter I had the distinct pleasure of traveling to the Pacific coast town of San Pancho , Mexico where I discovered Entreamigo,  a community education center.  Entreamigo translates to Welcome Friends, and they do just that- approximately 250 children and adults use the facility daily.   
The organization began in 2006 on the kitchen table of Entreamigos founder, Nicole Swedlow and continued operations in the street and in a small rented building until late 2009 when the Federal Government of Mexico provided a 16,000 sq ft abandoned former creamery as a new facility for the organization. The remodel of the warehouse was intended to reflect the organization's commitment to the environment and is considered a model sustainably designed facility. The Entreamigos Community Education Center is a multi-use community complex whose principal space is a free lending library with a collection that exceeds 10,000 Spanish and English book titles. There are free computer stations for children's homework and community use, spaces for sports and exercise, a craft shop, a second-hand store, a small cafe, and a gallery of locally made and upcycled goods. The facility includes a soundproof cinema with seating for more than 50. Entreamigos operates a recycling center and daily collects recycling from 70 bins located throughout the community.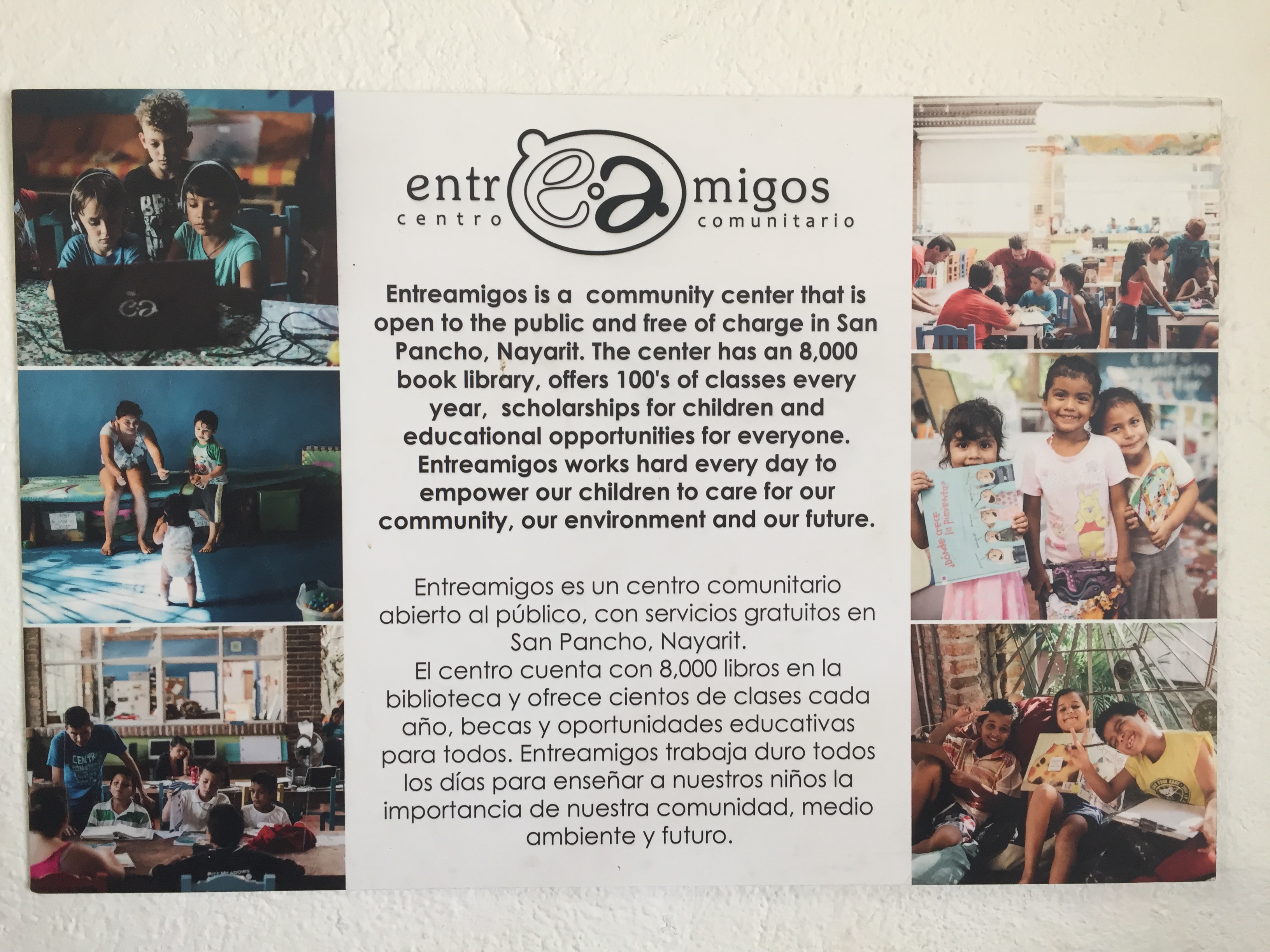 See more here: https://entreamigos.org.mx/about-entreamigos-non-profit-san-pancho/
The day I visited, two university internship students (one from Mexico the other from Belgium) provided me a tour of the facility and insight into volunteer opportunity in this non-profit recreation facility.  I immediately thought about Recreation students and those working in the field who  are seeking another recreation experience to increase skill and knowledge of the spectrum in which our field operates. 
Learn more here
Student exchange: https://entreamigos.org.mx/get-involved/artists-student-exchange/
Volunteering: https://entreamigos.org.mx/get-involved/volunteering/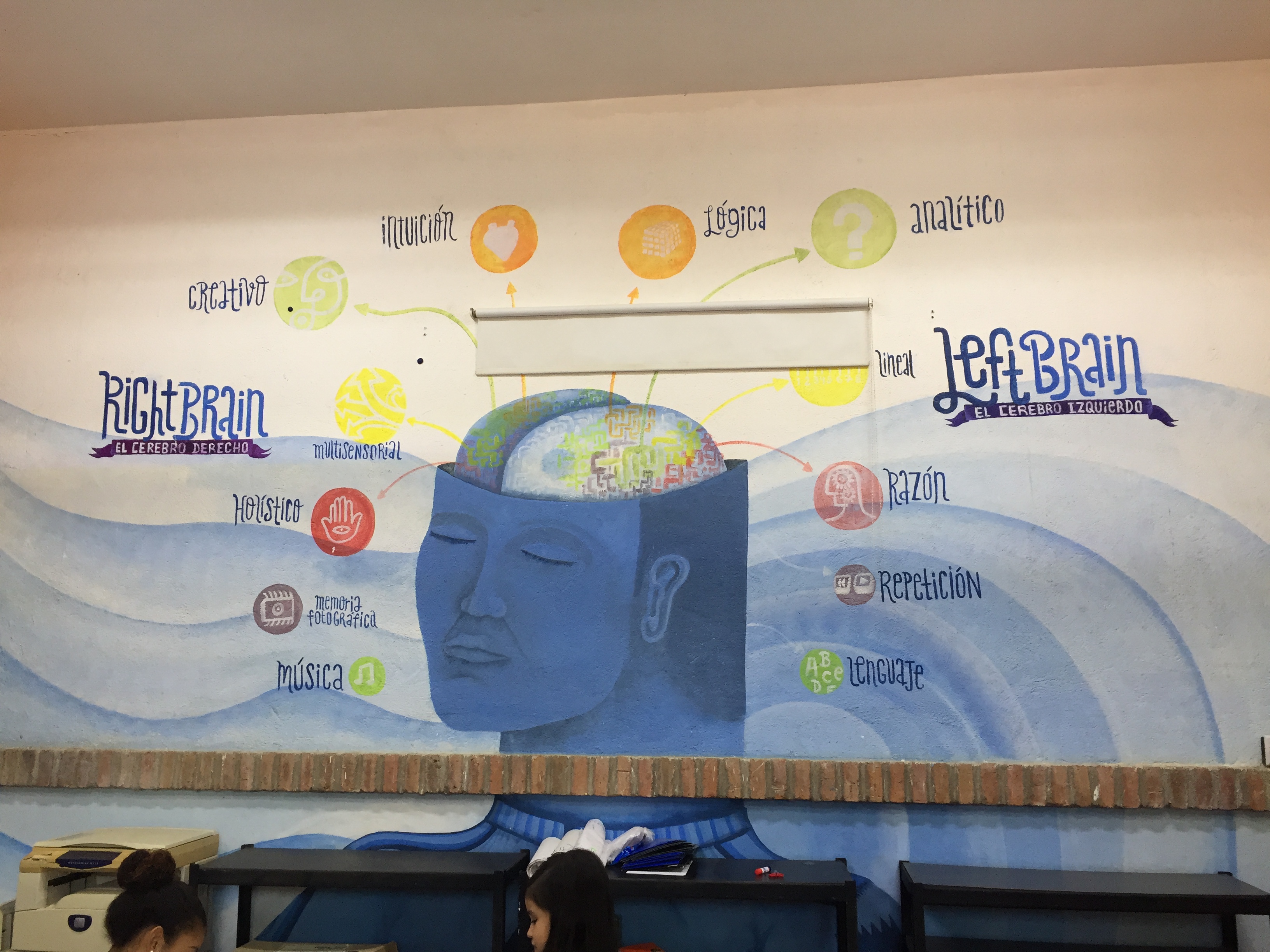 Also, San Pancho is a delightful traditional Mexican village located on the Pacific Coast which if you are a traveller, might well appeal.  I do know that Entreamigo has accommodation for interns and volunteers at a very low rate, which might make this opportunity even more appealing.