Nov 23, 2017
By Heather Nivison, BRM Mentor
At first glance, my title (Programs Manager), might imply that I handle a variety of recreation programs and while that's true, it is also so much more than that. Vancouver Lawn is a private, member's only club that focuses primarily on racquet sports but also has growing fitness and aquatics programs. My areas of responsibility include fitness, aquatics, the sport shop, kids programs/camps, and acting as a liaison between our three racquet sports. Sometimes I think about my job as a big umbrella. There are a lot of duties and tasks that fit underneath for which I am responsible for. It's not uncommon for me to hear, "Really? You're responsible for doing that too?" Sometimes it can feel like my umbrella is going to flip upside down and inside out. If you live in Vancouver then you know what I mean. From arranging personal training sessions to dealing with pool maintenance issues to cross checking payroll and organizing major sporting tournaments, my days are busy and very, very full and no two days are alike.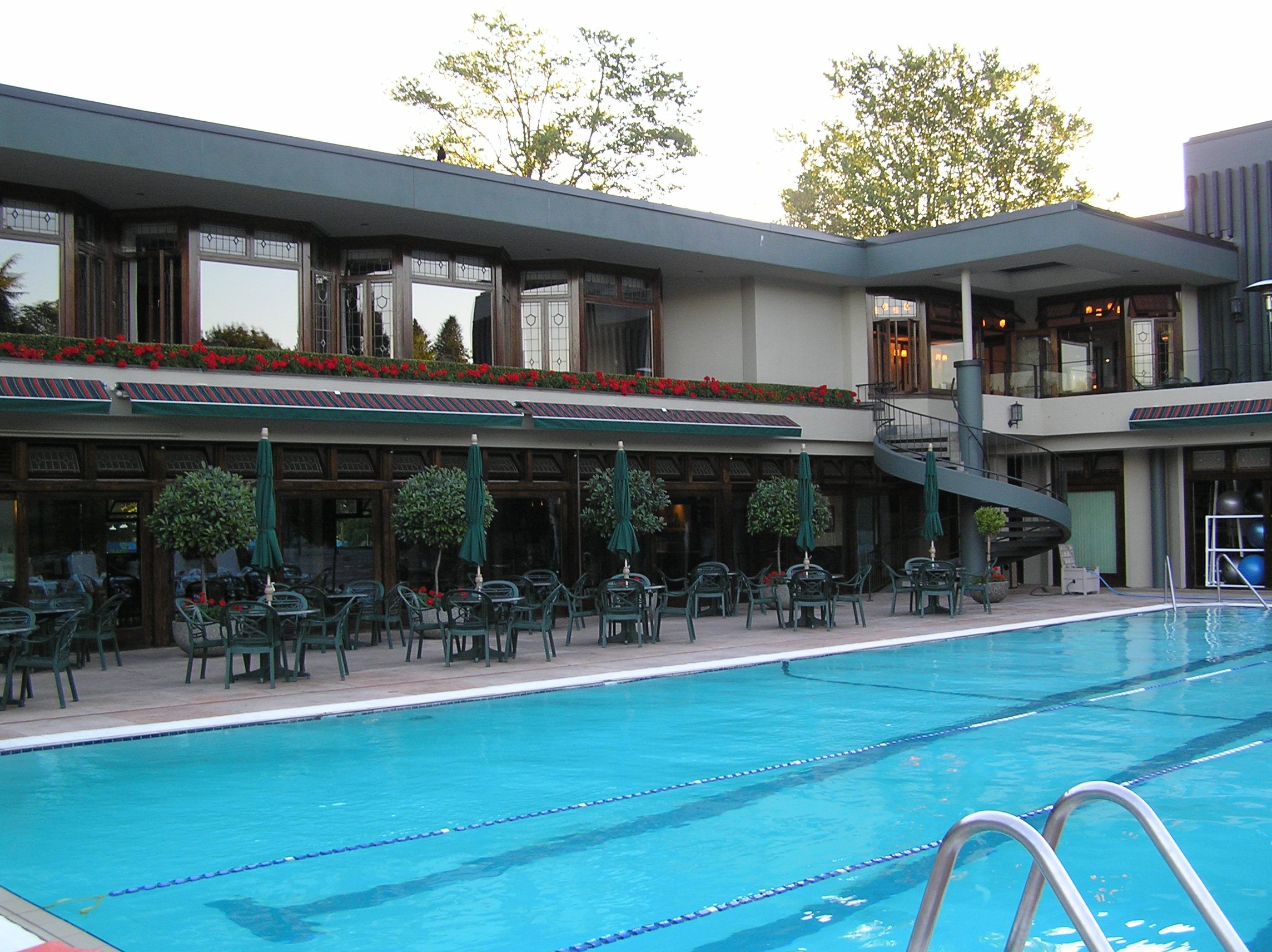 My days begin with checking emails and voicemails and reviewing my calendar for any meetings or appointments that are coming up. Usually, my to-do lists are long so prioritizing tasks becomes integral for me to make the most of my days. Next, I make my rounds. I try my best to set foot in each area of the club that I'm responsible for at least once a day. It can be easy to get bogged down with paperwork or to hide behind the computer but presence is important.

Private clubs are unique in that you are always dealing with the same people over and over again. This is both a blessing and a challenge. It means that my team and I have to work even harder to ensure we are creating and maintaining a variety of recreation programs that will keep our captive audience engaged for a lifetime. We don't encounter some of the typical barriers to recreation participation such as income or transportation that other recreation careers or facilities might more readily come across but we are still charged with creating an environment of community, connection, inclusion and well-being.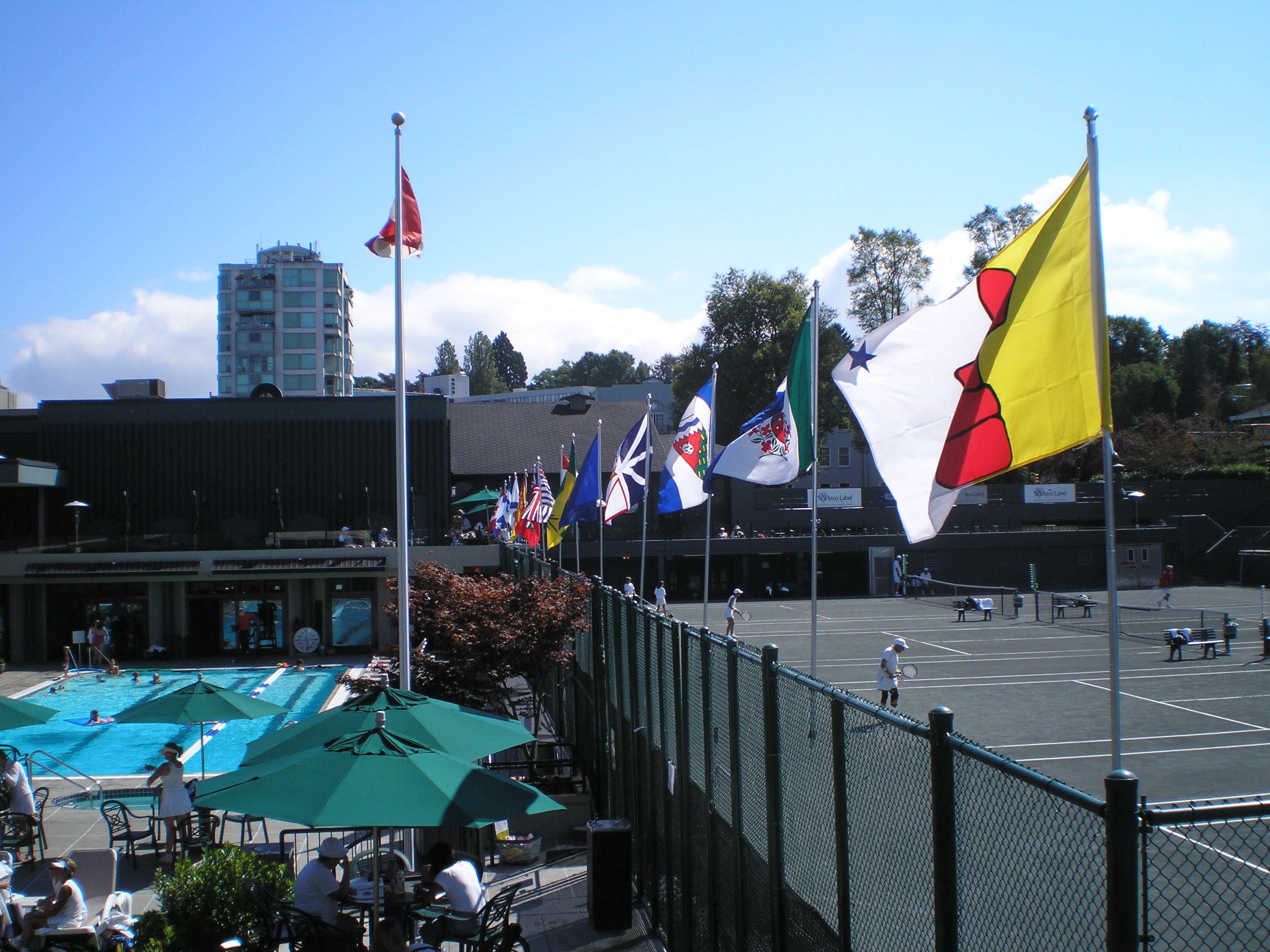 The club is a home away from home for our members and in my 11 years at my job I have come to realize that in many ways, it's a home away from home for me too. I've watched families expand and kids grow up and I've been saddened by the sight of the flag at half-mast. My days are long and there's always more work to be done. It would be easy for me to say my job is too busy and that's because it is. I'm busy creating memories of summer camp and fitness programs that help seniors squeeze more enjoyment out of life. I'm busy improving the process of registration so that parents can easily sign their kids up for sports programs that might lead to a lifelong love of physical activity. I'm busy handling the details of a tournament that showcases teamwork and commitment, and I'm busy recognizing staff members who go the extra mile but most of all I'm just really busy loving the dynamic, challenging, and immeasurably rewarding tasks that I get to call my job.