Are you looking for student work experience in the Kinesiology Department? 
Student Work Assistance Program (SWAP): SWAP students work in various capacities on campus throughout the year. For the Department of Kinesiology, SWAP positions may include: Gym Front Desk, Event Assistance, etc. 
Work on Campus Program (WOC): WOC students are employed as peer tutors or to perform basic research in the Department.
Current posting: SWAP Spring 2023
Current posting: WOC Spring 2023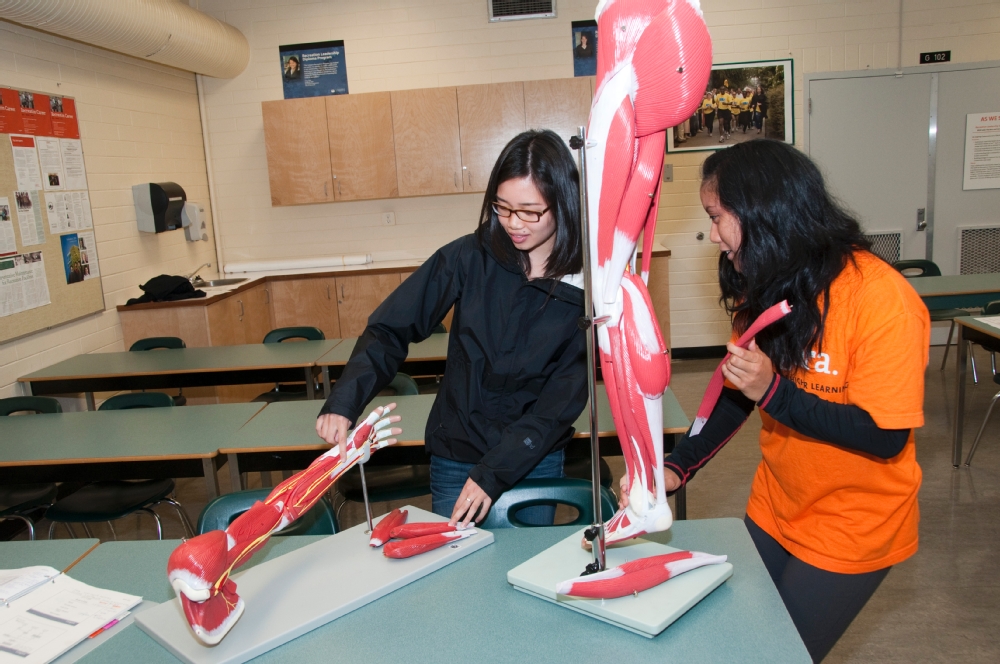 Get involved with the VOLT Volunteer Program at Langara College and explore tailored and relevant volunteer roles to support your career goals. Find leadership opportunities on-campus or volunteer with organizations such as: 
Cerebral Palsy Association of BC
Raindance Vancouver, BC Lung Association
Alzheimer Society of BC
Canadian Red Cross Society
Spinal Cord Injury BC and many more. 
Contact volt@langara.ca for more details.