Are you looking for student work experience in the Kinesiology Department? 
Student Work Assistance Program (SWAP): SWAP students work in various capacities on campus throughout the year. For the Department of Kinesiology, SWAP positions may include: Gym Front Desk, Event Assistance, etc. 
Work on Campus Program (WOC): WOC students are employed as peer tutors or to perform basic research in the Department.
Current posting: SWAP Fall 2023
Current posting: WOC Fall 2023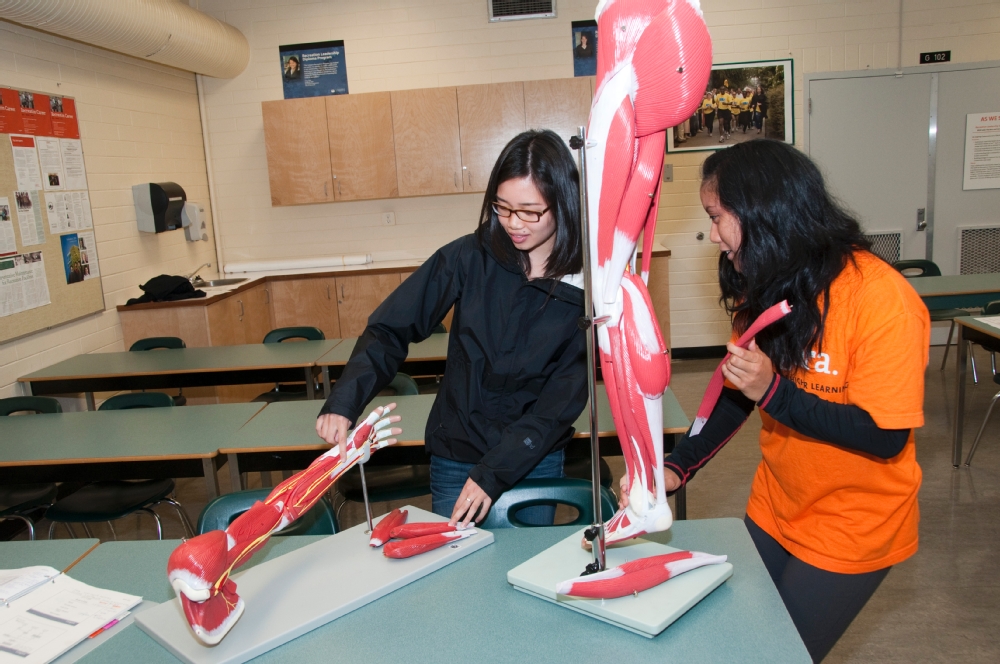 Get involved with the VOLT Volunteer Program at Langara College and explore tailored and relevant volunteer roles to support your career goals. Find leadership opportunities on-campus or volunteer with organizations such as: 
Cerebral Palsy Association of BC
Raindance Vancouver, BC Lung Association
Alzheimer Society of BC
Canadian Red Cross Society
Spinal Cord Injury BC and many more. 
Contact volt@langara.ca for more details.
Pacific Sport Fraser Valley Free Coach Education Courses
In preparation for the upcoming National Coaches Week, PacificSport Fraser Valley is pleased to offer 5 free coach education courses. Each course will take place at the PacificSport Fraser Valley Office, located at 7888 200th St., Suite #109 Langley BC V2Y 3J4.
Aboriginal Coaches Module
- September 24th 8:30 am - 5:00 pm
Basic Mental Skills
- September 21st
Planning a Practice
- September 17th
Making Ethical Decisions
- September 19th
Teaching and Learning
- September 23rd
If you have any questions, you can contact Larisa Dillon at ldillon@pacificsport.com.