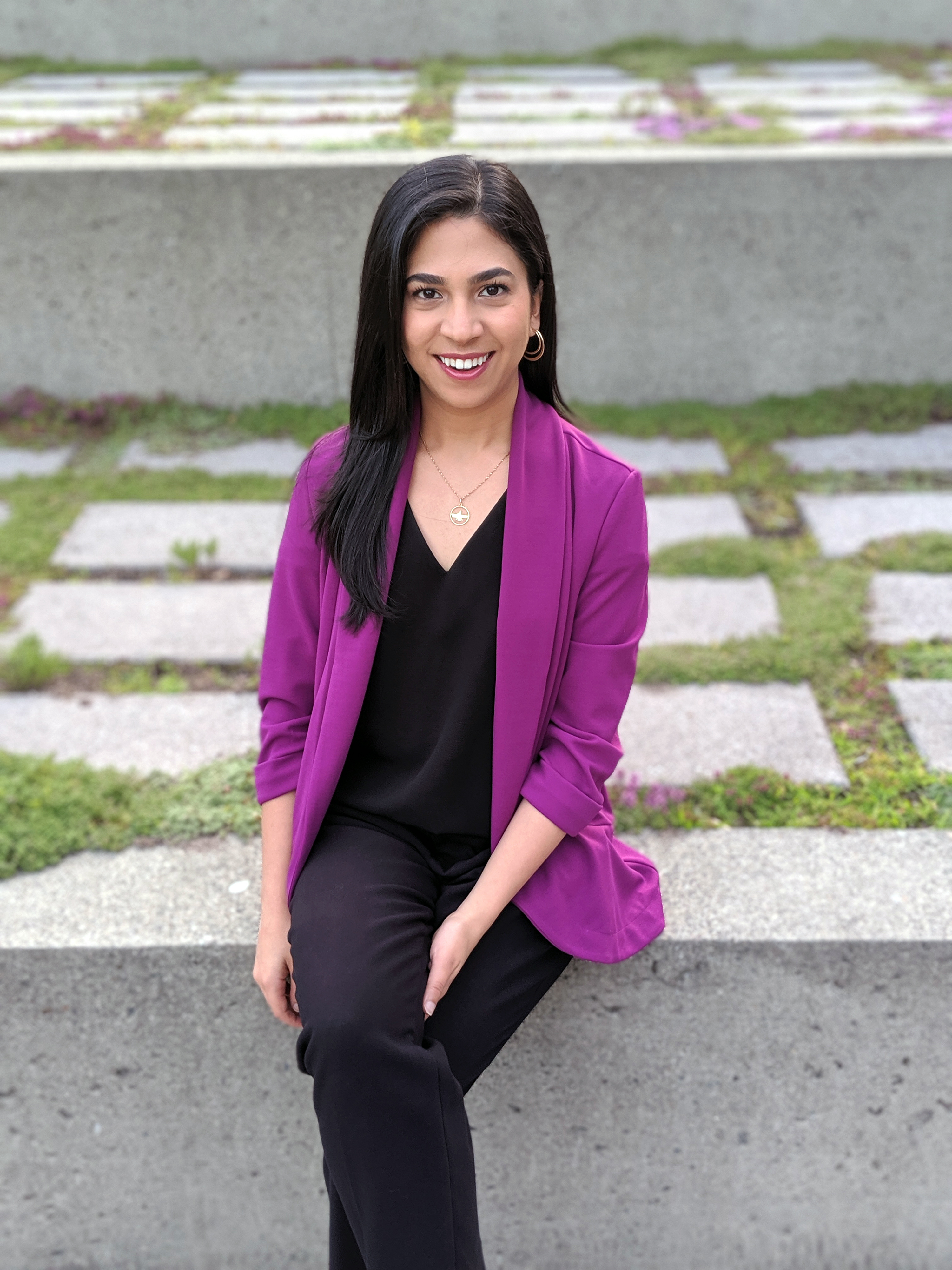 Education/Credentials
University of British Columbia, 2019, Master of Occupational Therapy
University of British Columbia, 2017, Bachelor of Kinesiology
Langara College, University Transfer Studies (Human Kinetics)
Courses Taught at Langara
KINS 2030 – Physical Activity, Health and Wellness
Areas of Interest
Rozmin's main areas of interest include holistic health promotion and lifestyle coaching.
Academic/College/Community/Research
As an occupational therapist, with a focus in neurosciences, Rozmin specializes in enabling people of all ages to live life to its fullest by helping them promote health, and prevent or live better with injury, illness or disability.
Dedicated over eight years and counting volunteering with numerous non-profit organizations that foster improvement in quality of life for others. Her emphasis has been in supporting physical activity promotion for individuals with spinal cord injuries, mentoring young adults with developmental disabilities, universal design consulting, and cultural diversity, equity and inclusion advising.
Rozmin's graduate research and one of her many passions is in mental health advocacy.
Sport/Activity Background/Hobbies
Rozmin enjoys dance, photography, cooking and travelling.