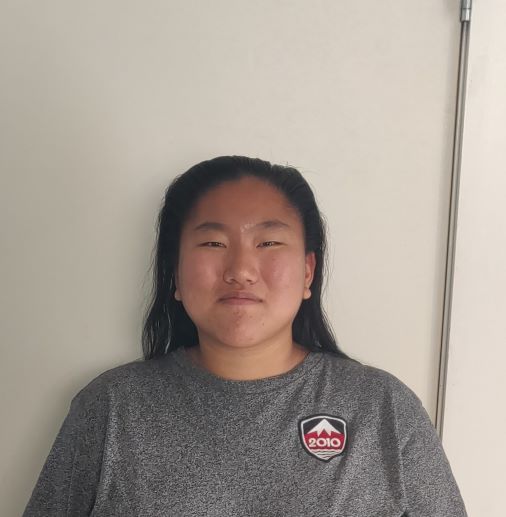 Kinesiology, Langara College (September 2019 - August 2021)
Kinesiology, University of British Columbia (Currently enrolled)
---
What was your most memorable experience at Langara? 
My most memorable experience was being a peer tutor at Langara for KINS 1150. This experience is memorable for me because it gave me the opportunity to help others succeed in the course.  
What are you up to now? 
I am at UBC in 3rd year, finishing my BKin degree. 
What are your plans/goals for the future?
Honestly, I do not know what I want to do at this exact moment in time. I am excited to figure it out, but I am lucky enough to be in a position where I have so many opportunities rather than none. There are endless possibilities in the kinesiology world, and so many different populations to work with. When I first started at Langara I was interested in pursuing physical therapy, but after every course I took countless other possibilities opened up for me.
Do you have any advice for prospective/current students? 
My biggest tip for prospective/current students is to talk to your instructors and the staff at Langara. I would not have received my job at Langara without talking to Dr. Anne Muscat and Brittany Epple, and I would not be at UBC right now without building connections at Langara. A secondary tip I have is to build really strong time management skills for two reasons, 1) so that you can stay on top of your schoolwork, and 2) so that you can have a good work-life balance. Prioritize yourself, by which I mean, take care of your physical and mental health. I promise that you will have time for your personal life. Talk to your instructors and ask them if they have any advice on how to manage their course load.