The Criminal Justice department was established more than 30 years ago by former police officer Bruce Campbell, who was its first chair. The program is highly respected by those who recruit police officers, corrections staff, and court services employees such as sheriffs. The Vancouver Police Department, for instance, refers students interested in working for it to Langara College. Criminal Justice graduates have found the program has increased their employability and the scope of their employment opportunities.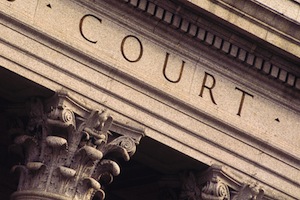 Candidates seeking employment with law enforcement agencies (RCMP, municipal police forces, corrections branch, etc.) should determine in advance the requirements of each agency. In general, the requirements may include: excellent physical, emotional and mental health; good character (no criminal record); ability to swim; and a valid driver's license.
Candidates seeking employment with security or protection services face less rigorous physical requirements, but must be in good health and have high moral character.