Overview
Langara College's Criminal Justice Program prepares students for a variety of careers with public and private agencies in the field of criminal justice. The two-year program is designed for those seeking an entry-level job in the field. It is designed to be taken full-time but may be taken part-time.
The program blends university-transfer academic arts courses, skills-based courses, and practical experience. There is a Fall (September) and Spring (January) intake. Courses are generally offered in the January and September terms although some Summer term courses are available.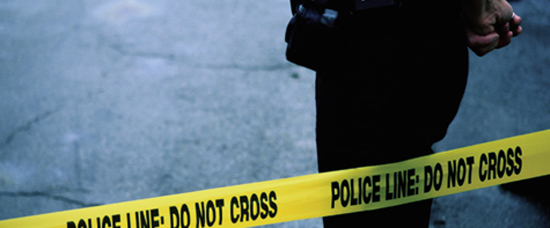 While in the program, all students are strongly encouraged to participate as volunteers with an organization delivering services in the field. Students are then exposed to the realities of the field and are able to apply their knowledge.
The Criminal Justice program is designed to meet the changing needs of the criminal justice system. The program has been established and organized in consultation with an advisory committee representing the RCMP, municipal police forces, Corrections Branch, provincial courts, industrial and retail security organizations, and other potential employers.
The Criminal Justice department also offers a Diploma in Criminology for those students seeking to pursue a Bachelor's degree in Criminology. Courses in that diploma are 100% university-transferable.  Please view more information about our Diploma in Criminology.
Apply

›