Provocateurs wanted.
Do you enjoy thinking about what others say as much as they enjoy arguing their own views?
The Langara College Department of Philosophy invites you to attend the Philosophers' Jam, a forum for the expression of provocative ideas. This dialogue series is intended for people who want to discuss ideas but whose busy lives prevent them from signing up for a credit course. 
Philosophers' Jams are free and open to all Langara faculty, staff, and students, as well as the general public. Bring a friend or colleague and see you at the next Jam session! Just scroll down to register for future sessions. 
Philosophers' Jam Schedule 
Speaker: Dr. Marc Champagne
Topic: "Chatting with an AI, chatting with a human, what's the difference?"
Date: February 8, 2023
Time:  7-9 PM
Location: T-Gallery at Langara College
Refreshments: Complimentary coffee, tea, and snacks provided.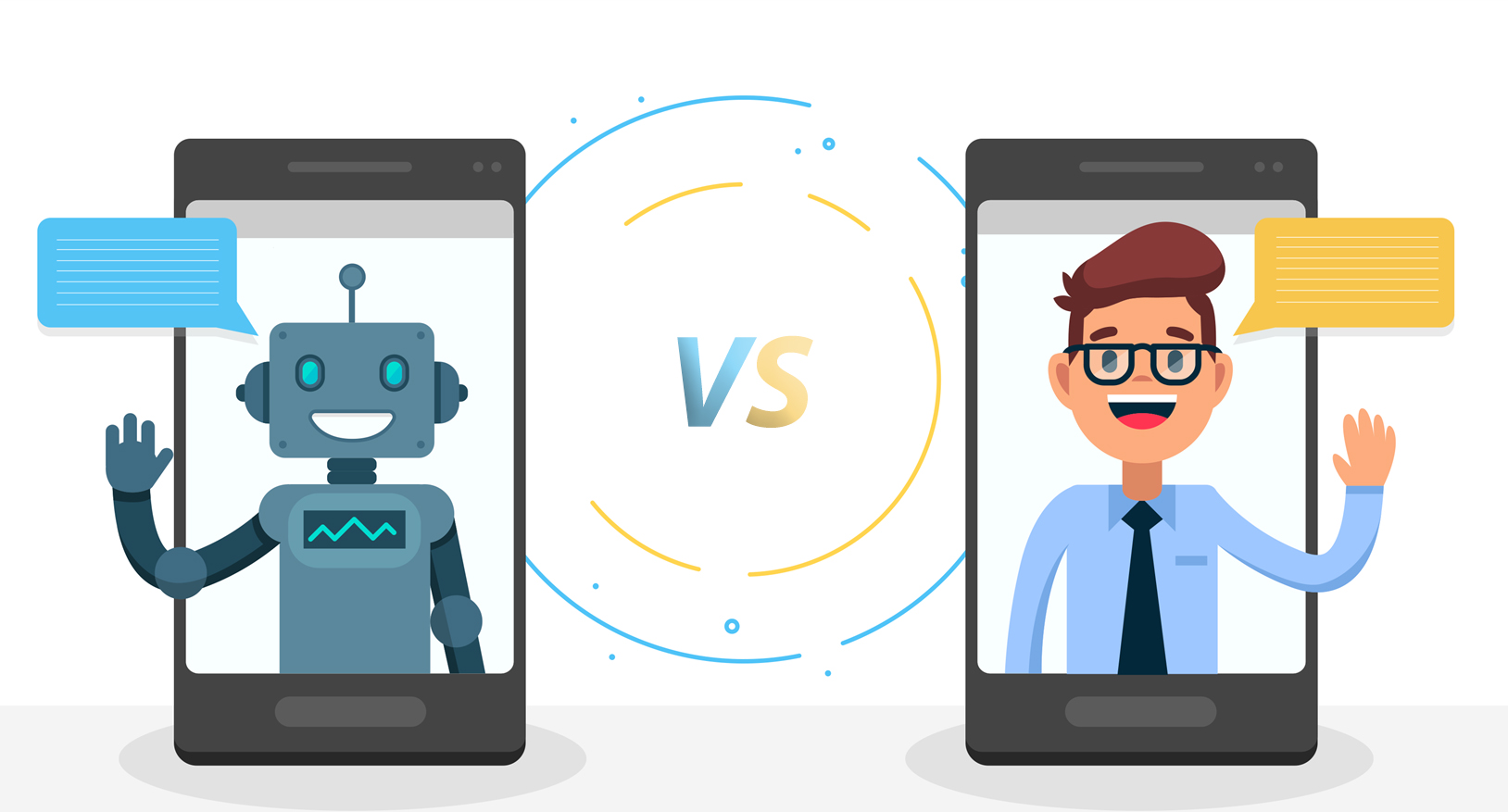 Abstract: Rearranging the simple alphabet learned in youth into more complicated strings lets us achieve our communicative/cognitive ends. Arguably, you don't really understand your own thinking until you have attempted to articulate it in writing. Moreover, many of our social relations are tied together exclusively by texts that we share and exchange. It is even an art form, called literature. Now, however, artificial intelligence software can take over our rearrangement of letters—and thereby our thinking. In many ways, this might be a good thing. Yet, what will our texts mean, once technology subtracts from them time, effort, purpose, and rarity? 
The conversation about artificially intelligent text generators like ChatGPT has recently exploded—with good reason. Adding a philosophical voice to that urgent conversation, my focus will be on issues pertaining to what is really real (metaphysics) and how we know this (epistemology). Ethical questions about what one should or should not do are constrained by answers to these more fundamental questions, so it is imperative that we clarify the metaphysics and epistemology of AI as rigorously and as early as possible.
Is an AI-generated text the same as a human-generated text? This is the issue that concerns me. 
What makes this issue tricky is our inability to distinguish between AI-generated text and human-generated text. There are presently detectable differences, but the AI is learning fast, so those differences won't last for long. Does this mean that both texts are the same—or is there still a difference despite the indistinguishability, such that we must now get clear(er) about what exactly that difference is? 
Spoiler alert: I think there is an important difference (many, in fact). Hence, my goal on the evening of February 8th will be to develop principled philosophical ground that one can eventually stand on when one's adolescent child comes home, points to their Smartphone, and says: "Mom, dad, I would like you to meet my girl/boyfriend..." It is one thing to be catfished by another person, and quite another to be catfished by no person (or a company). 
Some of my remarks can be defended quite robustly, while others will have to await a more thorough treatment. In either case, I am thinking a lot about these rapidly evolving issues in preparation for my book Endangered Experiences, so I look forward to informally sharing some of the conclusions that I have drawn thus far.  
Speaker Bio: Dr. Marc Champagne is a full-time Regular Faculty Member in the Department of Philosophy at Kwantlen Polytechnic University. He received his PhD in Philosophy from York University (2014), a PhD in Semiotics from the University of Quebec in Montreal (2008), and a Post-Doc at the University of Helsinki (2014–2015). His research focuses on Philosophy of Technology, Philosophy of Mind, Epistemology, and Philosophy of Signs (or Semiotics, to use the term coined by John Locke). He is the author of Consciousness and the Philosophy of Signs (Springer 2018) and Myth, Meaning, and Antifragile Individualism (Imprint Academic 2020). He is currently writing a new book titled Endangered Experiences: Skipping Newfangled Technologies and Sticking to Real Life.