Provocateurs wanted.
Do you enjoy thinking about what others say as much as they enjoy arguing their own views?
The Langara College Department of Philosophy invites you to attend the Philosophers' Jam, a forum for the expression of provocative ideas. This dialogue series is intended for people who want to discuss ideas but whose busy lives prevent them from signing up for a credit course. 
Philosophers' Jams are free and open to all Langara faculty, staff, and students, as well as the general public. Bring a friend or colleague and see you at the next Jam session! Just scroll down to register for future sessions.
Philosophers' Jam Schedule 
Speaker: Dr. Carrie Jenkins (UBC)
Topic: Sad Love
Date: November 30, 2022 
Time:  7-9 PM
Location: T-Gallery at Langara College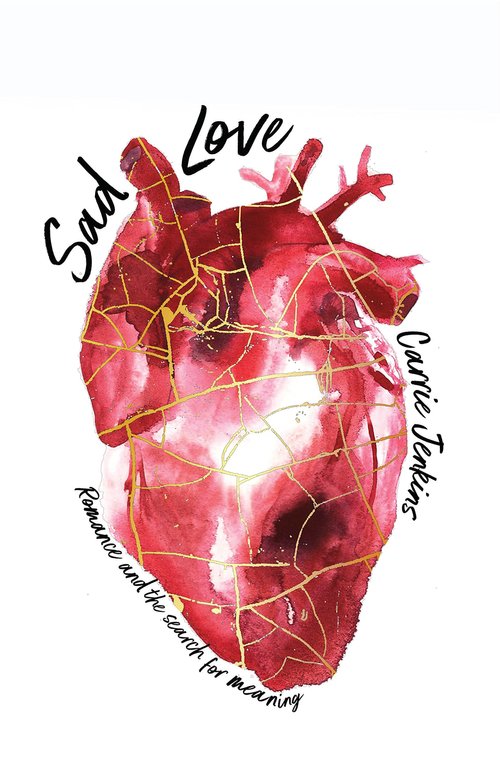 Abstract: What if your happy ever after … isn't? The Paradox of Happiness tells us that chasing our own happiness tends to make us unhappy. I use this old wisdom, together with more contemporary critiques of toxic positivity, as a springboard away from the pursuit of happiness, including the romantic "happy ever after." When we centre eudaimonia rather than romance, sadness – and other "negative" emotions – can be a legitimate part of a meaningful love story. Eudaimonia, in the old sense (older than Aristotle!), is about benevolent spirits. In a contemporary setting, I frame eudaimonia in terms of how we are influenced by the people, environments, communities, and networks around us. As I see it, a proper understanding of eudaimonia demands that we take into account the deep and dramatic implications of our interconnectedness: we find meaning in collaboration and creation, and meaning is what makes life worth living for us. Eudaimonic love is collaborative, creative, and dynamic. It grows and changes. My goal is to orient us towards living a meaningful life with meaningful love, critiquing and dethroning culturally dominant romantic ideologies of love, especially the idea that love is defined by certain kinds of (positive) emotions. I have stopped asking how to be happy ever after in (romantic) love. That question doesn't interest me anymore.
Speaker Bio: Carrie Jenkins is Canada Research Chair in philosophy at the University of British Columbia. Her work focuses on topics in epistemology, metaphysics, philosophy of mathematics, philosophy of language, philosophy of love, and philosophy of logic. She has an extensive list of publications, which includes Grounding Concepts (Oxford University Press, 2008), What Love Is and What It Could Be (Basic Books, 2017), Uninvited: Talking Back to Plato (McGill-Queen's University Press, 2020), and most recently Sad Love: Romance and the Search for Meaning (Polity, 2022).