Celebrating Distinguished Service
Emeritus is Latin for "those having merited discharge by service". It is an honourary title conferred to retiring or retired faculty members and professional staff to recognize their distinguished service to an organization.
Langara is proud to announce the conferral of the 2022 Emeritus Awards to Harry Lendvoy, Patty Moore, and Frank Williams for their outstanding contribution to teaching, research, service, or leadership in their professional field. 
Langara College introduced the Emeritus/Emerita Designation Policy in 2013. 
2022 Emeritus Award Recipients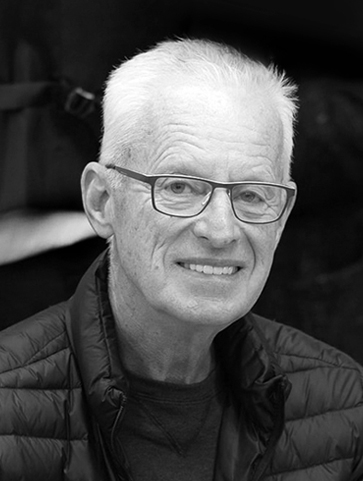 Harry Lendvoy
Faculty Emeritus, Kinesiology

In September 2021, Kinesiology instructor, Dr. Harry Lendvoy marked the 50th year of his teaching journey prior to his retirement. Instrumental in course development in the Kinesiology Department, Harry taught more than 12,000 students, and was the Head Coach of the Falcon's men's soccer team from 1973 - 1979. He was a founding Board Member of SportMed BC, and created the BC Sports First Aid Program. Harry was both a Master Course Conductor and a Learning Facilitator for the National Coaching Certification Program, providing coaches across BC with education tools and resources for more than 30 years.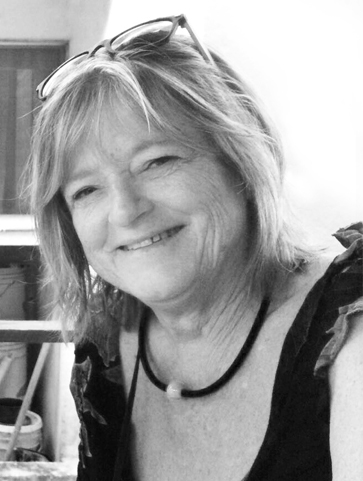 Patty Moore
Faculty Emerita, Women's Studies

Patty Moore's dynamism as a feminist visionary, educator, and activist resulted in the creation of Langara's Diploma in Arts & Science (Women's Studies) in 1990, unrivaled in Western Canada. Patty, now retired, was the Coordinator of Women's Studies from 1990-2015. Her administrative savvy earned her the role of Chair of the Interdisciplinary Studies Department, where Patty also taught Canadian Studies and Peace and Conflict Studies. Patty co-edited The Journal Project: Dialogues and Conversations inside Women's Studies (1995), with fellow instructor and their students, which is still in print today. Patty's personal warmth and friendly determination made her a well-loved and trusted Langaran among colleagues and students alike.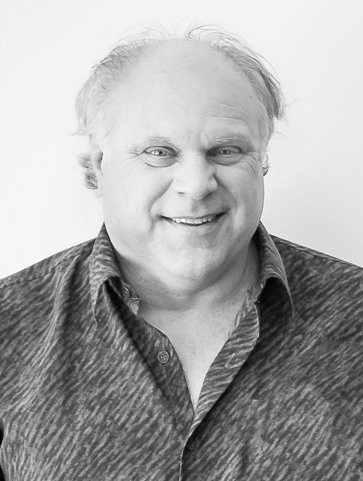 Frank Williams  
Faculty Emeritus, Biology and Interdisciplinary Studies

After 30 years of teaching at Langara, Dr. Frank Williams retired in 2021. During his tenure he served terms as Chair of both the Biology and Interdisciplinary Studies Departments, Coordinator of Environmental Studies, and Coordinator of Canadian Studies. Using his expertise in ecology, Frank worked collaboratively with colleagues to create programs in environmental studies, including several environmental studies-focused credentials and a field school excursion to the Pacific Rim region of Vancouver Island. He developed and led numerous interdisciplinary field schools, including Fraser River Studies, Haida Gwaii Studies, and two field schools in Thailand. Frank served on the Academic Plan Action Group (APAG) for environmental, financial, and social sustainability and the Langara Faculty Association (LFA) Executive. As an advocate of good environmental practices, Frank also served as a Board Member of Byrne Creek Streamkeepers Society.
2013-2021 Award Recipients
Please click here for a complete list of the Emeritus/Emerita designated between 2013-2021.