Sep 24, 2021
Every November, we feature our Alumni Authors who have published books and spread their ideas to the world. This year, we expanded to celebrate and showcase books published by our faculty and retirees in addition to alumni. Check out our special feature on the authors from the Faculty of Management.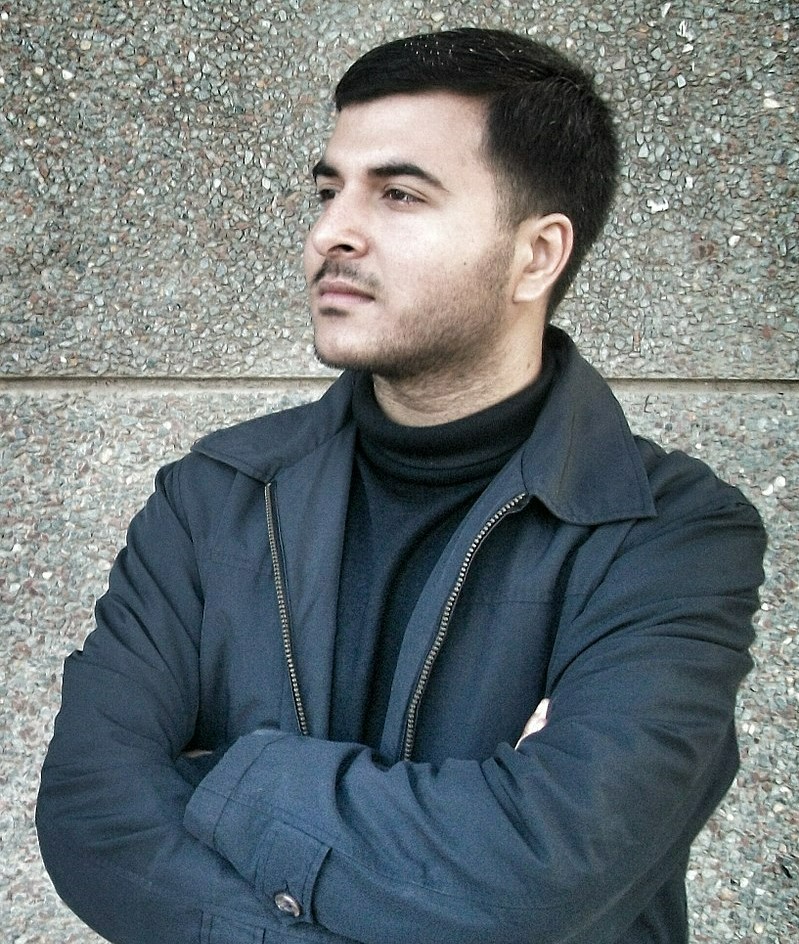 Gaurav Sharma, Alumni
Gaurav is an alum, bestselling author, and founder & publisher at Think Tank Books, a publishing house focused on helping emerging authors around the world. Born and raised in India, he earned a bachelor's degree in journalism at New Delhi.
In 2014, he immigrated to Canada to study a Post-Degree Diploma in Business Administration at Langara. Some of Gaurav's best-known books are "God of the Sullied"," Long Live the Sullied", "Gone Are the Days" and "The Indian Story of an Author". Constantly in pursuit of crafting compelling stories, Gaurav is working on a new romance novel. Besides writing, Gaurav enjoys playing chess, badminton, and video games.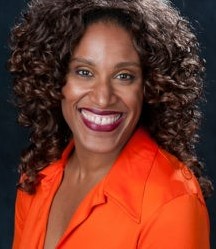 Rochelle Grayson, Faculty 
Rochelle is the current Marketing Department Chair, instructor, and digital mastermind at Langara for the past seven years. She has been nominated for numerous awards, such as one of Canada's Top 100 Most Powerful Women and awarded Vancouver's top 40 under 40. Rochelle has launched several innovative digital media initiatives and also acts as a mentor with new local businesses through New Ventures BC. 
After successfully receiving two grants from BCcampus Open Education, Rochelle is developing a new open e-textbook, "Foundations in Digital Marketing". This free open source e-textbook is the perfect opportunity for Langara to take advantage of providing reference books to students, that reflect the latest trends and developments in the industry. The book includes videos, interactive activities, and support materials for instructors, all based on accessibility and core principles of design learning.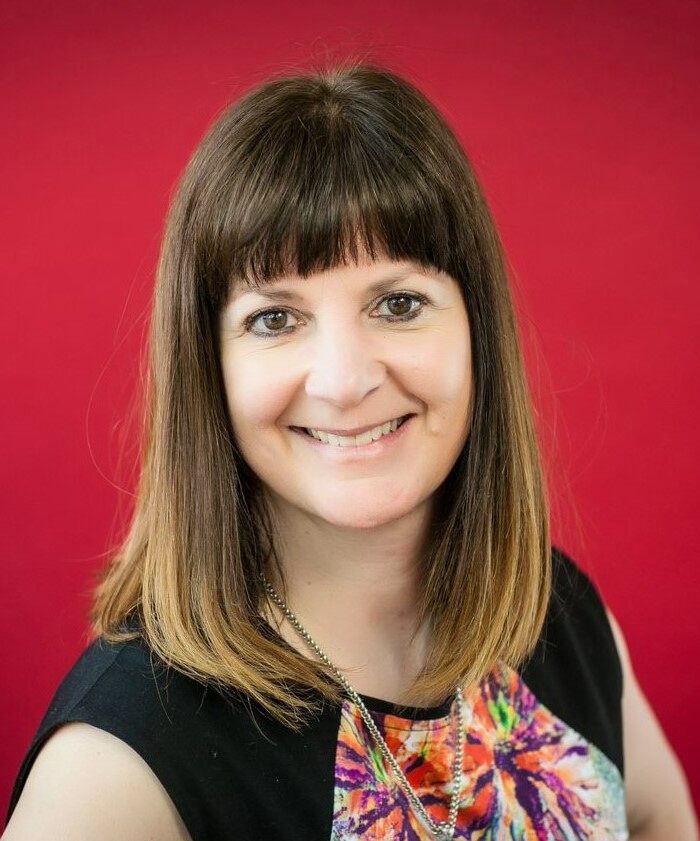 Stephanie Koonar, Faculty  
Stephanie is a Marketing instructor at the Faculty of Management for over 21 years. She focuses on supporting students as they transition to the workplace and is involved in many initiatives that help students build their experience and network while studying. Stephanie is a Gallup-Certified Strengths Coach and is passionate about empowering purpose-driven individuals and organizations to be their best.  
Stephanie recently released her first book, "Backpack to Briefcase, A Student's Guide to a Meaningful Career Journey". The book features the success stories of many Langara students and alumni and has already reached #1 as Best Seller on Amazon in the "Jobs and Advice" category. It was written to help high school students, post-secondary students, and graduates to answer the dreaded question, "What will you do when you graduate?" The book includes activities that help students discover their passions, build their experience, network and digital profile, and job search strategies to launch their careers. 
Through this series of recognition, we are proud to showcase over 100 authors at Langara. Our authors list continues to grow, check out amazing books published by additional Langara Authors here. If you know of other Langaran authors, please send us an email at alumni@langara.ca.