Design Formation focuses on the development of foundation skills in two and three-dimensional design with particular attention on spatial, communication, and retail design. Our goal is to expose students to a wide variety of design practices that provide a solid foundation in design. These principles allow students to work in retail visual presentation – unique to our program – or to be better prepared for specialization in other areas of study such as graphic, industrial or interior design.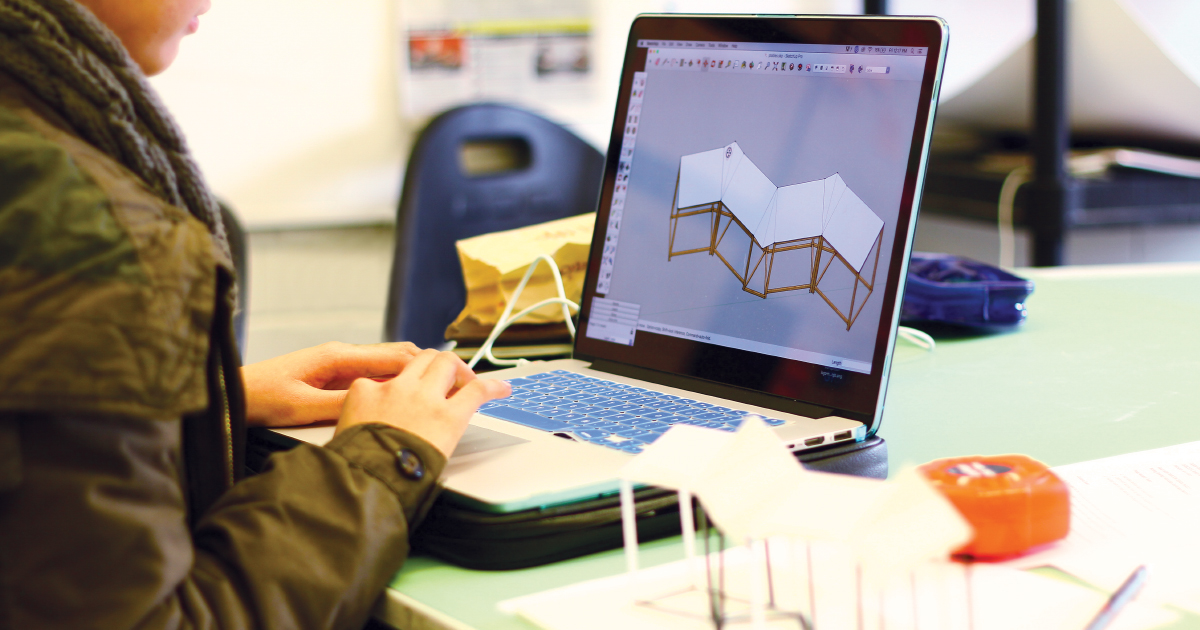 2019 Paper Couture Exhibition
The Paper Couture Project is a showcase of hand-crafted sculptures by first-year Design Formation students. Students are given just four weeks to recreate iconic couture gowns using a selection of modest materials including recyclable white or brown paper, tissue, tapes, glue, spray paint, adhesives, paper twine, coffee filters, cardboard, string, thumbtacks, and other raw materials. The exhibit is on at Oakridge Centre from April 24–May 12, 2019.