Langara College Board of Governors

Appointed by the Province of British Columbia
Mr. Amardeep (Andy) Singh Dhillon is a Senior Staff Accountant for Ernst & Young LLP. Previously, Mr. Dhillon was a mortgage specialist for RBC Royal Bank in the areas of the Lower Mainland and Toronto. He completed his diploma in accounting from the Sauder School of Business at the University of BC and his Bachelor of Business Administration from Simon Fraser University.

(Term of Appointment: December 2, 2016 - July 31, 2020)
Krisha Dhaliwal is an immigration lawyer with Larlee Rosenberg in Vancouver. She has a particular interest in equality rights, anti-discrimination work and access to justice issues for immigrant communities, racialized people, and women. Ms. Dhaliwal sits on the board of the College of Physical Therapists of BC and also serves on the South Asian Bar Association of BC. She holds a JD from the University of British Columbia (UBC) and a Bachelor of Arts (Honours) in the humanities from Simon Fraser University.
(Term of Appointment: August 1, 2018 - July 31, 2019)
Lenora Gates is the President and Founder of Gates Real Estate Services Ltd., founded in 1995.  She is also Co-founder of the Orange Group, representing and securing real estate for Starbucks Coffee for 15 years. In her community, she is a past-President of the Vancouver Chapter of the Commercial Real Estate Women Network (CREW), joining the Board in 2008, and serving as Chapter President from 2011 to 2012, and as past-President in 2013.  Among other awards, Ms. Gates has been the recipient of the Starbucks Visionary Award in 2003 and was nominated for Canadian Women Entrepreneur of the Year in 2000 and 2004.
(Term of Appointment: August 1, 2015 - July 31, 2020)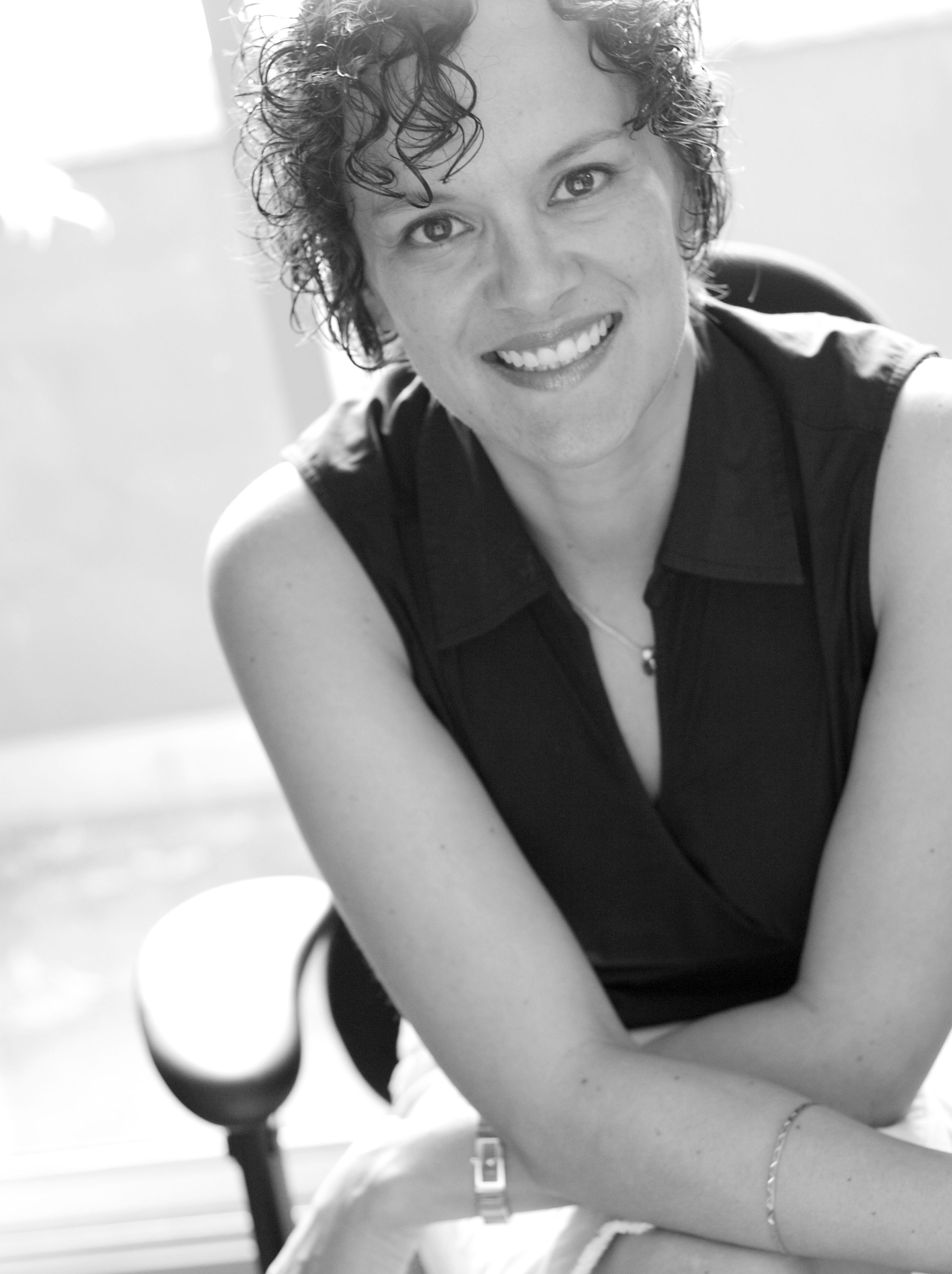 Janelle Dwyer is currently a member of the Law Society of British Columbia and a lawyer for Mandell Pinder, LLP.  Ms. Dwyer specializes as a business lawyer and provides advice to First Nations communities on commercial matters, real estate, financing and corporate structuring.  Previously, she was a director for the Industry Council for Aboriginal Business, a director for Entre Nous Femmes Housing Society, and a lawyer for Fraser Milner Casgrain LLP.  Ms. Dwyer is active in the community currently serving as a member for the Aboriginal Finance Officers Association's Advisory Committee and a member for the Splatsin First Nation.  Previously, she was appointed to the Federation of Law Societies, National Admission Standards Project Competencies Development Task Force and the Canadian Bar Association's Aboriginal Law Student Scholarship Trust, Fundraising Steering Committee.  Ms. Dwyer holds her Bachelor of Arts degree in English Literature (Honors) and her Bachelor of Laws degree from the University of British Columbia.

(Term of Appointment:  December 31, 2017 - July 31, 2021)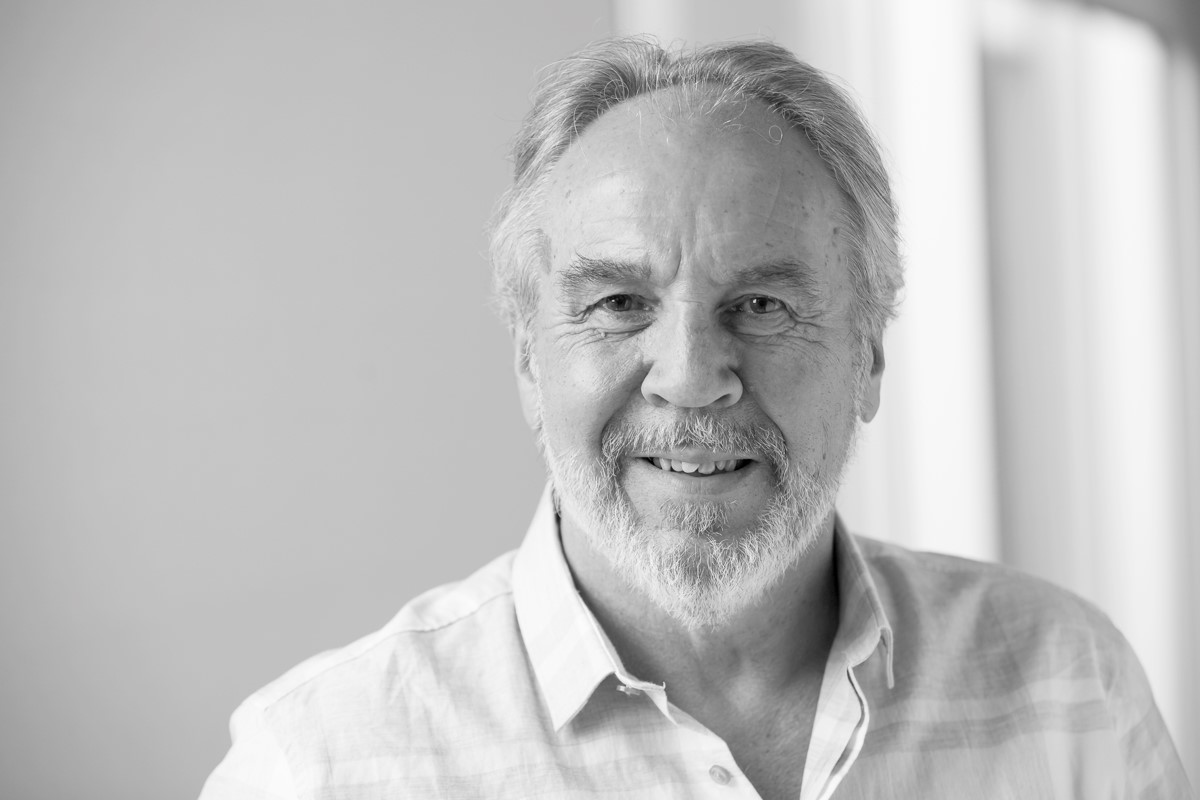 Ian Mass, Board Chair is a retired social worker.  Most recently he was the Executive Director of the Pacific Community Resources Society.  Previous to that he was the Executive Director of the Vancity Credit Union Community Foundation; the Deputy Child, Youth, and Family Advocate for B.C; Provincial Coordinator for First Call; and Program Director for Family Services of Greater Vancouver.  Mr. Mass has experience as a child protection supervisor, frontline social worker, and reconnect street worker.  He has previous board experience with Vancouver Community College, the United Services Cooperative, and the Federation of Community Social Services in B.C. among others.  Mr. Mass attended the University of Windsor and holds certificates in cooperative economic studies and non-profit management from Simon Fraser University.
Presently he is a self-employed non-profit social service consultant.  He volunteers as a Board member of the Canadian Centre for Policy Alternatives in B.C. and is active in community journalism and various art organizations.

(Term of Appointment: December 31, 2017 - July 31, 2021)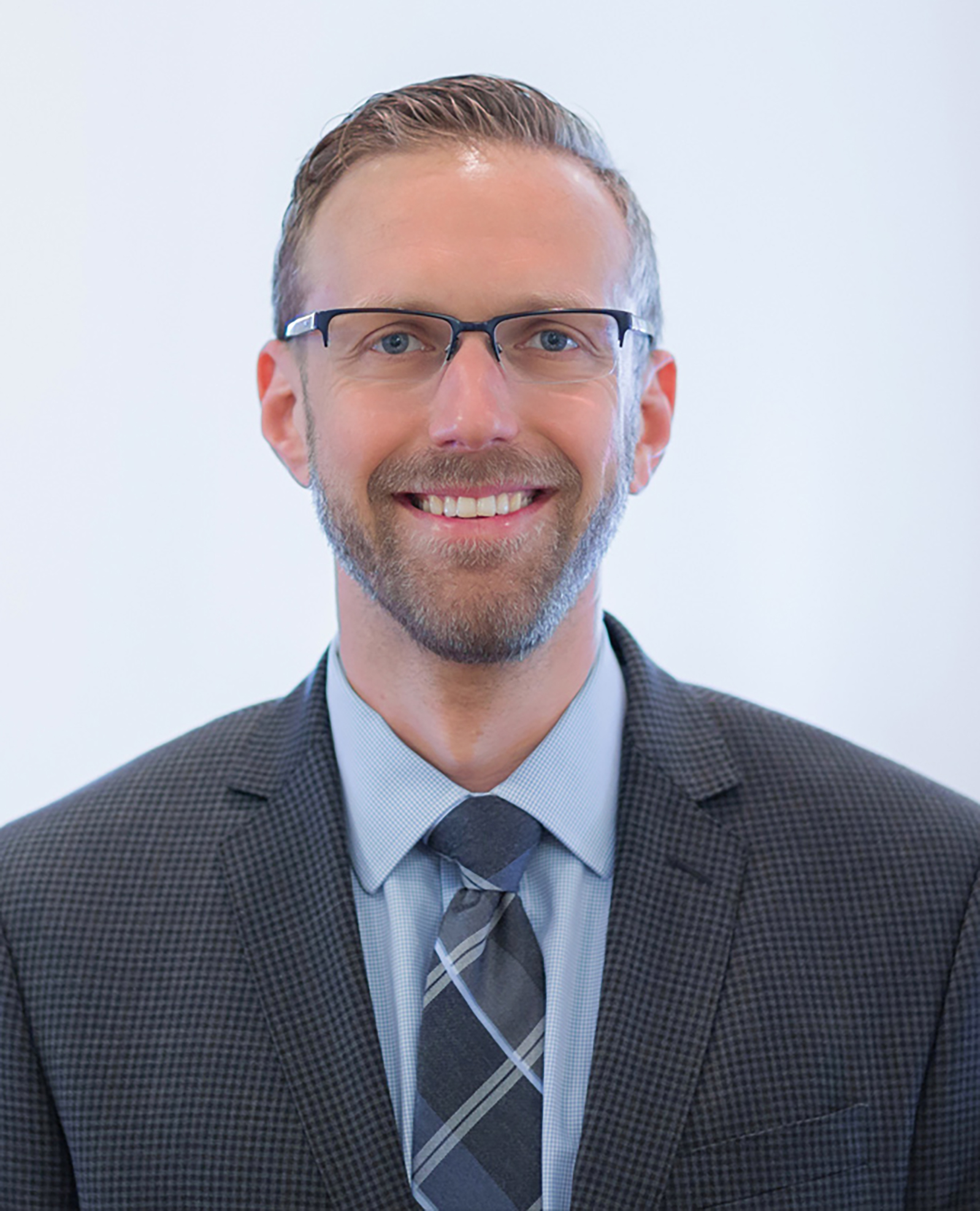 Michal Jaworski is a partner and co-chair of the higher learning practice group at Clark Wilson LLP, and a member of the Board of Directors of the UBC Staff Pension Plan. Active in the legal community, he was previously an adjunct professor for the Allard School of Law and Sauder School of Business. He currently volunteers as member of the executive of the charities and not-for-profit subsection of the BC Branch of the Canadian Bar Association, and a mentor to first year law students. Mr. Jaworski completed his Bachelor of Laws and his Bachelor of Arts in psychology at UBC.

(Term of Appointment: August 1, 2018 - July 31, 2019)
Mary Lynn Baum has a background in education policy, governance, and the arts. A founding member of the Gifted Children's Association of BC, she was a long-time representative to the Vancouver School Board's District Gifted and Talented Advisory Committee and the VSB/UBC/Ministry of Education Transition Program. Professionally, she currently provides clinical assistance with aspects of psychoeducational assessment to psychologists in private practice. For 8 years, from 2010 through 2017, Mary Lynn served as a trustee on the Vancouver Public Library Board, including three years as Chair of the Board. Her extensive history of volunteerism was recognized in 2015 with the City of Vancouver's Award for Excellence (Civic Volunteer) and in 2017 with a nomination for a Woman of Distinction award. Mary Lynn also has a background in the performing arts, having formerly taught at Pacific Ballet Theatre School and served on the board of Theatre Terrific Society; she is now a member of the dance performance group, Razzmatap.
(Term of Appointment: December 31, 2018 - July 31, 2020)
Raza Mirani is the vice-principal of Windermere Secondary School and the former vice-principal of Eric Hamber Secondary School. He is active in his community as the vice-president of education services for the BC Muslim Association and the vice-president of the Pakistan-Canada Association. Mr. Mirani holds a Master's of Education from UBC and a Graduate Diploma in educational technology.
(Term of Appointment: August 1, 2018 - July 31, 2019)
Elected
Yadhunika Goyal, student-elected
(Term of Appointment: October 1, 2018 - September 30, 2019)
Brian McGibney, staff-elected, received his Bachelor of Education (Secondary) in Industrial Arts in 1983.  Since 1984 he has been the Fine Arts Workshop Coordinator at Langara College.  In addition to his role as Board Governor, he has served on numerous college committees including Langara Council, Health and Safety, Job Evaluation, Joint Standing Committee and many more.  Mr. McGibney has also completed several terms as a Governor for the Cedar cottage Neighbourhood House and as a Governor for the Association of Neighbourhood Houses.  He was a former member of the Langara College Board from 2007 - 2013 and has just recently returned to the Board for one last term.
(Term of Appointment:  July 14, 2017 - October 14, 2019)
Gurman Deep Singh, student-elected, 
(Term of Appointment: November 1, 2018 - September 30, 2019)
Dr. Veda Roodal Persad, faculty-elected holds a B.Sc. from the University of Toronto, an M. Math (Statistics) from the University of Waterloo, an M.A. in Mathematics Education from UBC, and a Ph.D. in Mathematics Education from SFU.  She has over 25 years of experience in the Department of Mathematics and Statistics at Langara College where she is currently the Student Advisor, a role in which she helps students with queries relating to registration, enrollment, transfer credit, and course planning.  For many years, Veda was a member of the BC Committee for the Undergraduate Program in Mathematics and Statistics which oversees articulation agreements for mathematics and statistics courses in the BC post-secondary sector.
(Term of Appointment: October 15, 2016 - October 14, 2019)
Ex-officio
Ryan Cawsey, Chair of Education Council completed his undergraduate and Masters degrees in the School of Kinesiology at UBC. He is passionate about making a positive impact on health care in British Columbia.  His graduate studies were focused on the postural control of standing balance, as well as the mechanics and energetics of walking. His work has been published in Gait & Posture and has been presented at the North American Congress on Biomechanics.
(Term of Appointment: December 31, 2018 - April 30, 2019)
Dr. Lane Trotter, President and CEO, brings over 22 years of experience in higher education to the role, serving most recently as the Senior Vice President, Academic, at Fanshawe College in London, Ontario.  His previous appointments include service as Dean, School of Transportation, at BCIT, and Dean, Academic Policy, at St. Clair College.  He also spent a number of years working in different roles with BC's Ministries of Advanced Education/Education, Skills, and Training.
His wealth of experience includes leading a successful strategic enrolment management initiative at Fanshawe College, with the launch of 26 new programs and two degrees, and leading the development of the education and business plan for BCIT's Aerospace Technology Campus (opened in 2007). 
He also contributed his expertise to Colleges Ontario, the umbrella organization representing all 24 Ontario colleges, serving as an expert panelist for the Ontario Ministry of Training Colleges and Universities on plans for colleges to offer three-year applied and four-year honours degrees, and for the creation of a province-wide Ontario Online Institute. 
Dr. Trotter earned his Doctorate of Education from Simon Fraser University and his Master of Public Administration at the University of Victoria.  He is the author or co-author of many papers and presentations on higher education administration, and has served on a number of national committees and local, provincial, and national boards during his career.