Student
prepares for new chapter in her career
with digital publishing
microcourse



Langara launched its first microcourse last fall! The Modern Digital Publishing microcourse ran from October 24 to November 26, 2022, with a class of 15 students. This asynchronous course is designed to provide students with knowledge about the range of creative and technical aspects of digital publishing, making it ideal for both beginners and those looking to polish their existing skills.  
Over five weeks, students explore what a digital publication is and, for their final project, learn how to create their own using various elements, like typography, photography, video, and audio.  
Valentina Abanina, who has already completed the Web and Mobile App Design and Development program at Langara, took this new course to help pursue her goal of becoming a web designer. She learned about the course from instructor Josué Menjivar, who previously taught her and is also teaching this microcourse. 
A scientific writer and poet in her home country of Belarus, Valentina was always interested in the publication process. The publishing industry has been increasingly transitioning from print to digital over the past decade, providing great opportunities for established and emerging writers to showcase their talent, and for businesses to connect with diverse audiences via their websites and digital publications. Valentina noticed this trend and wanted to gain the skills she needed to find lucrative work in the field.  
The first week of the course introduced students to the PebblePad learning platform. Material is presented in the form of video lectures and PDF documents, with hours allotted for asking the instructor questions, in person or via Zoom. The videos are created in separate parts, making it easy to search for and find information. Students put theory into practice by creating templates and preparing text and images for the final project. 
"Even though I am only at the initial stage of learning about e-publishing, the opportunity to create something tangible inspires my further study of the subject," says Valentina. 
During the second week of the course, students created book covers using different fonts and images. Basic InDesign or other page layout application skills are recommended, but not required, for this and other parts of the course. The instructor provided an overview of resources where students can find inspiration and ideas for their book covers. He explained the correlation between a well-designed book cover and the success of its sales, as well as specific requirements such as readability, file size, resolution, and use of openly licensed images.  
Using the three images provided for practice, and following the steps in the video lectures, Valentina created a template and three covers that differ in mood and style.  
The lecture material in the third week was devoted to explaining the steps required to convert a Word document to reflowable ePUB format, which is a standard format for e-readers and the main requirement for e-book hosting and selling platforms. For this purpose, students had to learn new tools, such as Calibre eBook manager and Kindle previewer. One challenge with this task is making the e-book responsive on all devices, like mobile phone, tablet, e-reader, and laptop. As students continued to work on their projects, they were assigned to create an ePub file for the book of their choice. Valentina found the material interesting and delivered in a clear, easily understandable form. 
The workload for the fourth week was more intense, according to Valentina.  
"We started by organizing the files and folders for our reflowable eBook, which this time needed to be done in InDesign. Clear folder structure and following file naming conventions are crucial when you're working with multiple versions of the same document." 
Next, the instructor explained the process of setting up the InDesign workspace and future e-book. Students learned how to create paragraph and character styles, transfer them from a Word document, or load from another InDesign file. They explored the book panel feature and practiced creating an ePub file. This information was new to Valentina, but the lecture was divided into manageable informational blocks and clearly explained.  
As week five came to an end, there was only one task left: creating a digital magazine.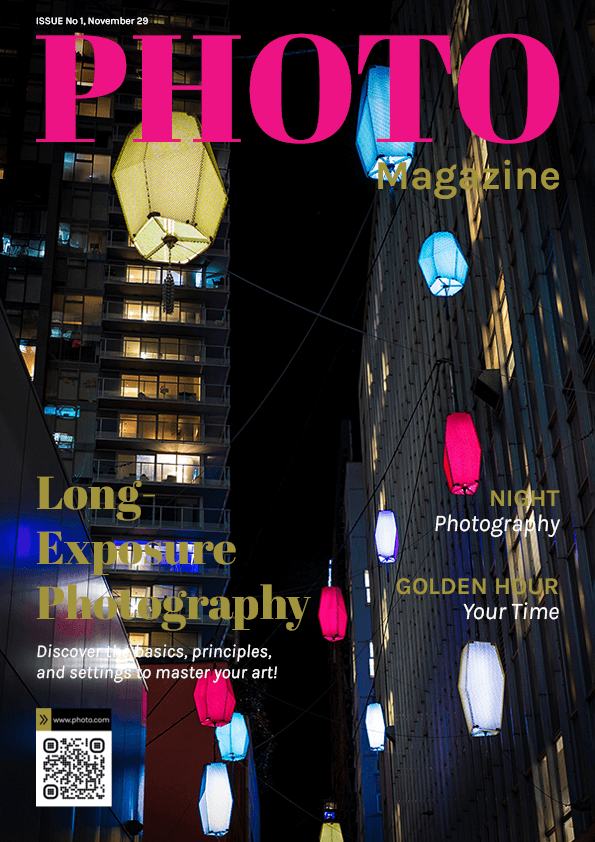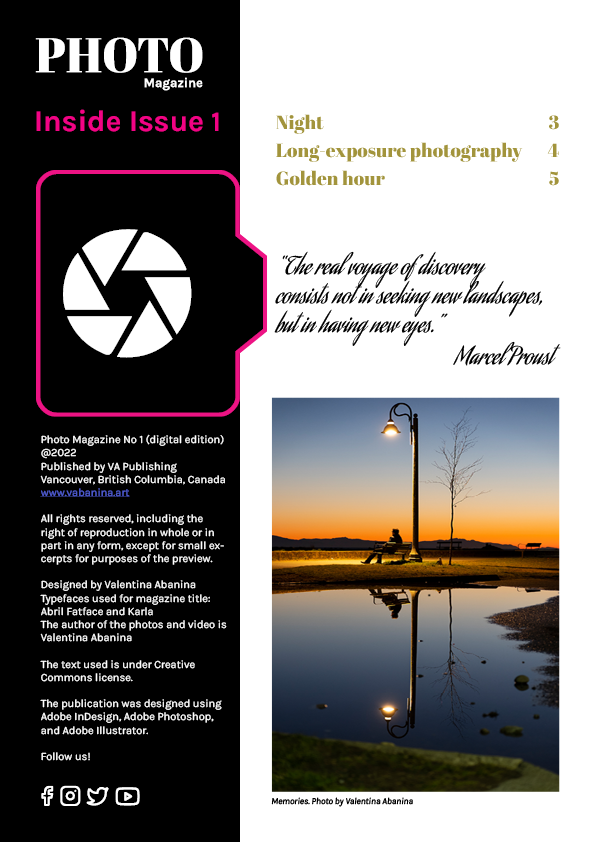 "This week's educational content was very rich," says Valentina. "We studied the stages of working on a digital magazine, starting with organizational moments, and ending with ePub validation. We also got advice on how to solve typical problems and how to make digital publications not only visually appealing, but interactive and accessible. Now I can create my own reflowable and fixed layout digital publications without any intermediaries."   
Valentina says the course was very informative and the material gave her a solid knowledge base. The instructor provided links to resources for future use and those who wish to study more in-depth.  
"I would definitely recommend this course to my friends. Thanks to our instructor, Josué, who has the talent to explain complex concepts and technical aspects in a very accessible way to anyone who is interested in this topic." 
PUBL 1900 is open to anyone interested in learning more about the digital publishing industry. The course is ideal for entrepreneurs and freelancers, those already employed and looking to upgrade their skills, and those currently on the job market who want to stand out from the crowd and enhance their resume with a microcredential. 
Microcredentials are stand-alone, condensed, for-credit courses for learners at any stage in their career journey.  
Modern Digital Publishing is being offered for the second time in spring 2023!