WET PLATE COLLODION WORKSHOP WITH ROBERT KENNEY
Join photographer Robert Kenney for this one-day intensive wet plate collodion workshop at Langara. Experience the beauty and learn the history of this early 19th century photographic process. Learn how to hand coat and expose your own aluminum or glass plate using the collodion pour. Participants will have the opportunity to shoot still life or portraits throughout the day using a period accurate camera and lens. 
Workshop: Langara College - Main Campus 
Time: 9:00 am to 6:00 pm 
Date: August 18, 2013
Cost: $425 (Space is limited to 8 students)
To register: Call 604.323.5322 or email Jim Balderston.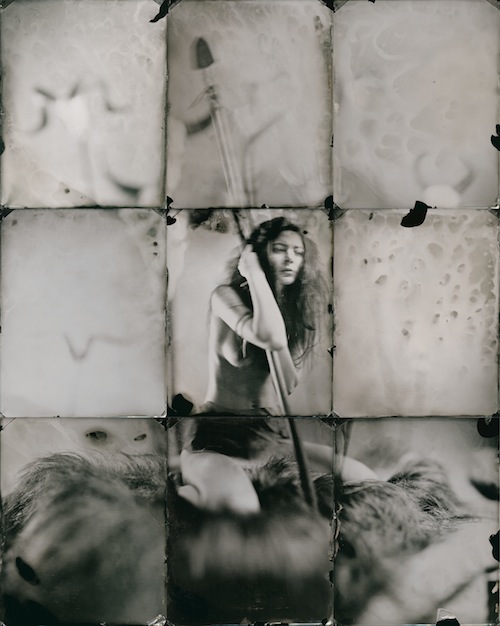 "Anthropomorphia" by Robert Kenney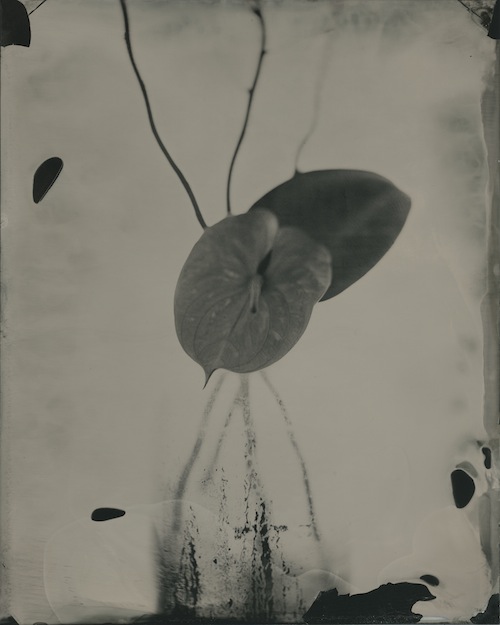 "Botanica" by Robert Kenney