Mar 23, 2016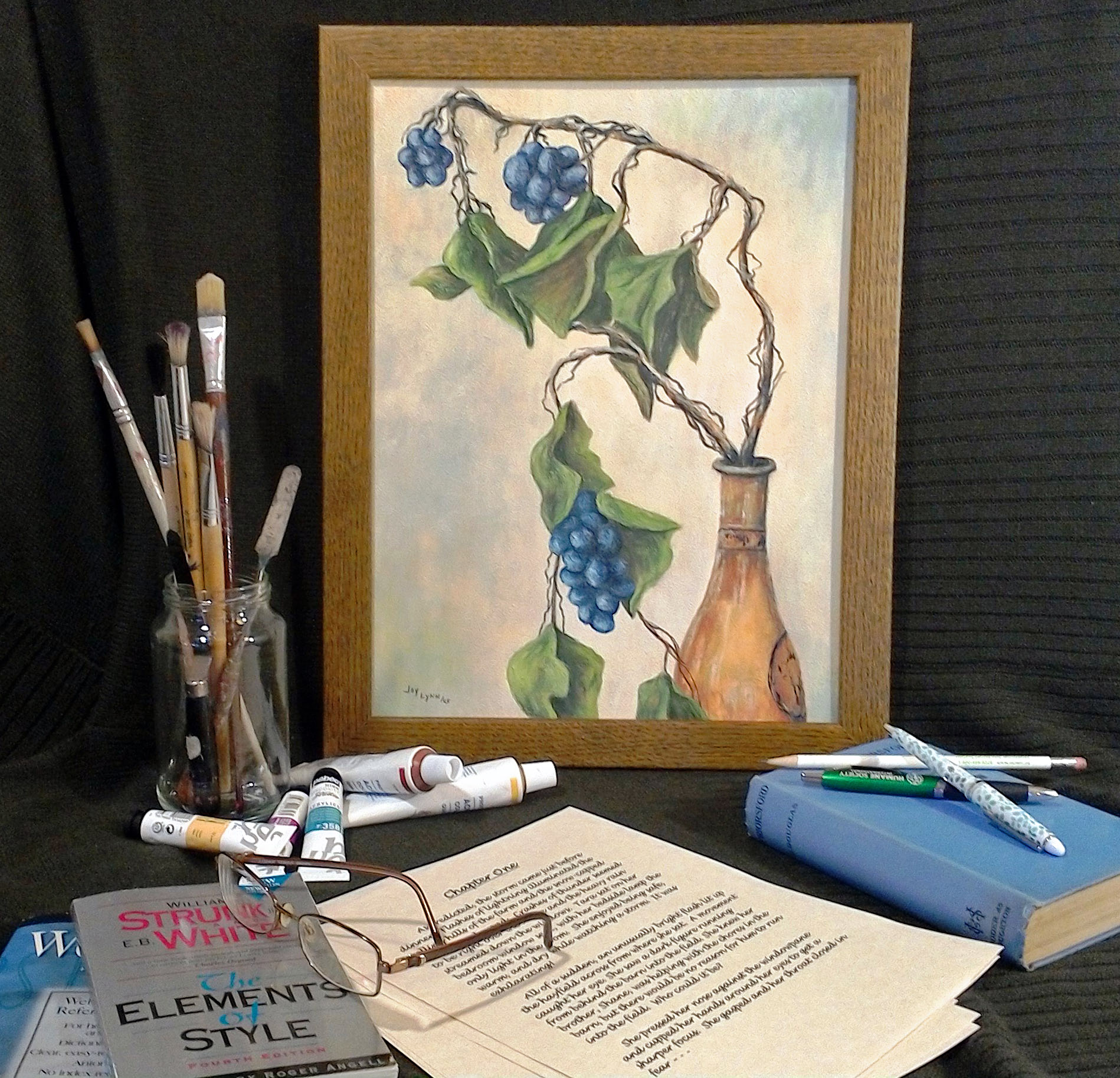 Vancouver, BC – Every photo has a story, as Langara College Art History students learnt first-hand through a recent collaboration with the residential care facility, George Pearson Centre (GPC).
This semester, 13 art history students were paired with George Pearson residents to create a photographic essay of the objects, sites, or people that inspire residents. The photographs will be showcased at an upcoming exhibition called Picture your Passion at the George Pearson Centre and Langara College.
For art history student Karen Wasdev the project was a rewarding experience. "Picture your Passion was a truly unique project, unlike anything I've done before and something I am so glad to have been a part of," said Wasdev.
"Through George Pearson, we got to know some amazing people who had been through all sorts of experiences. I found it inspiring to see everyone's positive and passionate energies when working on the project together."
Now in its third year, the project started in 2014 when George Pearson enquired about getting some artwork on the walls of the Centre – and the collaboration between Langara College, George Pearson, and the Vancouver General Hospital (VGH) Foundation was born. The project provides creative, educational, and memorable experiences for both the students and the residents.
"Creating a connection between the Langara Art History Program and the residents has been a positive experience for all involved," said Ron Stedman, Supervisor of Recreation Therapy, George Pearson Centre. "It is really exciting to see the relationships and bonds develop between the students and the GPC residents."
Stedman added, "Some of the art they create is truly amazing and it gives, even us that work here on a daily basis, greater insight into who our residents really are. The works are proudly displayed permanently on the walls of GPC and are a real source of conversation."
An opening reception for Picture your Passion will be held at the Langara College on Wednesday, April 6 from 2:00pm - 4:00pm. Please join us to celebrate the project. Refreshments served.The project will also be on display at the College in April.
About Langara
Located in beautiful Vancouver, B.C., Canada, Langara College provides University, Career, and Continuing Studies education to more than 21,000 students annually. With more than 1,700 courses and 130 programs, Langara's expansive academic breadth and depth allows students of all ages, backgrounds, and life stages to choose their own educational path. Langara is also known as house of teachings, a name given to it by the Musqueam people on whose unceded traditional territory the College is located.
Learn more.
Anne Kristiansen
Department Chair, Art History
Langara College 
604.323.5740
akristiansen@langara.bc.ca
Carly Barrett
Communications Officer
Communications & Marketing 
Langara College
604.323.5176
cbarrett@langara.bc.ca