The Co-op and Career Development Centre connects employers to students through co-operative education, networking opportunities, career fairs, and events on and off campus. Partner with Langara and meet over 33,000 students who are talented, motivated, and ready to hit the ground running. Choose from a diverse student group with a wide range of backgrounds to find the right fit for what you need. 
Post a job
Sign up with an Employer account and post paid part-time, full-time, or Co-op and PDD work experience jobs on the C3 Job Board.
To upload a job to C3, companies must be a registered business, have a business address, and offer paid work. We are currently only accepting job postings for paid work within Canada and we are not accepting international job postings at this time. Internal departments posting SWAP jobs can also follow the steps below.
Select 'Create Job Posting' on the right hand side.
Uploading available job(s).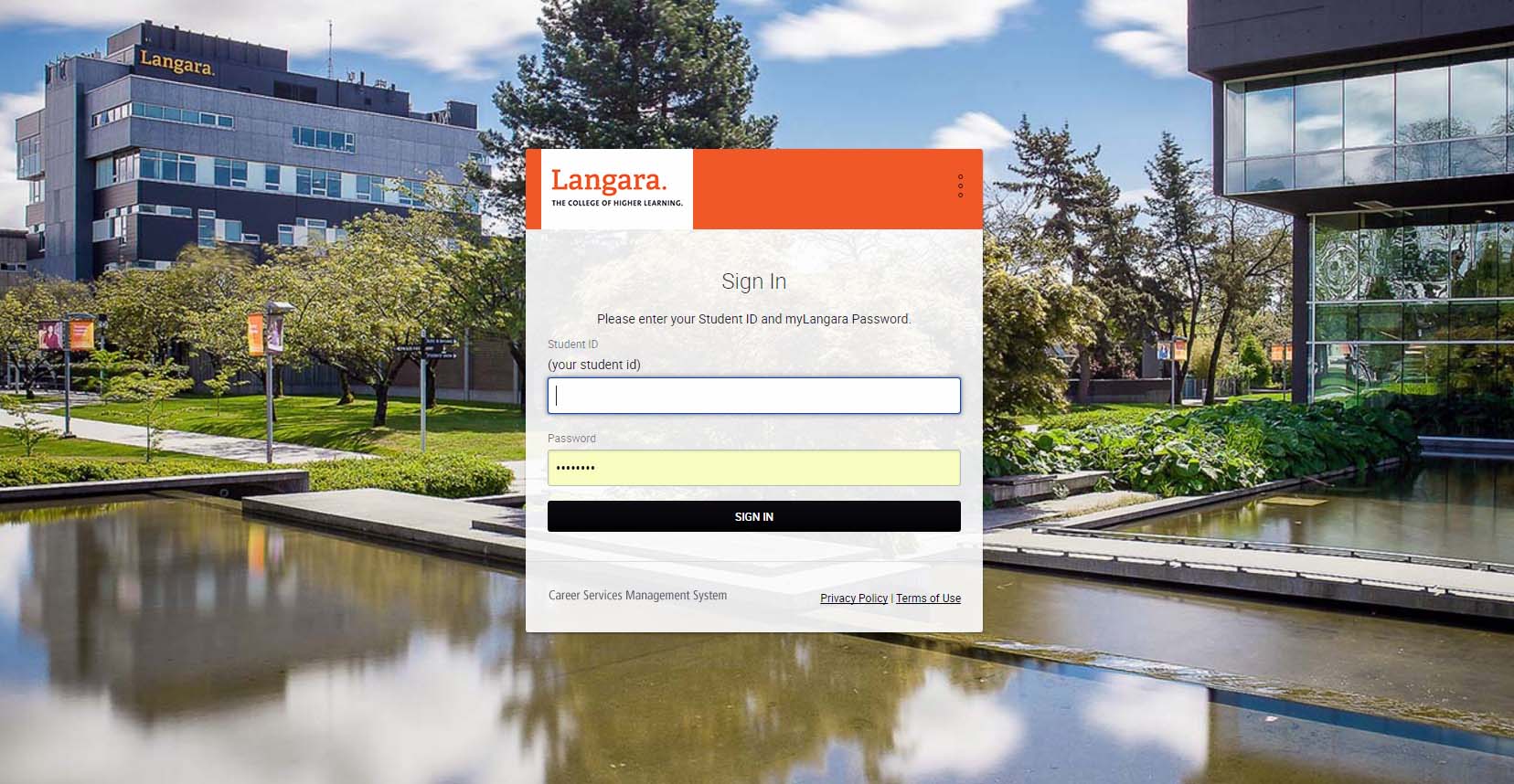 Effective August 20, 2018, all volunteer job postings have moved to the VOLT Volunteer Opportunities Page and are no longer posted on the C3 Job Board. To post a volunteer opportunity, please complete the volunteer job posting form. For any inquiries regarding volunteer opportunities, please contact volt@langara.ca.