Live, Learn, and Earn at Disney.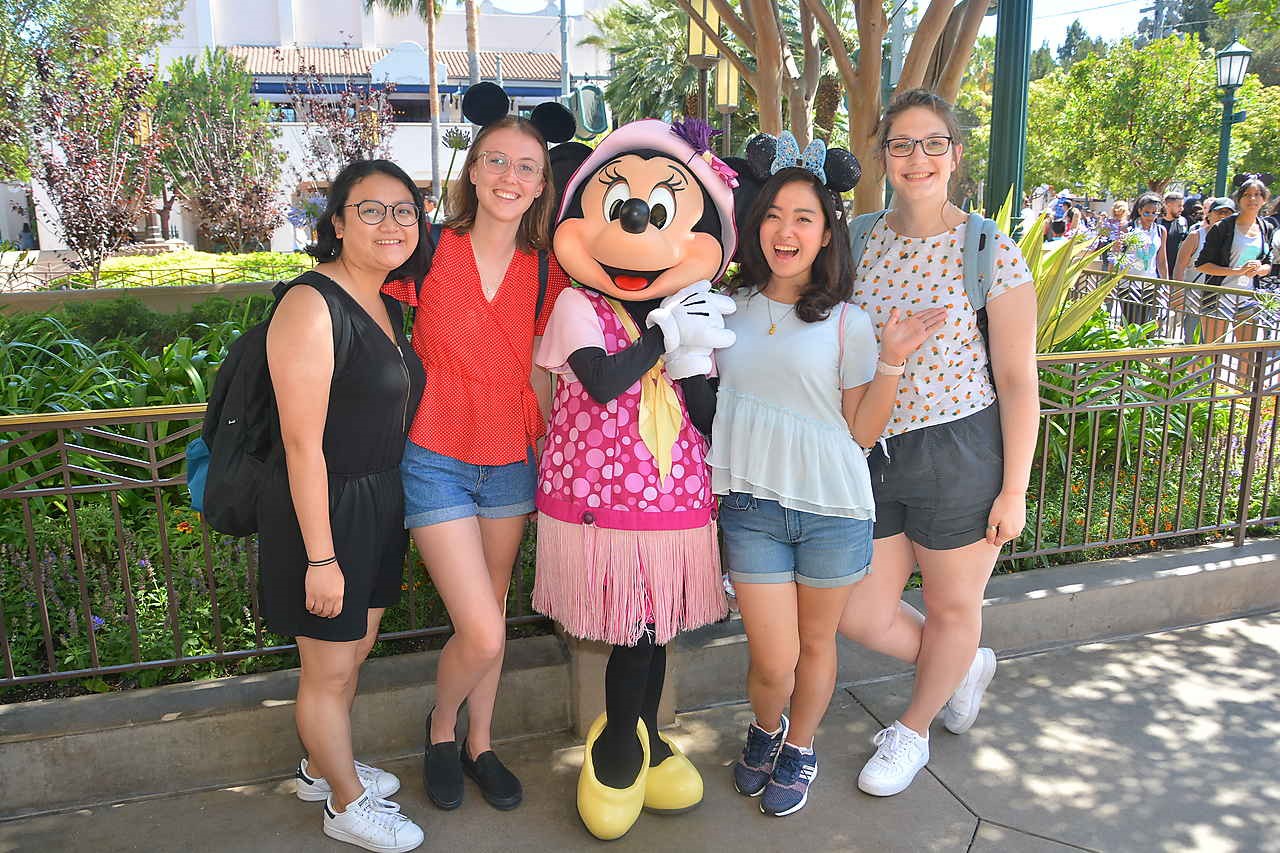 Applications for the 2023 Disney Field School are now closed. Recruitment for the 2024 Field School will begin in the Fall 2023 semester.
Langara College, in partnership with Disney International Programs and the University of California, Riverside, offers a unique international field school where students have the opportunity to work at Walt Disney World. 
The program blends nine credits of academic coursework at the University of California, Riverside and at the Disney University with six months of supervised paid training at Walt Disney World. The program is open to all students. 
Students who participate in the Disney Field School: 
Are part of a rare opportunity: Langara is one of six Canadian post-secondary institutions to take part in Disney International's Academic Exchange program. 
Have the ability to expand their resume: Build your resume through experiential academic training. Training opportunities include a range of roles including hospitality, merchandising and sales, attractions, and food and beverage. 
Experience life-changing opportunities: Learn important business philosophies from Disney leaders and make friends around the world while earning your credentials at Langara. 
For questions about the Disney Field School, email coop@langara.ca. 
Program Information