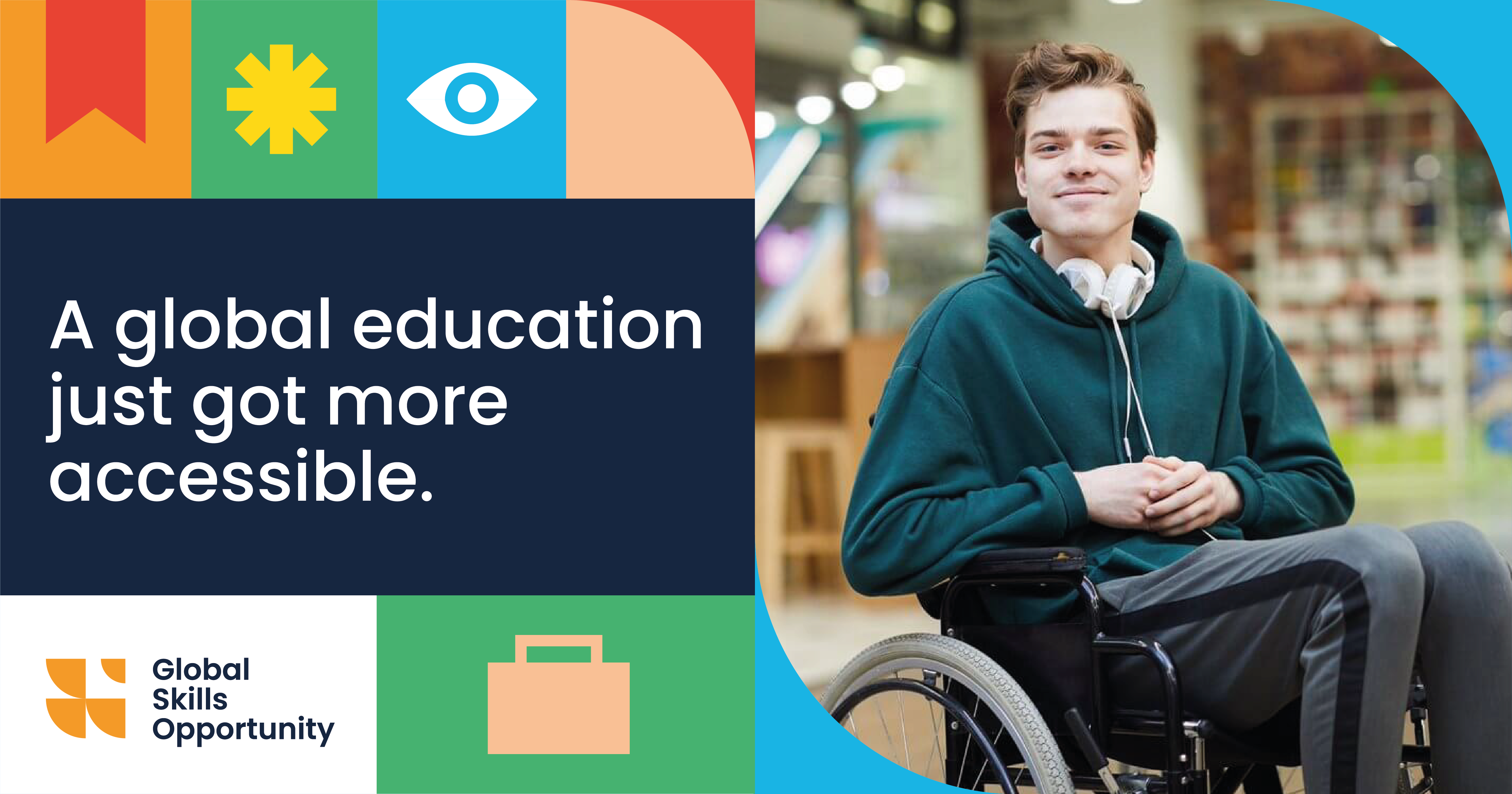 ---
Are you ready to gain new global skills? We're here to help.
Langara's Global Skills Opportunity (GSO) internship program offers domestic Regular Studies students a unique opportunity to gain valuable global work-integrated learning experience. Eligible students will receive generous GSO funding and potentially other financial awards to participate in either an online or an in-person internship with an international organization outside of Canada.
Working closely with our partner, Intern Abroad HQ, students will have the opportunity to gain practical experience, discover their potential, and accelerate their careers through a variety of online and in-person internships. 
Do you want to expand your knowledge and experience in marketing for NGOs in Guatemala?
Are you interested in pro-football (soccer) and ready to assist sports charities with marketing and community programs out of Argentina? 
What about helping a small- to mid-sized startup company in Japan with the cross-cultural exchange of ideas, marketing, and communication?
With 200+ internships across 24 career fields, Intern Abroad HQ has a program to suit your goals, academic requirements, and ambitions. The sky is the limit!
The Langara GSO internship program has a goal to provide 28 online or 6 in-person internship experiences in summer 2024. Learn how you can access these amazing opportunities!
Interested and want to find out more? Contact globalskills@langara.ca or join an information session.
Ready to go? Apply online now.
Note: The GSO program is a federally funded project and all participating students will need to create an online account on the GSO platform to complete a pre- and post-internship survey.
---

About Global Skills Opportunity
Global Skills Opportunity (GSO) is an integral component of the Government of Canada's International Education Strategy. The program aims to empower post-secondary institutions to increase the participation of young Canadians—especially underrepresented students—in international learning opportunities both at home and abroad.