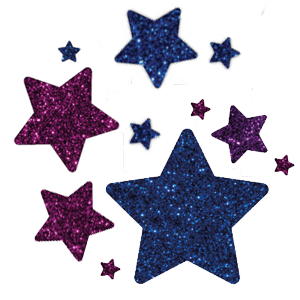 Celebrating Our Students' Success
Congratulations to all of our award recipients! We are very proud of you and the success you have achieved. In the Spring of 2022 we distributed 209 awards to 185 of our outstanding students. We recognize the hard work you have put into your studies and celebrate your achievement with you. It is rewarding to know that these awards help to enrich learning experiences and positively impact the lives of our students.
View all the Spring 2022 award recipients by Faculty below.
Faculty of Arts Faculty of Management Faculty of Nursing Faculty of Science
Faculty of Social Sciences and Community Programs Continuing Studies General Awards
Learn more.
The Foundation's mission is to support the College's vision to become Canada's pathway college. With the help of our donor community, we are committed to contributing to and supporting a future where every student has the resources they need to achieve their academic goals and gain the experiential foundation they need to succeed.
To learn more about the work the Langara College Foundation is involved in, please visit the Langara College Foundation website. 
If you would like to establish a scholarship or award please email foundation@langara.ca.