International Students
Langara fine arts welcomes the diverse perspectives of our international students. We do not require a portfolio, you just need to meet our English requirements.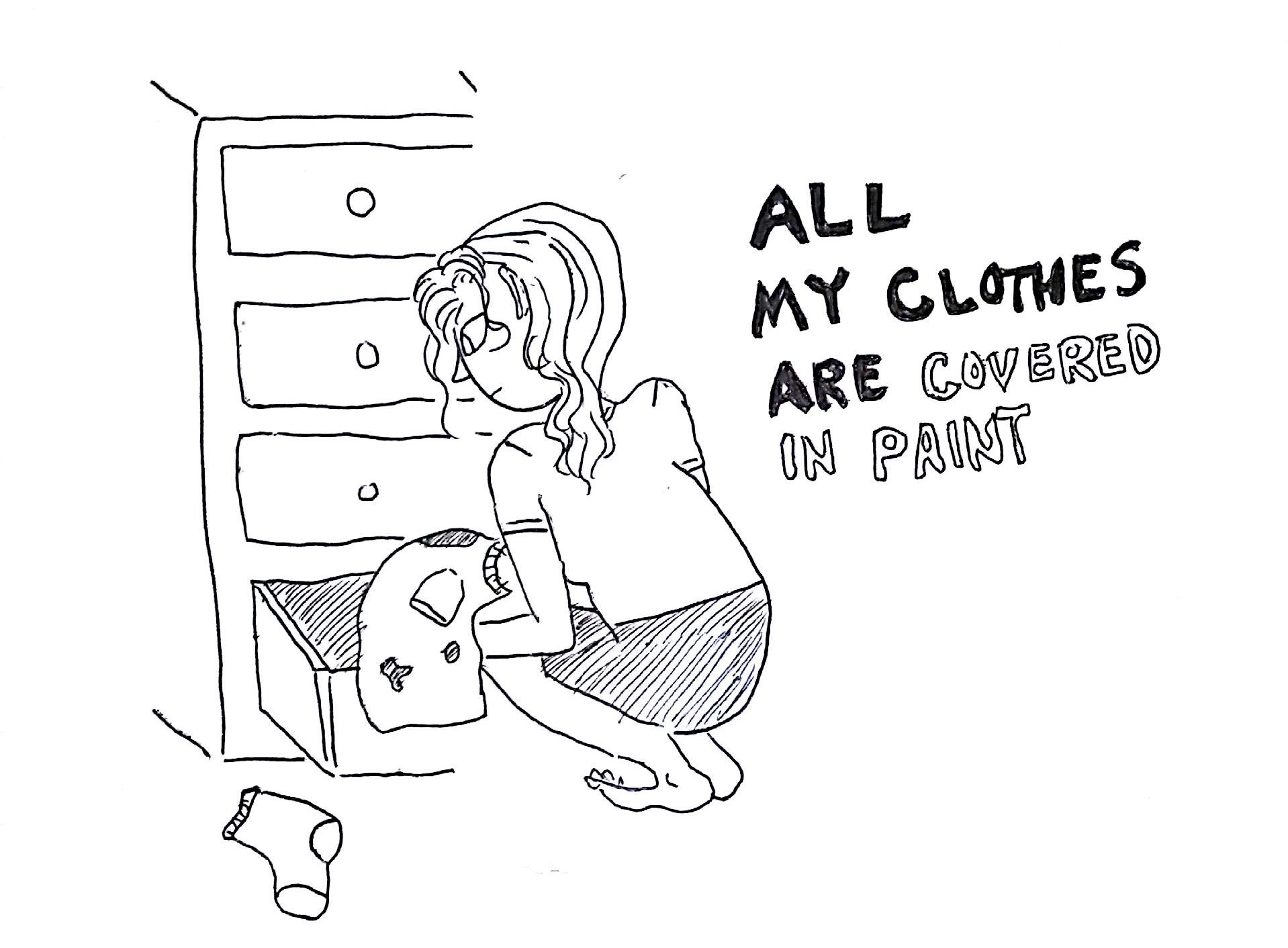 Choosing the right school is especially important when studying abroad. Langara College welcomes students from all over the world and our passionate International Education team supports and values each international student as an individual. From small class sizes to dedicated support services, we are committed to helping you find personal and academic success.
10 Reasons to Choose Langara
Selection: Largest university transfer program in Canada, with a proven record of student success.
Location: Located in the heart of beautiful Vancouver, Canada.
Support: We offer a wide range of student services specifically tailored to international students.
Attention: Small class sizes and personalized attention from instructors.
Savings: Our tuition rates are lower than universities.
Flexibility: We have three student intakes each year, with a wide selection of courses offered each term.
LEAP: We offer an outstanding academic ESL program right on campus.
Homestay: Our Homestay Program is recognized as one of the best in Canada.
Quality: Our students learn from award-winning instructors.
Work: Our international students are eligible for off-campus and post-graduate work permits.
Please contact Langara's International Student Office
If you have any questions, connect with us at international@langara.ca.