Overview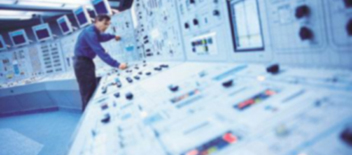 Langara's Certificate in Arts & Science (Engineering) is a BCCAT articulated program providing courses to match the first year of engineering study at the University of British Columbia. Those courses satisfy the UBC Faculty of Applied Science requirements for engineering transfer classification when completed in the regular 2-semester academic year.
At Langara, the Certificate in Arts & Science (Engineering) can serve as the first year towards a Diploma in Arts and Science or an Associate of Science Degree. The certificate is awarded upon completion of the courses with a minimum CGPA of 2.5, which must be earned in a period of no longer than five consecutive semesters.
Students who may not meet the requirements for the Engineering Transfer Certificate program, or who need time to transition into the heavy workload of first-year engineering may like to consider the Applied Science for Engineering Diploma program.
Apply

›