Aug 1, 2023
Vancouver, BC – The Langara College Board of Governors is pleased to have elected Mary Lynn Baum to a one-year term as Board Chair, effective August 1, 2023. She succeeds Michal Jaworski who served as Chair between August 2021 and July 2023. 
Ms. Baum joined the Langara College Board at the end of 2018 and was previously elected as Board Second Vice-Chair in 2021 and First Vice-Chair in 2022. She has a background in education policy, governance, and the arts. A founding member of the Gifted Children's Association of BC, she was a long-time representative to the Vancouver School Board's District Gifted and Talented Advisory Committee and the VSB/UBC/Ministry of Education Transition Program. Professionally, she currently provides clinical assistance with aspects of psychoeducational assessment to psychologists in private practice. 
For eight years, from 2010 through 2017, Ms. Baum served as a trustee on the Vancouver Public Library Board, including three years as Chair of the Board. Her extensive history of volunteerism was recognized in 2015 with the City of Vancouver's Award for Excellence (Civic Volunteer) and in 2017 with a nomination for a Woman of Distinction award. She also has a background in the performing arts, having formerly taught at Pacific Ballet Theatre School and served on the board of Theatre Terrific Society; she is now a member of the dance performance group, Razzmatap. 
New Board Members
The provincial government recently appointed two new members, Mark H. Goldberg and Claudia Salem, to the Langara College Board for a one-year term ending July 31, 2024.
Mark Goldberg recently joined the British Columbia Lottery Corporation as the Chief Information Officer, bringing strong leadership and experience as an Information Technology executive. Before joining BCLC, Mr. Goldberg was the Vice President/CIO, Information Technology and Global Real Estate and Facilities at Hootsuite. Prior to that, he was the Vice President of IT for Finning International. He is Founder and Principal at The Virtual CIO and, as a management consultant, Mr. Goldberg worked on digital transformation and strategy initiatives for such organizations as Rocky Mountaineer, No Limits/Saxx, Teck Resources and Intrawest. He is active in his community, serving as a volunteer Board committee member on the Workday Advisory Committee for the EPR and Student Systems implementation at Langara College, and as a member of the United Way British Columbia's Campaign Cabinet. 
Claudia Salem is an advisor and independent director with over 25 years of global expertise within the financial services and telecommunications sectors. She also actively contributes to emerging ventures by mentoring start-ups in the fintech, insuretech, and cleantech sectors. Claudia's most recent role was as the CEO Property & Casualty for Asia Pacific at Allianz, where she successfully managed the P&L and functional development of the company's business in the region. Prior to Allianz, Claudia served as the Singapore CEO and Head of Southeast Asia at AIG. Her 15-year tenure at AIG included various leadership roles with contributions to operations management, business development, and customer solutions. She holds an MBA from the NYU Stern School of Business and a Bachelor's degree in Computer and Communications Engineering from the American University of Beirut. She is currently pursuing a Professional Certificate in Sustainability from the Massachusetts Institute of Technology. 
Reappointments
The provincial government has also re-appointed the following Board members:
Michal Jaworski and Akhtar Raza Mirani are re-appointed as members of the board for a one-year term ending July 31, 2024. 
Stephen J. Howard and So Hyeun (Sophie) Won are re-appointed as members of the Langara College Board of Governors for terms ending July 31, 2025.
About snəw̓eyəɬ leləm̓ Langara College  
Located in beautiful Vancouver, BC, Canada, snəw̓eyəɬ leləm̓ Langara College provides University, Career, and Continuing Studies education to more than 23,000 students annually. With more than 1,700 courses and 130 programs, Langara's expansive academic breadth and depth allows students of all ages, backgrounds, and life stages to choose their own educational path. Langara is also known as snəw̓eyəɬ leləm̓, a name given to it by the Musqueam people on whose unceded traditional territory the College is located.  
Learn more. 
Mark Dawson 
Manager, Public Affairs 
604.323.5702 
mdawson@langara.ca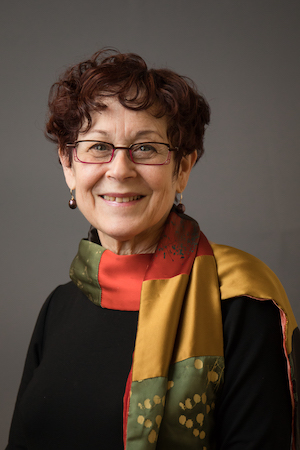 Mary-Lynn Baum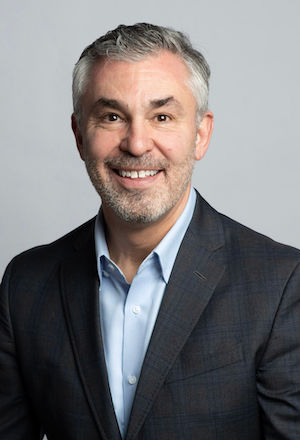 Mark Goldberg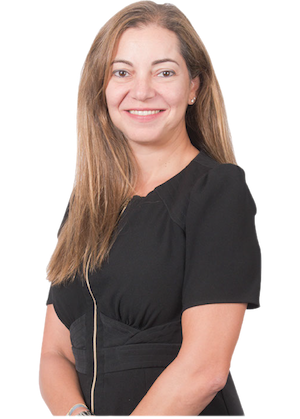 Claudia Salem