Jul 26, 2022
Vancouver, BC – The Langara College Board of Governors is pleased to announce the following changes for the 2022-23 year. 
On the recommendation of the Minister of Advanced Education, Skills and Training, effective July 31, 2022, Stephen J. Howard and So (Sophie) Hyeun Won are appointed as members of the Langara College Board of Governors for terms ending July 31, 2023. 
Stephen Howard is an award-winning communicator and strategist with over 35 years of experience as a senior staff person and advocate in shaping public policy in British Columbia. Mr. Howard was Vice President at Strategies 360, Director of Communications at British Columbia Federation of Labour, Principal at Change Communications, and Chief of Staff for the Leader of the Official Opposition of British Columbia. He also was National Communications Director at Canadian Union of Public Employees, Communications Officer at British Columbia Government and Service Employees' Union, and Director of Communications at Hospital Employees' Union. Active in his community, Mr. Howard was Member of the Board of Governors at the University of British Columbia and President at Simon Fraser Student Society. He holds a Journalism Certificate from Vancouver Community College and a Bachelor of Arts in Political Science and Latin American Studies from Simon Fraser University. 
Sophie Won is the Chief Financial Officer for three companies: Selten Metal, Unity Consulting, and The Taphouse Investment. She is also the lead accountant for Y Square Enterprise. Ms. Won is active in her community as a member of the Korean Society of BC and the Peaceful Unification Advisory Council, Vancouver. She is a Chartered Professional Accountant. Ms. Won holds a Bachelor of Technology – Accounting from the British Columbia Institute of Technology. 
Reappointment of the following Board members
On the recommendation of the Minister of Advanced Education, Skills and Training, four members of the Board were reappointed to two-year terms effective August 1, 2022 and ending July 31, 2024: Krisha Dhaliwal, Mary Lynn Baum, Scott Michael Murray, and Cole Rheaume. 
Board member Amardeep (Andy) Singh Dhillon was appointed to an additional six-month term effective August 1, 2022 and ending December 31, 2022. 
Re-election of Board Chair
At the Board meeting held June 27, 2022, Michal Jaworski was re-elected as Board Chair for a one-year term effective August 1, 2022. 
About snəw̓eyəɬ leləm̓ Langara College 
Located in beautiful Vancouver, BC, Canada, snəw̓eyəɬ leləm̓ Langara College provides University, Career, and Continuing Studies education to more than 23,000 students annually. With more than 1,700 courses and 130 programs, Langara's expansive academic breadth and depth allows students of all ages, backgrounds, and life stages to choose their own educational path. Langara is also known as snəw̓eyəɬ leləm̓, a name given to it by the Musqueam people on whose unceded traditional territory the College is located. 
Learn more.
Mark Dawson
Manager, Public Affairs
604.323.5702
mdawson@langara.ca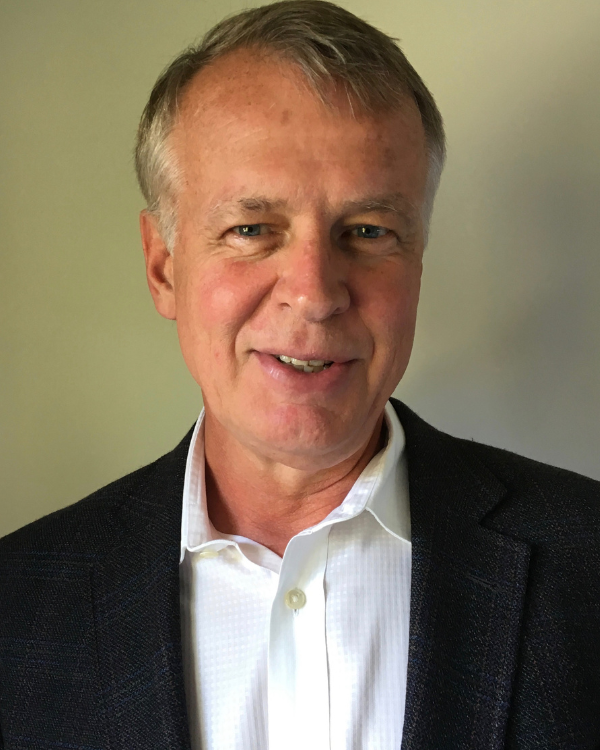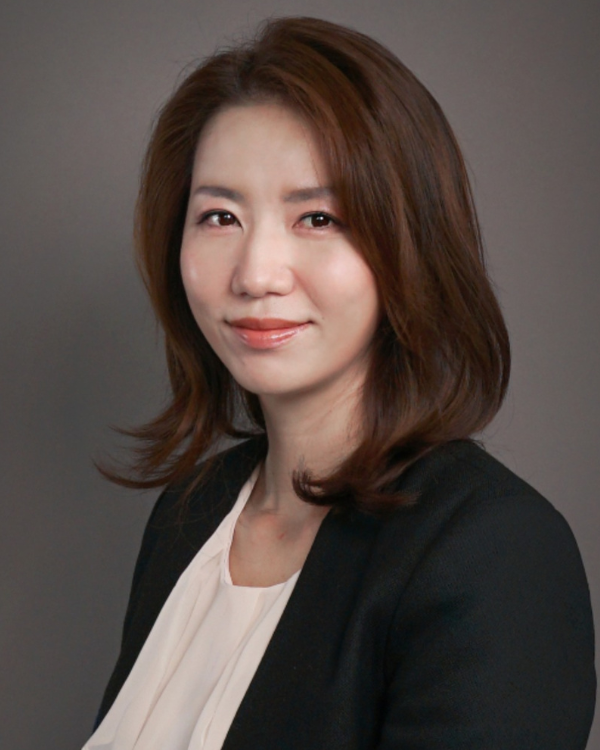 Stephen Howard                            Sophie Won