Nov 25, 2015
Vancouver, BC – Before taking on design challenges as professionals in their field, would-be engineers must meet numerous academic requirements and survive notoriously demanding course loads as students. Langara College's new Applied Science for Engineering Diploma program is an alternative way to enter the highly-competitive field, catering to students who don't meet university engineering pre-requisites, or who need time to transition into the intensive program.
"As one of Canada's most competitive fields to enter, engineering poses many challenges to students seeking to break into the profession," explains Todd Stuckless, Program Coordinator. "The Applied Science for Engineering pathway decreases those barriers while enabling students to build the foundation of math, science and design needed to succeed."
The new two-year program provides students with a thorough grounding in mathematics and natural sciences, while also providing an introduction to Canadian engineering practice.
Qualified students in the Diploma Program have the option of taking their final 40 credits in Langara's Engineering Transfer Certificate, which upon successful completion, provides assured entry into second year engineering at UBC.
Langara is still accepting applications for the Applied Science for Engineering Diploma for the spring term. Interested students are encouraged to apply now while seats remain available.
For more information on the Applied Science for Engineering Diploma and admission requirements, visit the Langara website.
Students from provinces outside of British Columbia who feel they have completed courses equivalent to CHEM 11 and / or PHYS 11 should contact Todd Stuckless at johntodd@langara.bc.ca.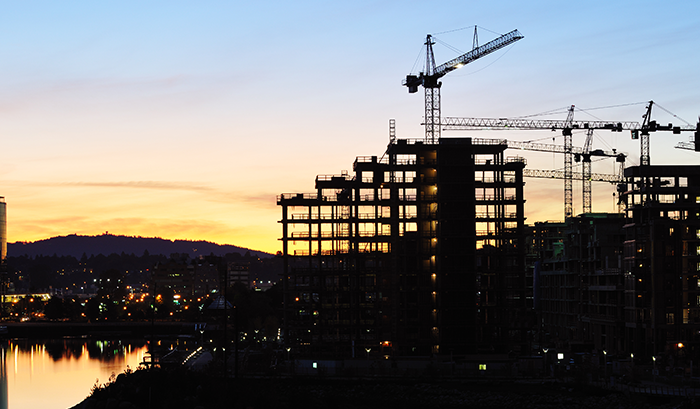 About Langara
Located in beautiful Vancouver, B.C., Canada, Langara College provides University, Career, and Continuing Studies education to more than 21,000 students annually. With more than 1,700 courses and 130 programs, Langara's expansive academic breadth and depth allows students of all ages, backgrounds, and life stages to choose their own educational path.
Learn more.
Geoff Smith
Communications Officer
Langara College
604.323.5014
geoffreysmith@langara.bc.ca