Feb 1, 2013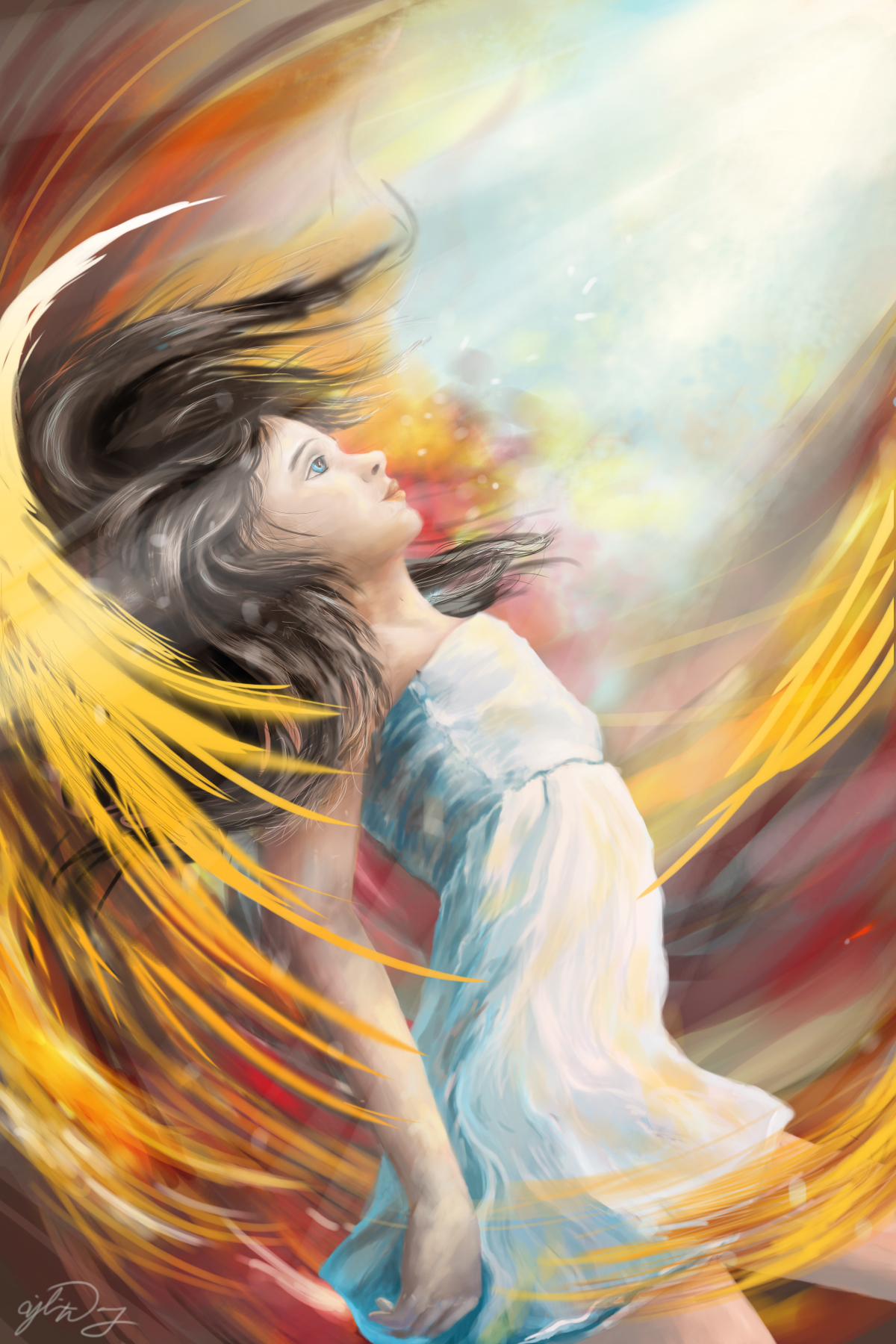 Langara College is pleased to announce the launch of the 2013 "Makeover for your mind" creative contest in conjunction with Youthink magazine. The contest is open to all current secondary school students in grades 8-12 in BC.
This is the second year the College has put on the contest. Secondary students are invited to submit their original poem, illustration, or photograph to Youthink magazine between February 1 to April 23, 2013. The top entries from each category will win iPad minis, and six honorary mentions will receive iTunes gift cards.
"We want to encourage students to express themselves creatively while thinking about Langara in a meaningful way. The expression "Makeover for your mind" comes from the College's official mantra – we wanted to see how students would interpret that expression, and breathe new life into it," says Deborah So, Communications Officer, Langara College.
Winning entries will be published in the May edition of Youthink magazine. Contest details can be found at www.langara.bc.ca/youthink-contest.
Image: 2012 Grand Prize winner - Yilin Wang, Gleneagle Secondary
Learn more.
Deborah So
Communications Officer
Communications & Marketing
T 604.323.5672
dso@langara.bc.ca